Traveling can be fun, but losing your baggage? It's the living worst.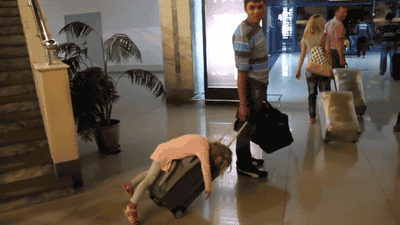 Still, lost baggage happens. Sure, most suitcases and travel bags eventually make their way back to their owners, but sometimes that's just not possible, and those bags are sent to...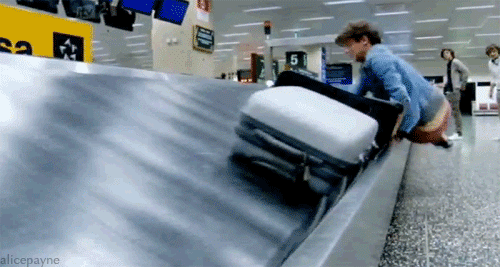 DUN DUN DUN...THE UNCLAIMED BAGGAGE CENTER!
So...how does it work?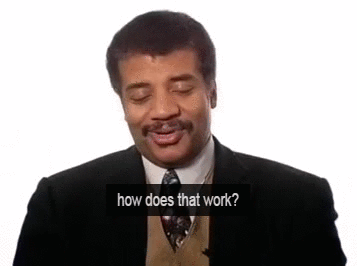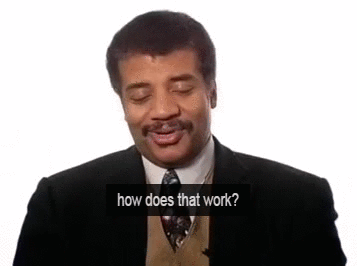 So what does Unclaimed Baggage have? Like, everything.
Fine leather shoes? Check.
And it's not just clothes and shoes and phones. They've also got, you know, animal skulls.
And guitars! Lots of guitars!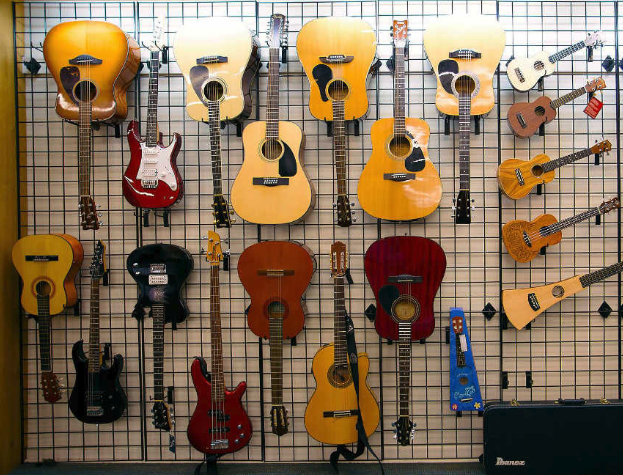 What else can you find there? Judging from the store's Facebook page, BASICALLY EVERYTHING. FWIW, according to reviews of the shopping, prices are reasonable but not wildly cheap.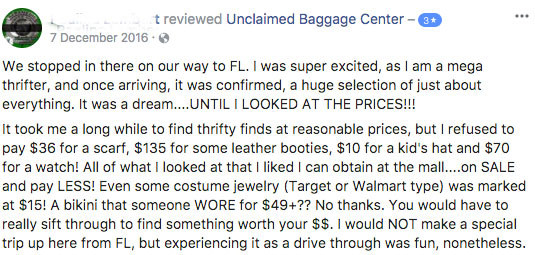 Still, who's down for a roadtrip?