Thinkstock

Via Starbucks

Via Starbucks

Via Starbucks

Via Starbucks

Via Starbucks

Via Starbucks

Via Starbucks

Via Starbucks

Via Starbucks

Via Starbucks

Via Starbucks

Via Starbucks

Via Starbucks

Via Starbucks

Via Starbucks

Via Starbucks

Via Starbucks

Via Starbucks
We Know Which "Friends" Character Is Your Soulmate Based On Your Starbucks Order
Gunther, proud maker of coffee, would never drink a complicated coffee drink. He appreciates a strong cup of dark roast from a surly barista and that's all.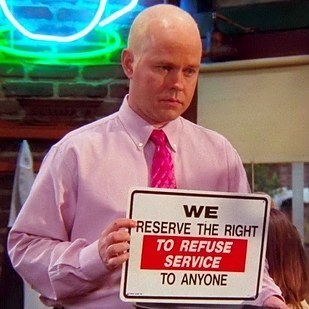 You and Rachel both have tastes that are predictable but never boring. You drink coffee when you're together AND when you're on a break. You like what you like and you're proud of it!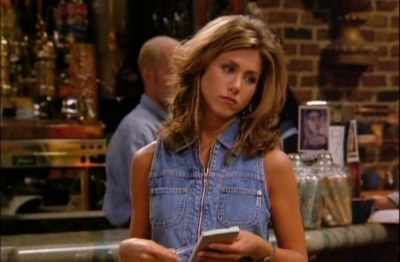 Like Ross, you work hard, but sometimes you like to PIV-OT and treat yourself every once in a while. And there's certainly nothing wrong with that!
Could you BE any more of a Café Americano fan? You and Chandler share a delightful intensity and wry humor that's only magnified by the two to three to eight coffee-based drinks you enjoy every day. Your daily Americano fuels your acerbic wit and intelligence.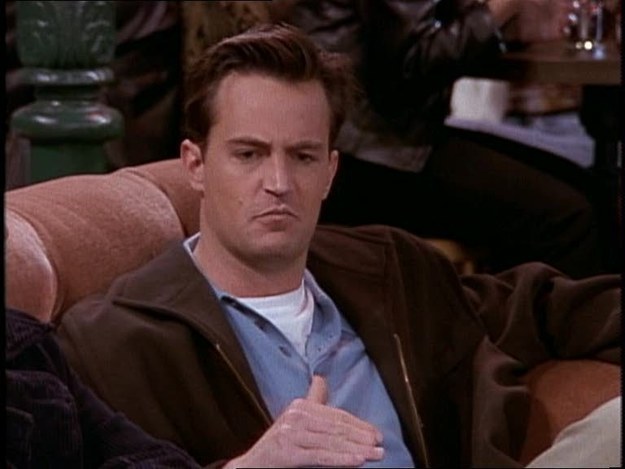 Like you, Joey probably thinks coffee tastes gross, which is why he prefers a drink that has tons of milk and chocolate in it. Also, everything's better with chocolate. Anyway, how you doin'?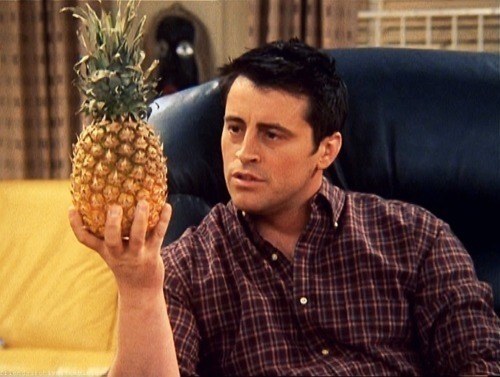 Monica understands how enjoyable an iced caramel macchiato. But unlike her macchiato, Monica is NOT chill, which is why she's so lovable. Everyone needs an honest (okay, maybe too honest) friend in their life, they just might not know it yet.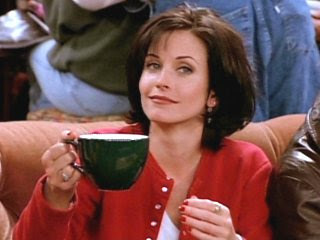 Herbal tea helps keep you calm and balanced, which is exactly what you and your soulmate Phoebe need, especially bc you probably shouldn't have caffeine or you'd totally bounce off the walls.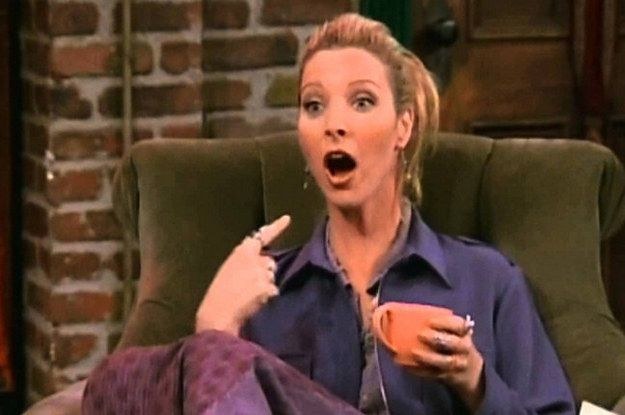 Surprise, like you, UNG has super refined beverage tastes. He might not like clothes, but, like you, he loves a delicious chai tea latte.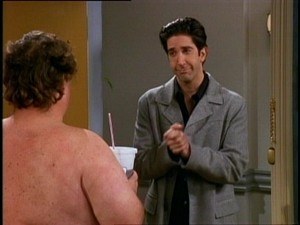 Oh. My. God. Who doesn't love a frap? Janice does! She's just a woman looking for love and a deliciously drinkable sweet treat, okay?