It's Janet Jackson Appreciation Day Which Might Just Be Shade On The Super Bowl
*Plays Rhythm Nation: 1814 on repeat FOREVER*
Before these two amazing queens came to power, there was...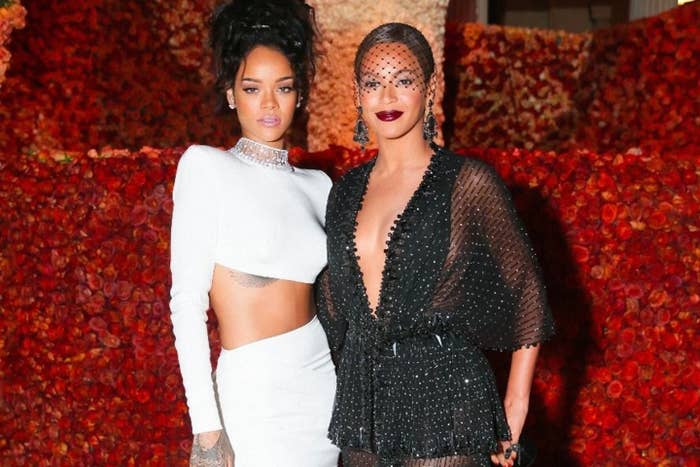 Janet Jackson is a legend, a massive talent, and a straight up national treasure.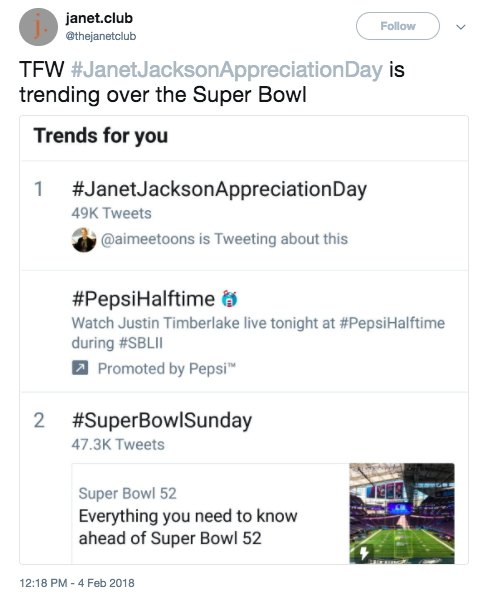 So what's that about?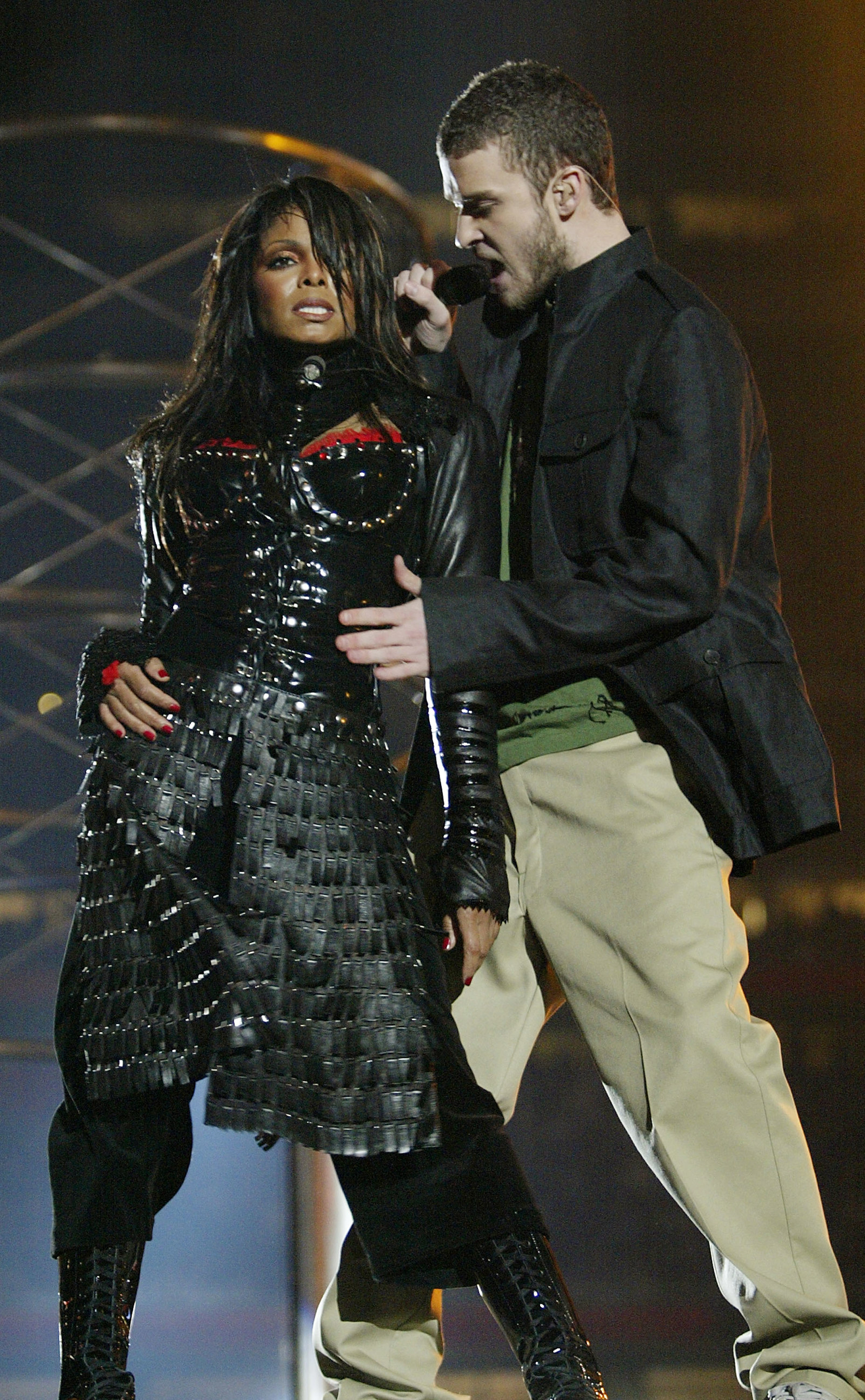 So yes, fans are showing up to support Ms. Jackson-if-you're-nasty.
They're coming out in droves.
And even if it IS nothing but a coincidence, it's never a bad time to recognize EVERYTHING that Janet's achieved.