This Teacher Has A Special Handshake With Each One Of His Students And It's So Inspiring
Teacher GOALS.
This is Barry White Jr., a fifth grade teacher at Ashley Park PreK-8 School, in Charlotte, North Carolina, and a guy with a ~really extraordinary memory~.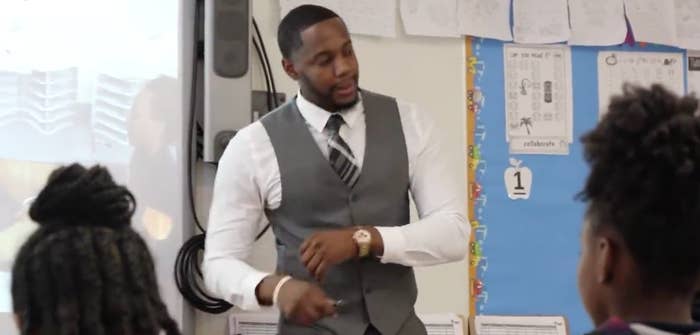 Speaking to NBC Charlotte, White said that the unique handshakes help him build trust with his students.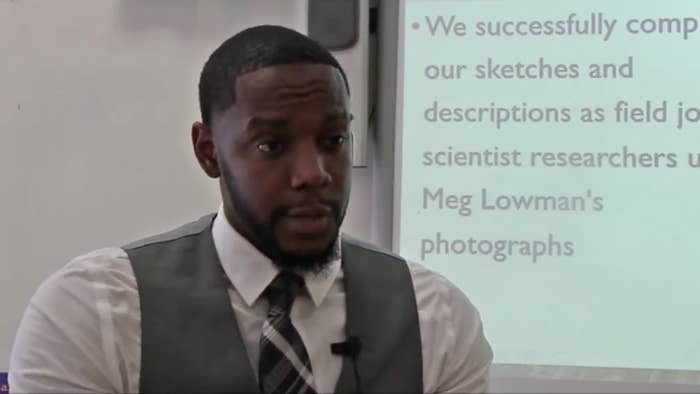 The idea for the handshakes came to him, he told WCNC, after watching Lebron James do it with his Cleveland Cavaliers teammates.
White believes the handshakes make his students feel special, but also get them excited to learn.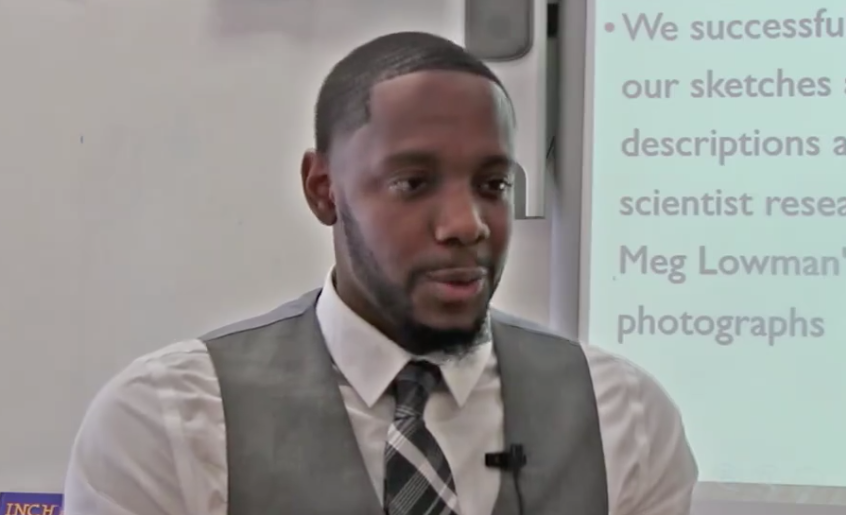 "A lot of students come in with situations at home that's not ideal, so therefore when they come into school I want this to be their sanctuary," he said.
We reached out to White Jr. and the Ashley Park PreK-8 School to find out if Mr. White could teach us a handshake too, but we haven't heard back yet.