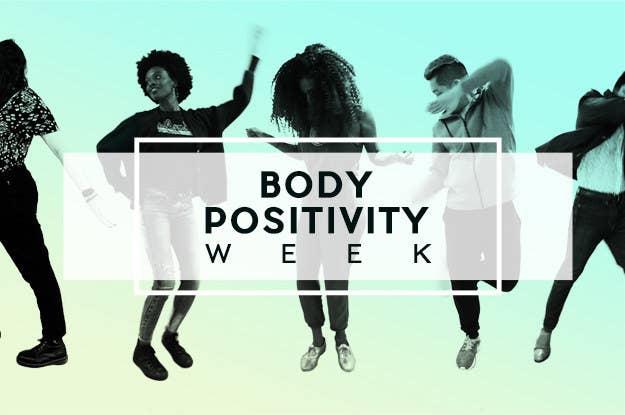 Body Positivity Week is a week of content devoted to exploring and celebrating bodies and our often complicated relationships with them. Over the course of the week, BuzzFeed will cover topics such as illness and disability, fitness, body dysmorphia and eating disorders, self-expression through physical means, and media representations of and misconceptions about bodies.
In addition to BuzzFeed staff, Body Positivity Week essays, lists, videos, and photo projects feature the voices of brilliant contributing writers, everyday models who have generously shared their images and personal experiences, and BuzzFeed community members who've volunteered their own incredible stories.
By amplifying so many diverse voices, we hope to represent people often left out of mainstream media narratives, and to provide resources for readers as they move through their respective body image journeys.