The Goo Goo Dolls: You know them, you (maybe) love them, you probably sing "Iris" at karaoke when you're drunk.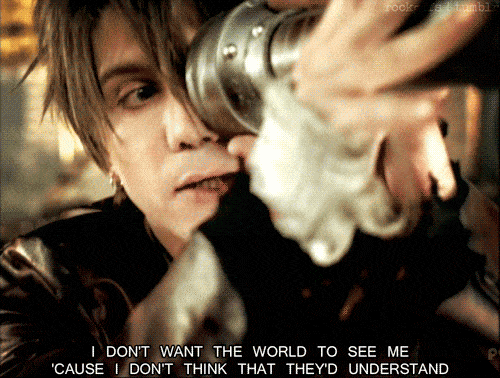 Welp! According to the Macy's Thanksgiving Day Parade, the Goo Goo Dolls are officially old. The band — who performed during the parade — was referred to as a "classic rock" by the parade announcer.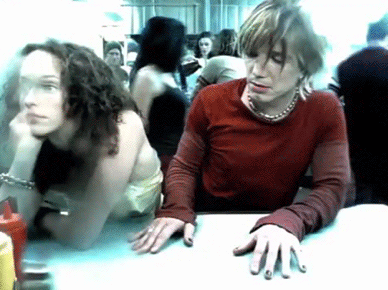 Yep, the band, which scored 19 number one singles in the '90s and early '00s, is apparently now CLASSIC ROCK.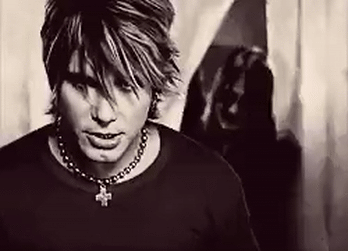 THE '90S ARE CLASSIC ROCK NOW.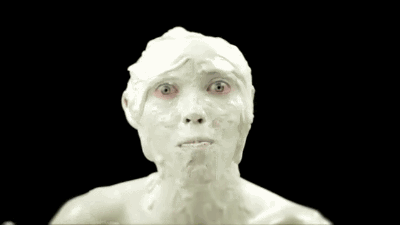 That's left people feeling some type of way.
(AKA angry).
People had a lotta questions.
It made some of us face uncomfortable truths.
Love them or hate them, I think we can all agree with this sentiment:
And remember, if it's not your time yet, it will be soon: