So Avocado Proposals Are A Thing Now
What have we done, you guys?
Proposals — you know, they're kind of a big deal.
But lately? People have been hiding their damn engagement rings in...avocados. Yes, avocados.
Yup, maybe you like your avocados on toast, or as latte cups, but for some, avocados make perfect proposal props.
Take, for example, yoga teacher Taylor Selby, whose boyfriend proposed to her with an avo-engagement in 2016.
The couple also took the avocado theme to their wedding. "Instead of cutting a cake, we cut an avocado. For the guests we served mini cupcakes decorated with avocados!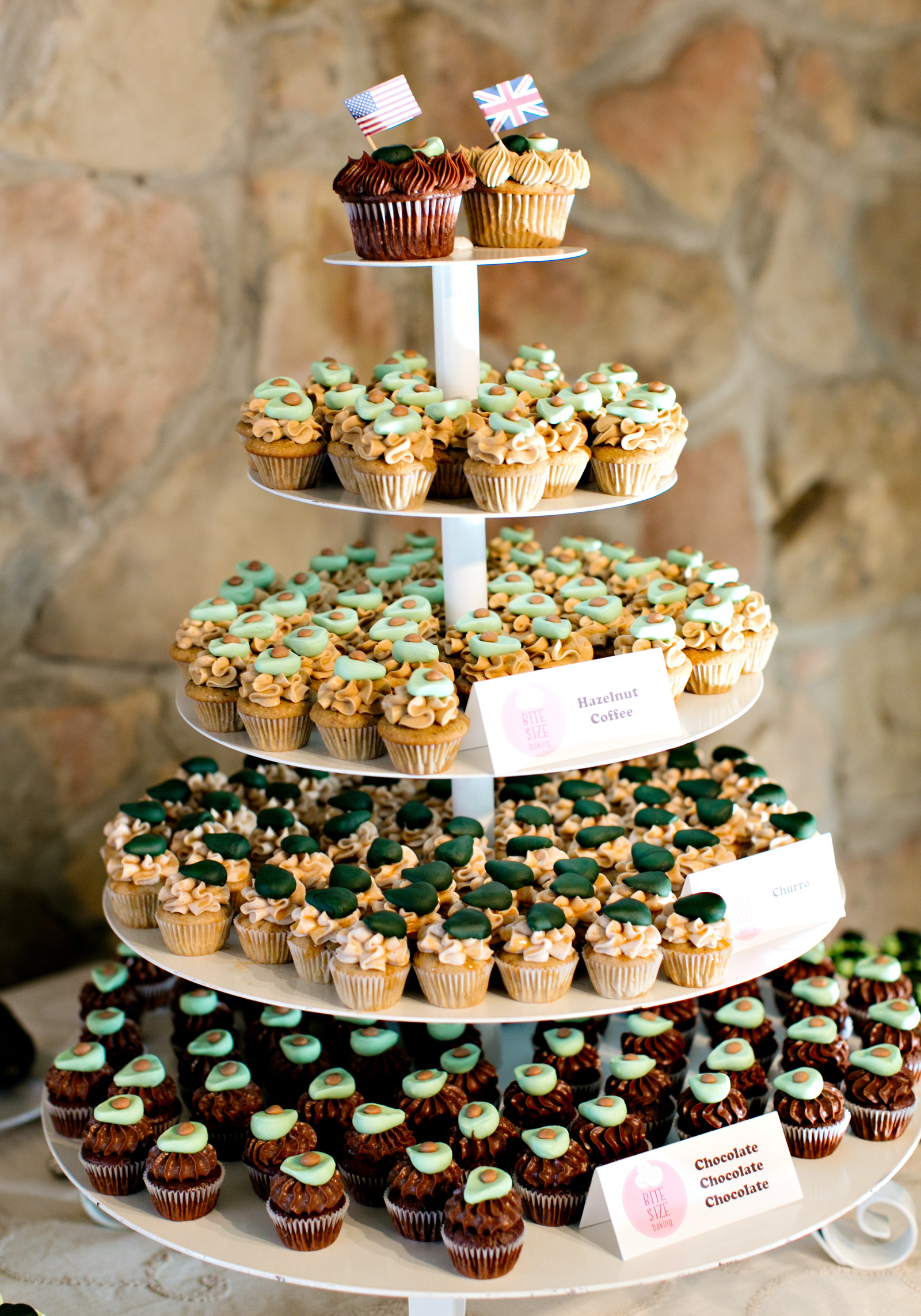 Since then, avo-proposals have been popping up here and there.
What do you need to have your own? Oh, just a ripe avocado, a ring, and someone you really love!