Roses are cool and all, but ROSES DIE SO FAST. Get your boo something that lasts a little longer, instead.
2.
The jade plant, or money plant, has rich succulent leaves and is supposed to symbolize friendship and good luck, which hey, everybody needs, right?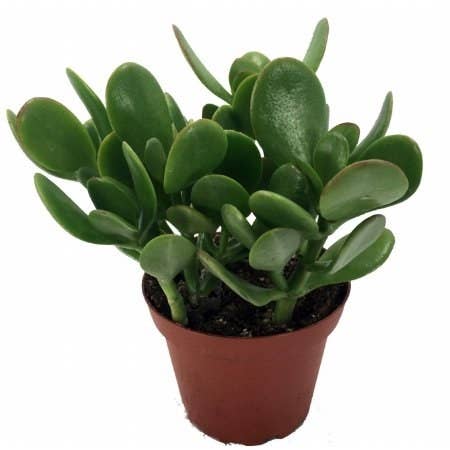 4.
Bold snake plants can be straight up neglected for weeks — something you SHOULD NOT do to your bae.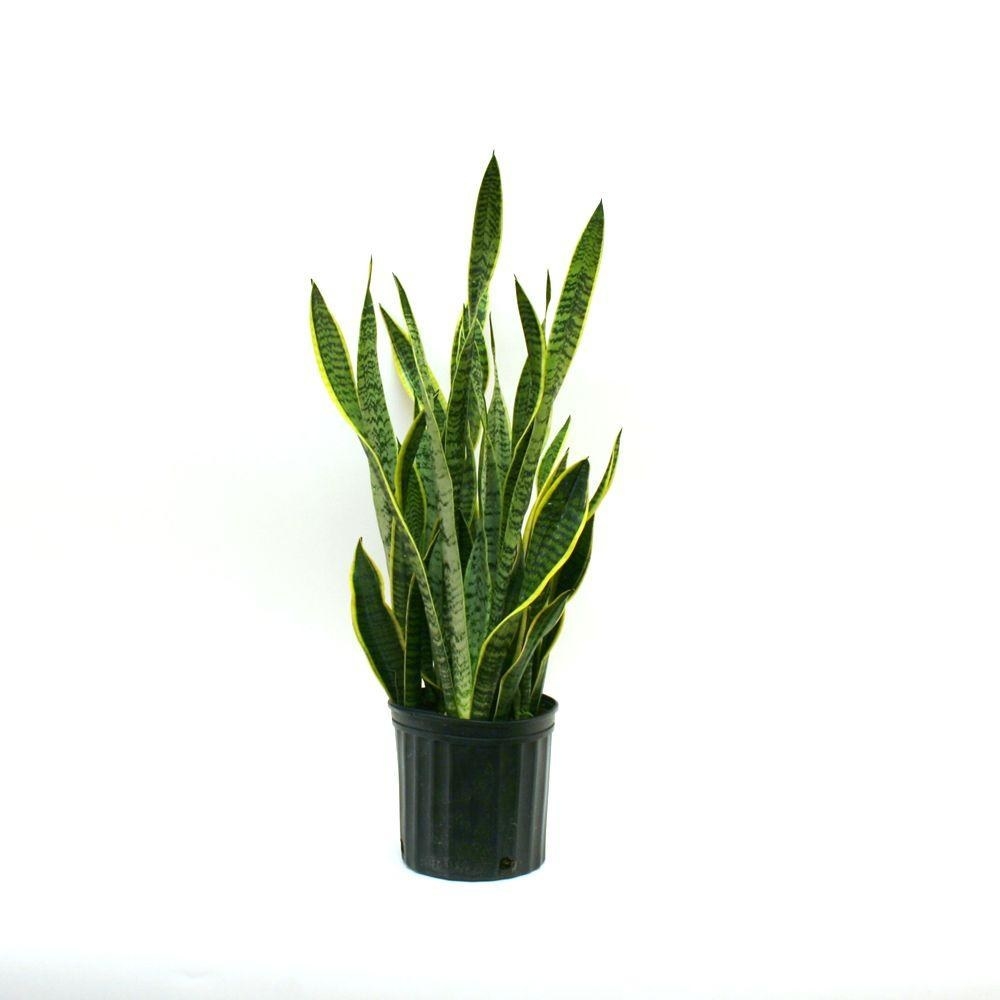 5.
A Bromeliad plant has a crazy beautiful exotic bloom.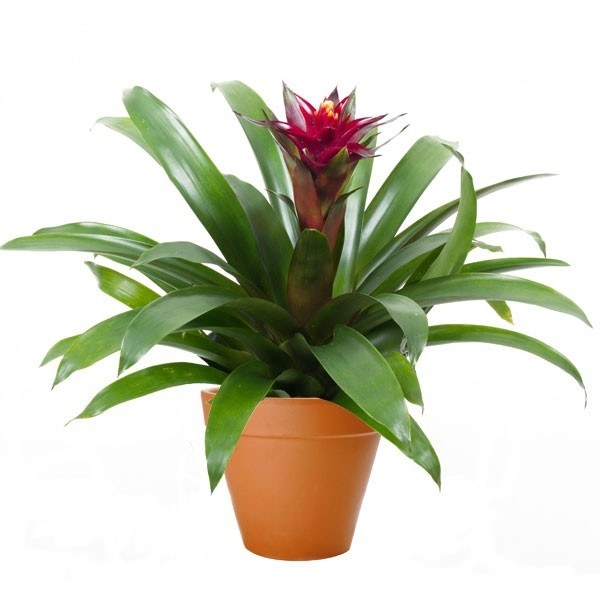 Now go forth and make love bloom.
Want even more great product suggestions? Sign up for BuzzFeed's Gift Guide Newsletter!
If you can't see the signup box above, just go here to sign up for the BuzzFeed Gift Guide newsletter!