Oh hello there, here's what Rihanna wore to the Met Gala. It is PERFECT.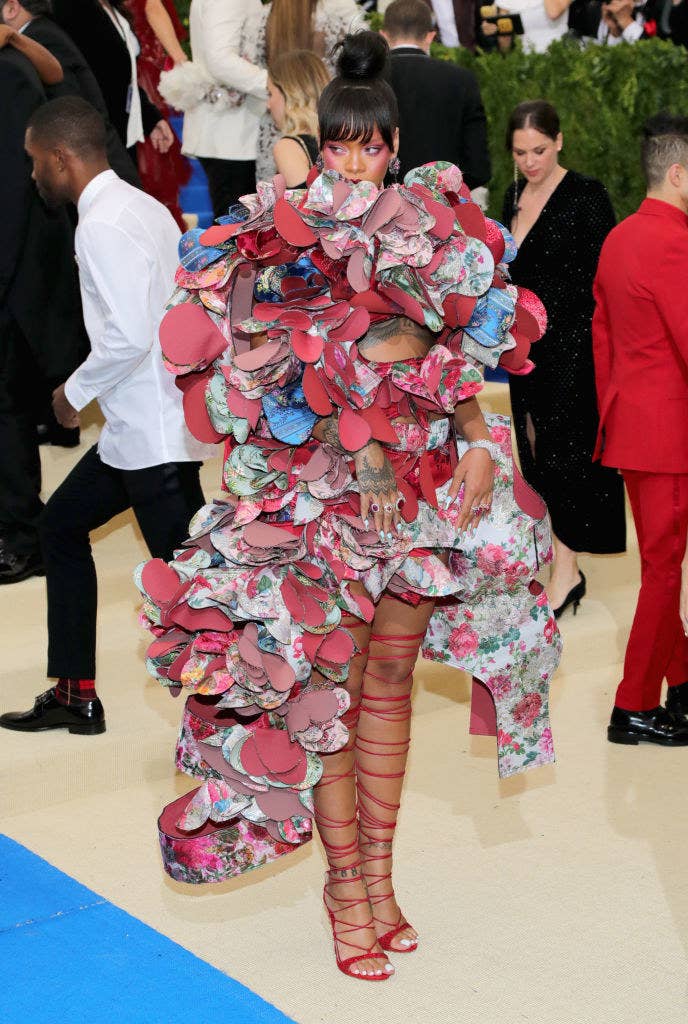 As you can probs tell, Comme des Garçons is known for sculptural, architectural, post-structural garments that can be ~difficult~ to wear.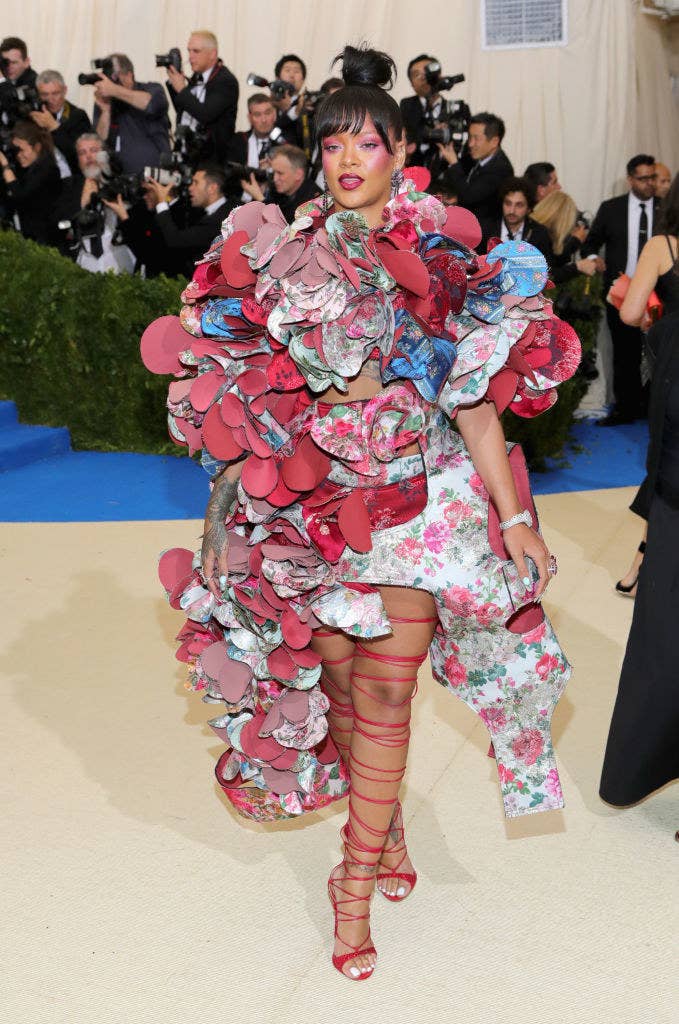 In short, designer Rei Kawakubo makes amazing, creative works of art that involve tons of hours of construction.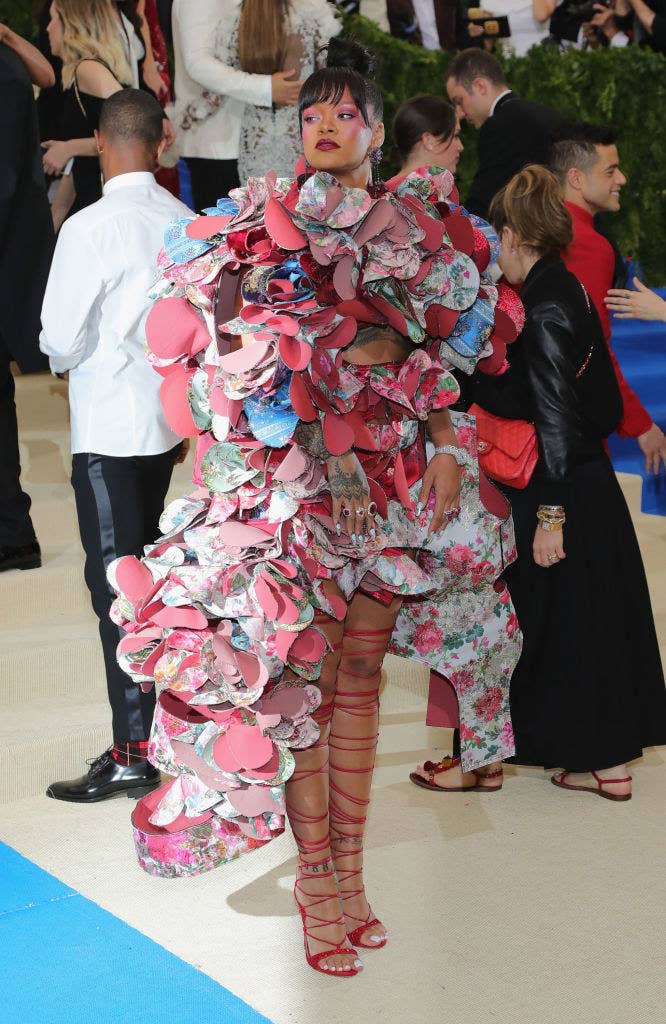 And Rihanna KNOWS HOW TO WORK IT IN THEM.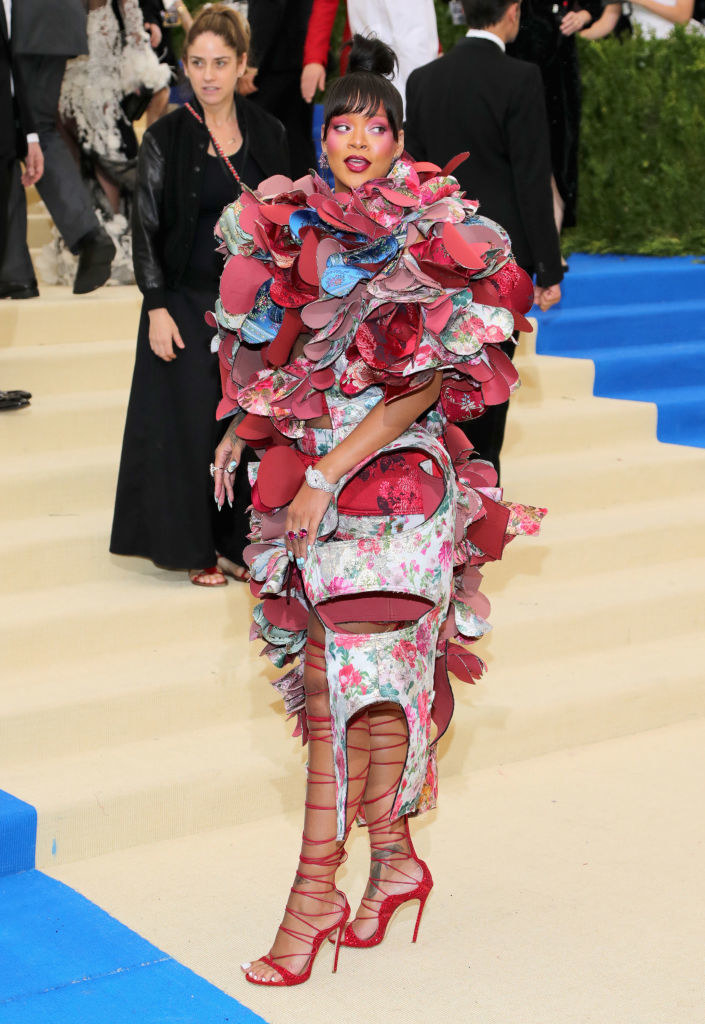 She's like, "WHAT ARE YOU ALL EVEN DOING? I'M WEARING THE DAMN THEME, YOU DUMMIES."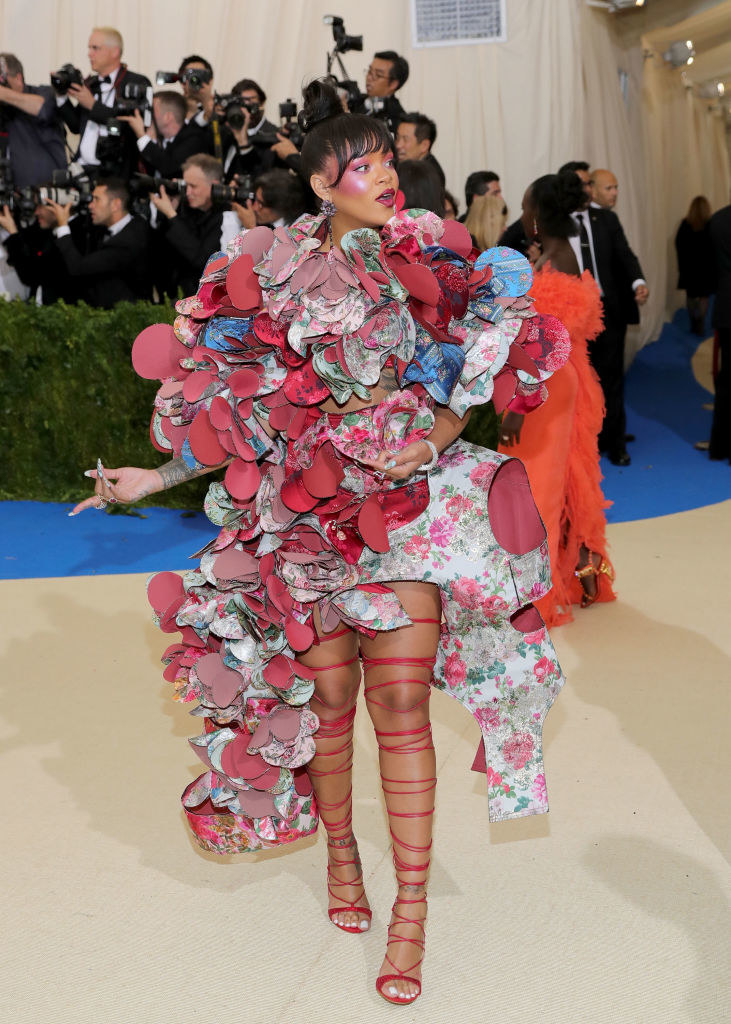 "YOU, OVER THERE! DO YOU EVEN SEEEEEE WHAT IS ON MY GORGEOUS BODY???"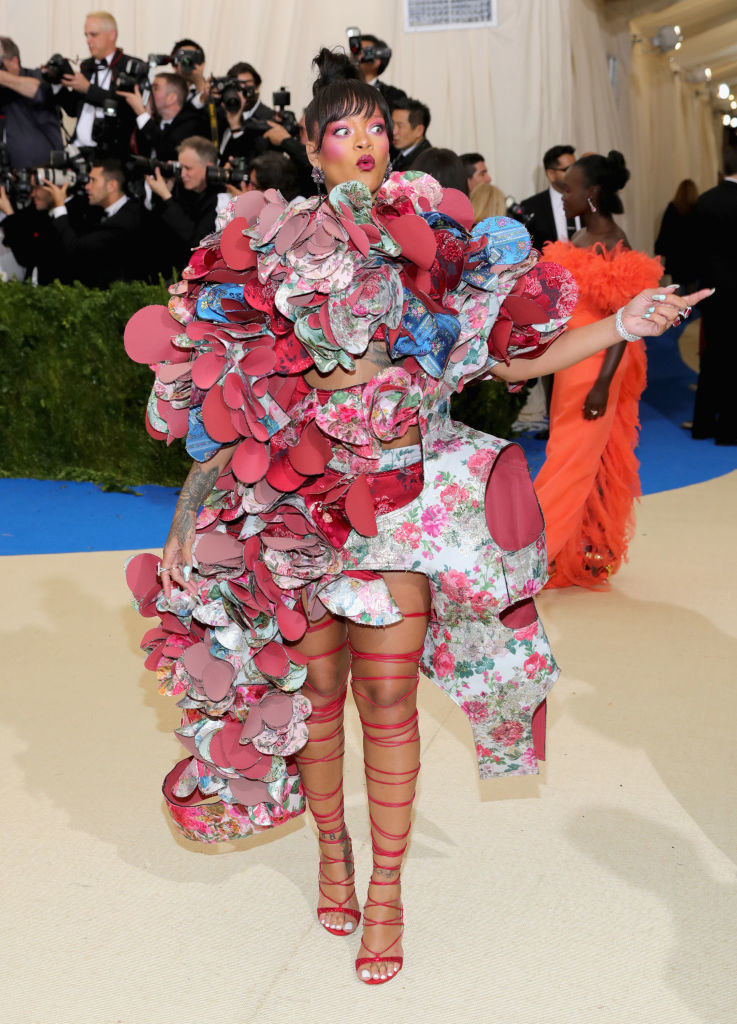 "BOW DOWN."
I mean, REALLY.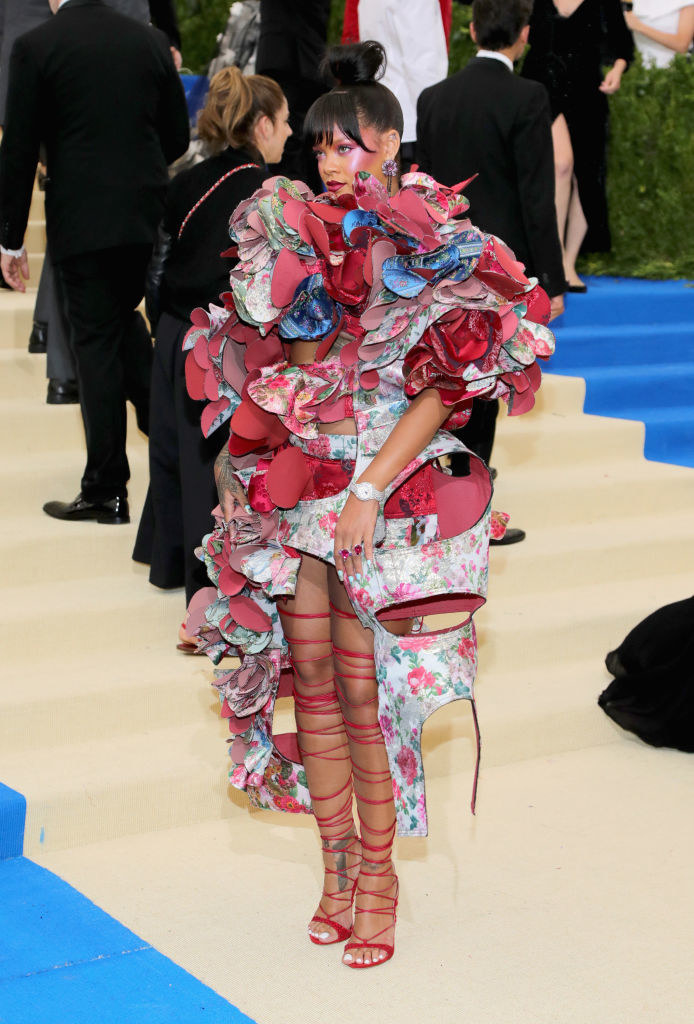 Oops. Something went wrong. Please try again later
Looks like we are having a problem on the server.
Fashion is: