Getty Images

Named after makeup artist Kevyn Aucoin, this brand is known for its precision tools and gorgeous color palettes. Get your hands on them here.

Getty Images

Professional makeup line Illamasqua keeps things kicked up to 11, with highly pigmented colors and innovative tools.

Getty Images

Davines makes most luxurious shampoos, conditioners, and hair products ever.

Getty Images

Super luxurious Chantecaille is favored by celebs like Reese Witherspoon and Amy Adams.

Getty Images

French brand Caudalíe makes gorgeously delicate fragrances and skin care.

Getty Images

Boscia's probably best known for their Luminizing Black Mask, but don't sleep on the rest of their skin care products.

Getty Images

Japanese fave Shu Uemura does it all: makeup, skin care, and v. cool must-have makeup tools.

Getty Images

French brand L'Occitane has all its bases covered — from shower oils to hand creams to specialty perfumes. Plus, the packaging makes you feel like you've found a secretly cool 19th-century apothecary.

Getty Images

Danish skin care company Ole Henriksen might be hard to spell, but the benefits of using its organically infused skincare lotions and potions are easy to see. Your skin with look fine as hell.

Getty Images

Kiehl's has created some of the most holy grail moisturizing body products out there. Get on their Creme de Corps, stat.
Only A True Beauty Addict Can Get 7 Out Of 10 On This Spelling Quiz
Eek! You may want to study up spellings the next time you're at Sephora or Ulta. (Who are you kidding, it'll probably be later this week!)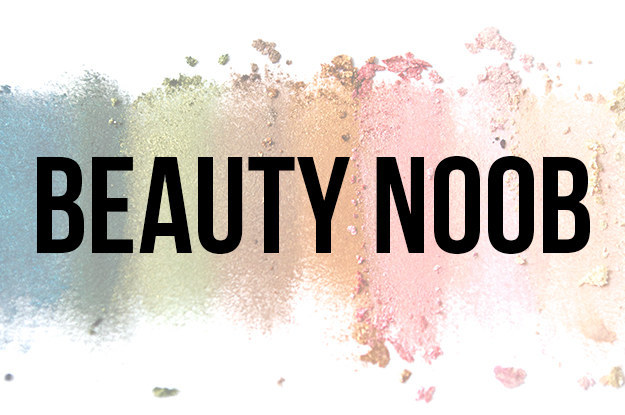 Congrats! You're a bona fide beauty addict and a spelling pro! Now go on and treat yourself to something at Sephora! You've earned it!