This is Roberto Esquivel Cabrera of Saltillo, Mexico. He's 54, and he claims he has an 18.9-inch penis. #FACTS.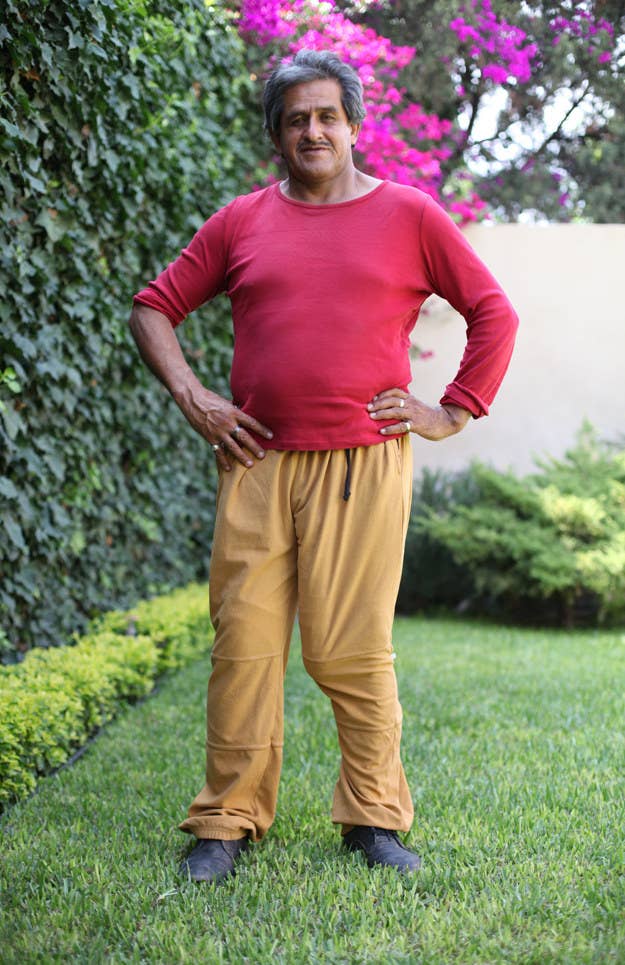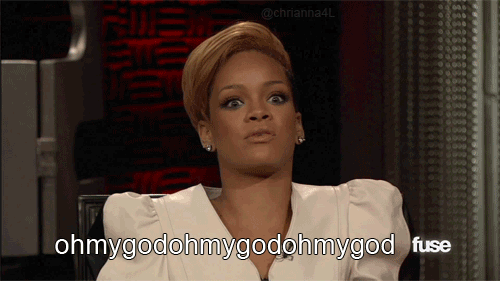 Increasing the length of his penis has been a ~labor of love~. Cabrera told his local newspaper he's hoping to make it into the Guinness Book of World Records.
Listen, I'm warning you now. There's an 18-inch dick here.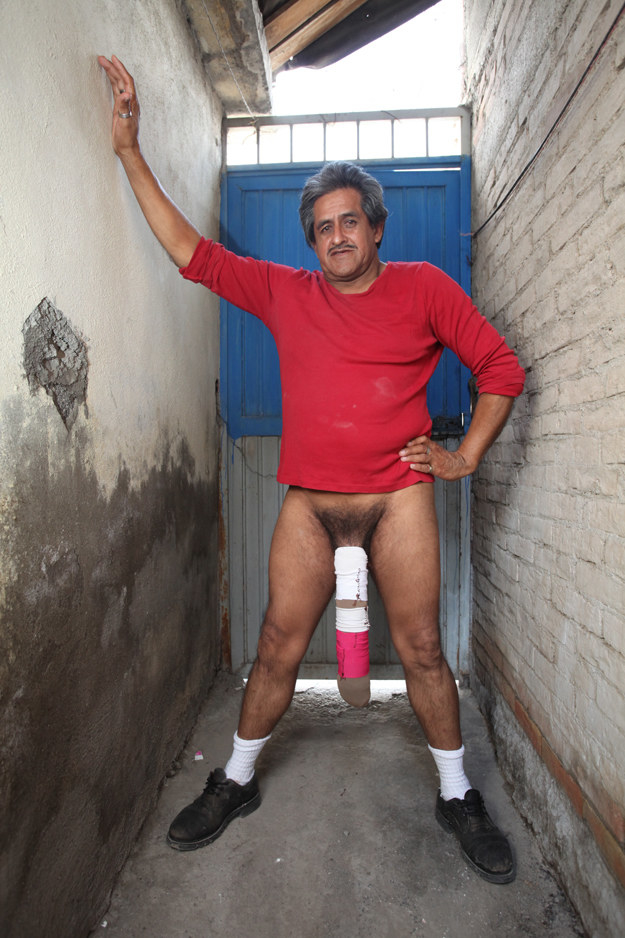 A recent X-ray of his penis showed that the majority of his member was foreskin — around seven inches is actually penile gland while the rest of his penis is stretched foreskin and blood vessels.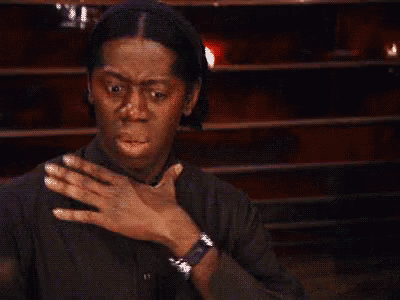 Having a huge wiener isn't all it's cracked up to be: Cabrera says having a 18.9-inch penis causes frequent urinary tract infections and also makes it hard for him to work and even pray.
Either way, DO NOT TRY THIS AT HOME.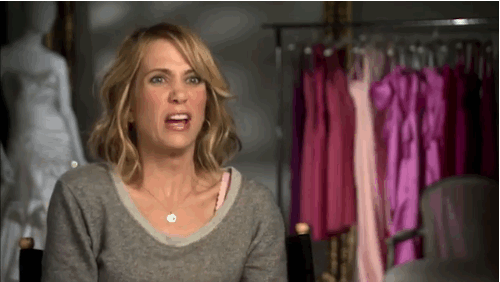 CORRECTION
A quote was removed. The sourcing in this post has been updated to reflect BuzzFeed's editorial standards