There's an endless array of ways to palm a pencil.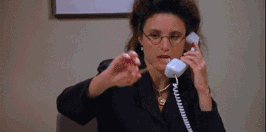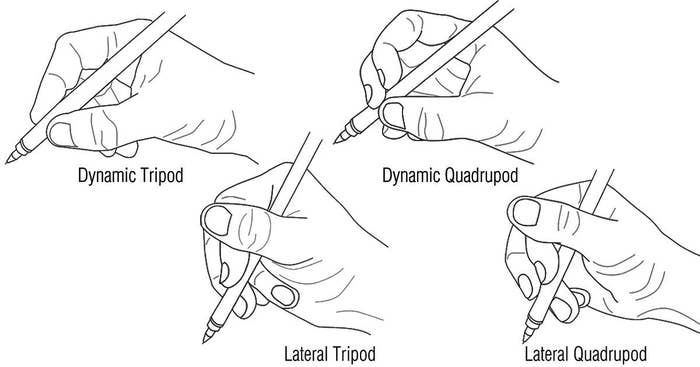 Here's a real hand showing off the different holding styles.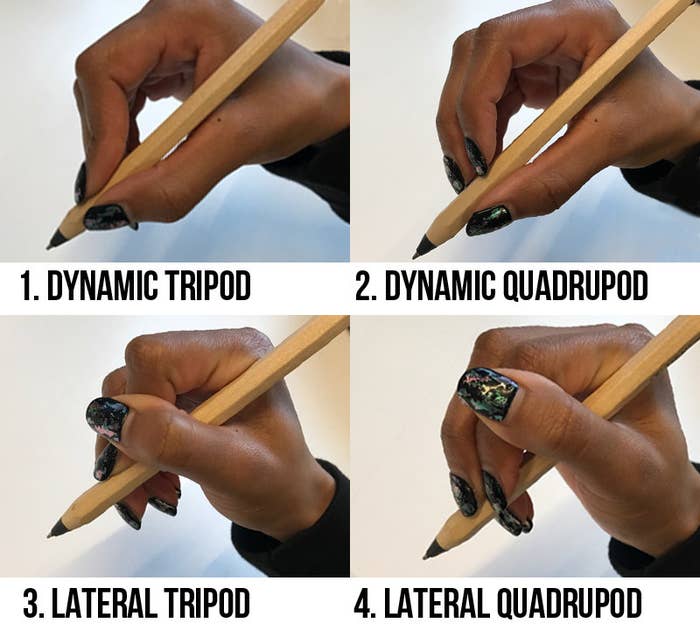 Oops. Something went wrong. Please try again later
Looks like we are having a problem on the server.
So we want to know: How do you hold a pencil?
Some other way that I'll demonstrate in the comments.