Now that her divorce from Lamar Odom is almost final, Khloé Kardashian has moved on to Cleveland Cavaliers power forward Tristan Thompson — and his teammate LeBron James is reportedly not happy about it.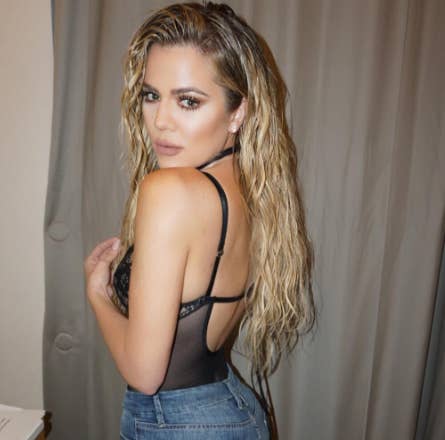 The pair have been together since September.
And on Wednesday, Kardashian shared this picture of herself with what appears to be Thompson's hand, captioning it with a ❤️ emoji.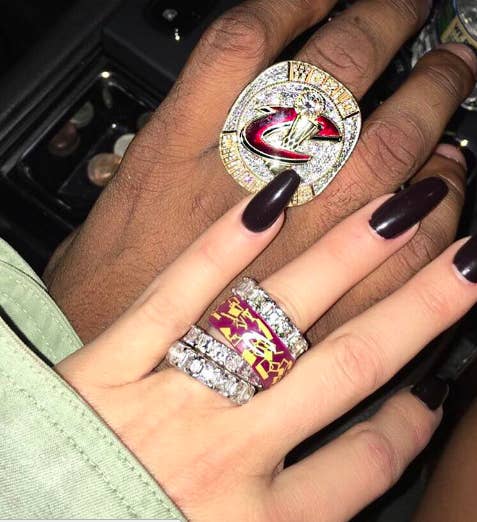 But, according to a report, his teammate and friend LeBron James is concerned that having a Kardashian at Cavs games will attract an unwanted media circus.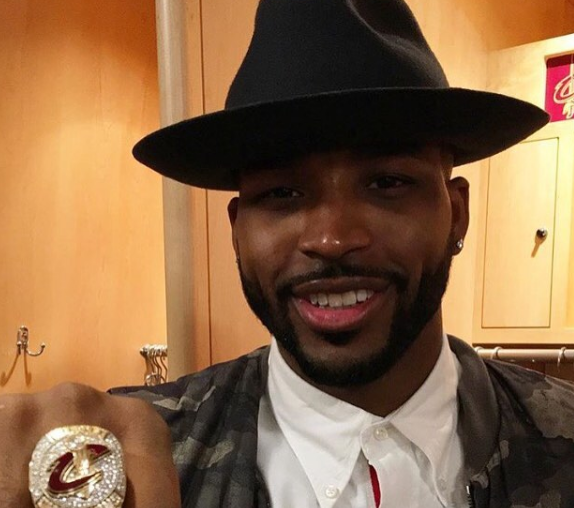 James is reportedly concerned that the "Kardashian Curse" — aka the belief that men who become involved with the women of the family come to bad ends — might be real.
BUT! According to gossip site Hollywood Life, "Tristan isn't taking any crap from his teammates anymore. As far as he's concerned, Khloe's coming to every damn game she chooses."