Can You Match The Nail Polish Name To The Color?
You are really good at a lot of things, but perhaps discerning "Cosmo Not Tonight Honey" from "No Room for the Blues" (both actual OPI shades) isn't one of them. That's okay! You can still get a bang up awesome manicure.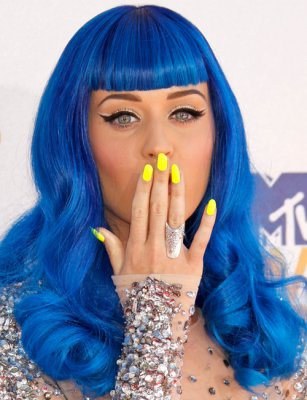 You have first-rate polish knowledge.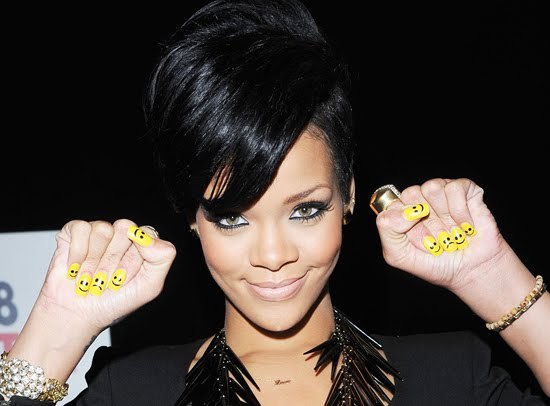 Your polish-scouting skills are second to none. You have a scary amount of nail knowledge, and know (probably) a little too much when it comes to all the weird ass things, Sephora, Essie, and OPI call their polishes. More power to you, weird polish savant!