Calvin Klein has long been known for its racy, provocative ads.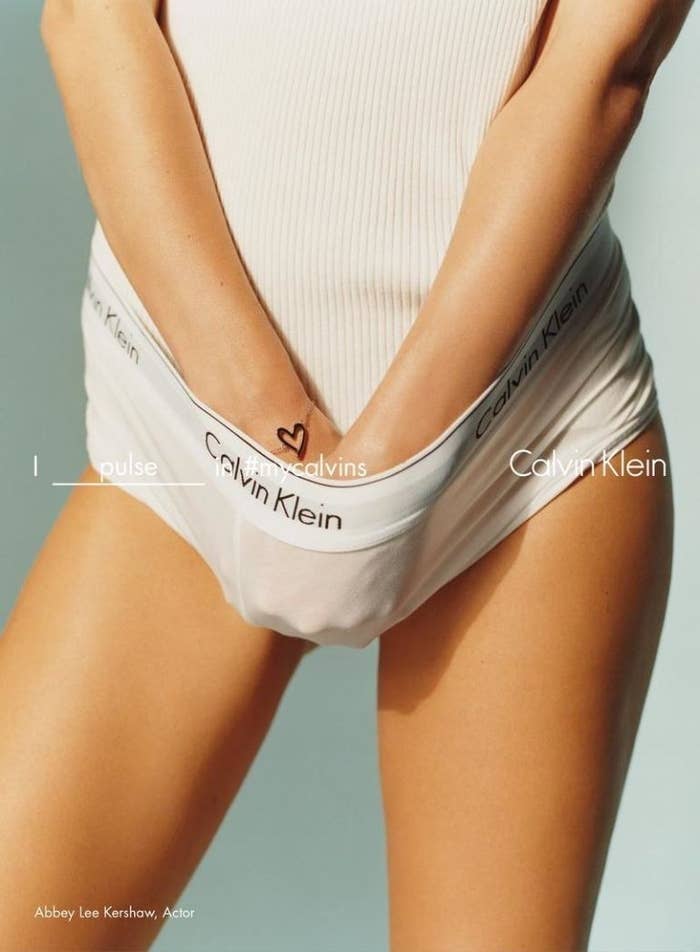 Check out these ads freaturing Abby Lee Kershaw, for one.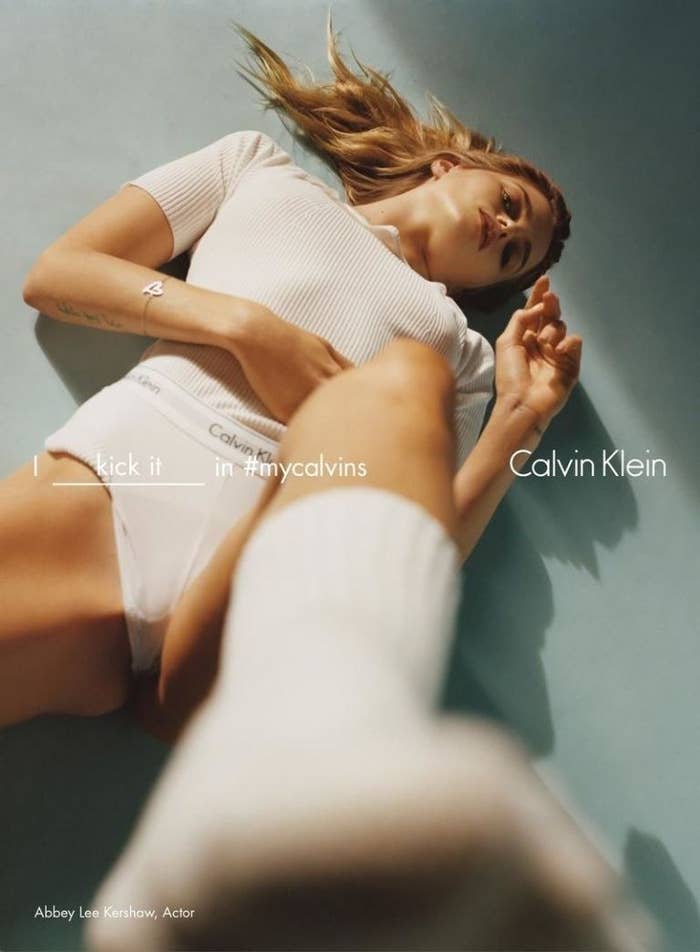 But critics are saying this upskirt ad of Klara Kristin may have gone too far.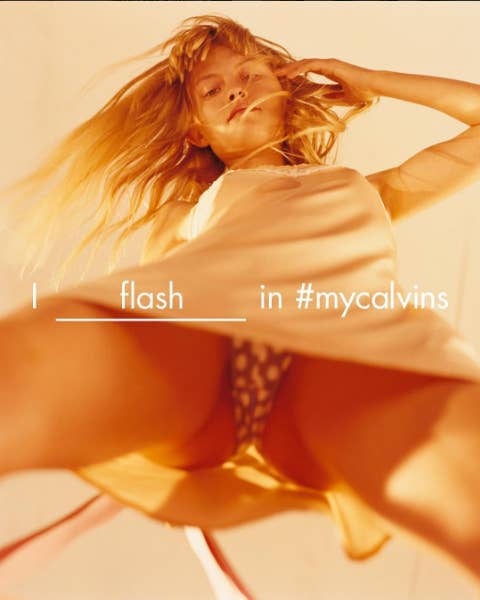 The photo, which Calvin Klein posted on its Instagram, is one from a series the 22-year-old actor did for the brand.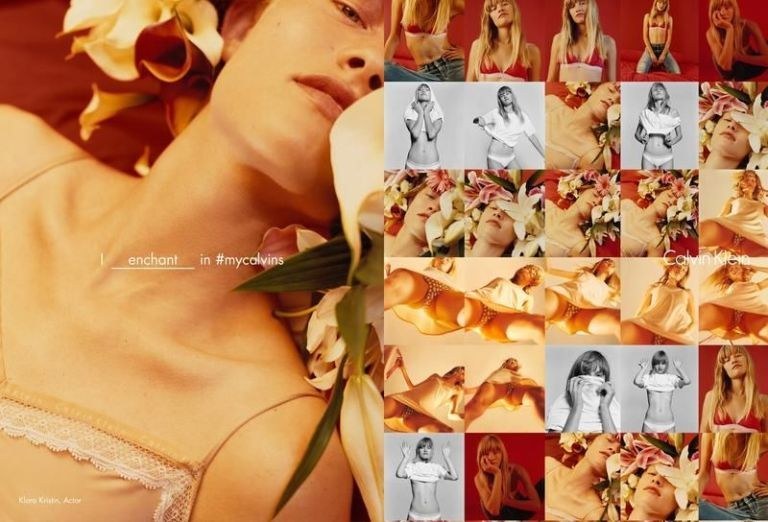 Kristin also posed for this upskirt-y ad.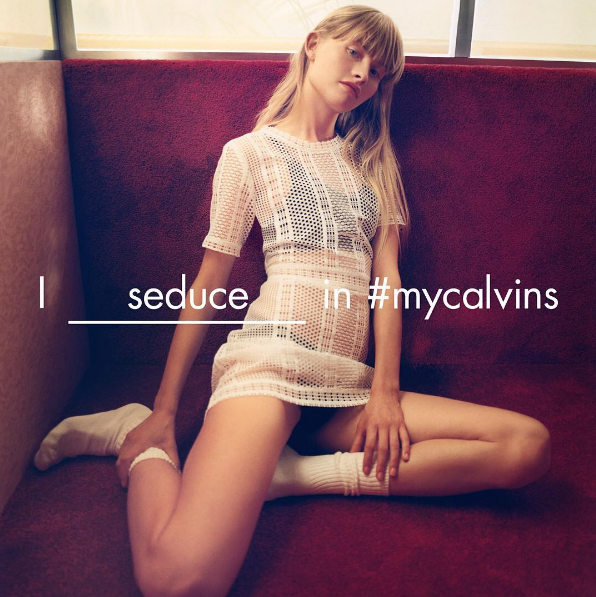 People took to Twitter to complain about the campaign.


And Instagram.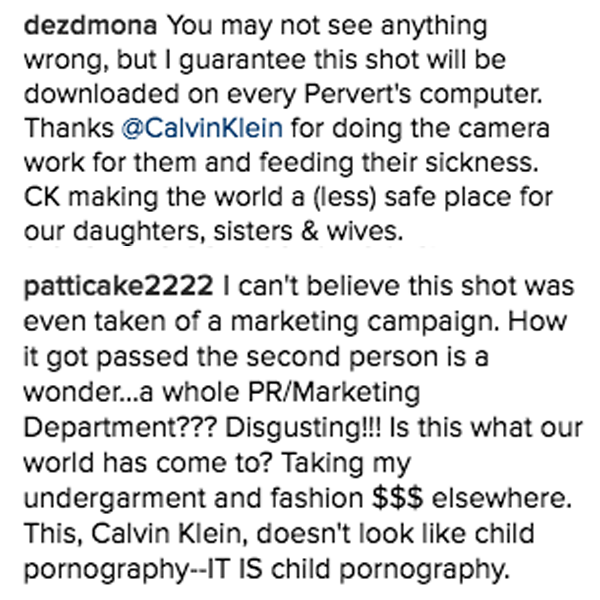 Some felt the ads promoted a type of photograph that victimizes women.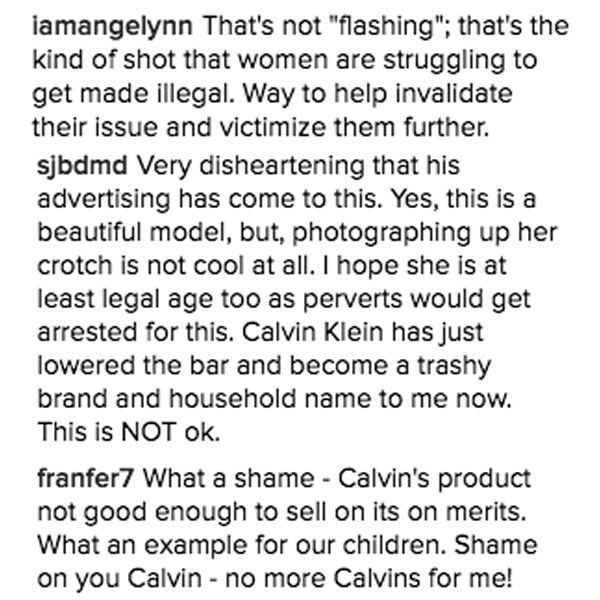 This isn't the first time the brand has played on an "upskirt" style of advertising. This photo is part of an ad campaign from 1995.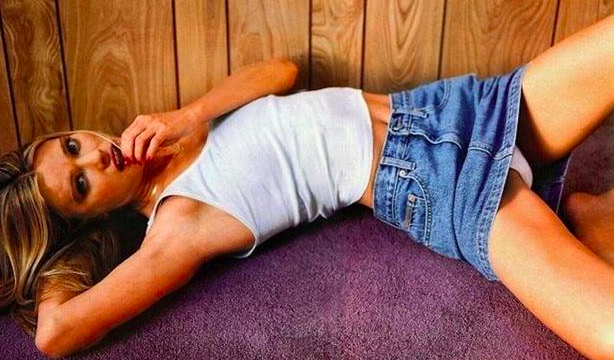 BuzzFeed has reached out to Calvin Klein for comment.
Oops. Something went wrong. Please try again later
Looks like we are having a problem on the server.
What do you think? Are these ads perverted or perfectly OK?
They're fine. I don't get why people are offended.

I have some other feelings I'm going to explain in the comments.