Wikipedia
How Much Of A Psychopath Are You?
You got:

Sorry you're a psychopath
Get your life together! You are better than this. OMG, you probably also like those waxy orange candy pumpkins, too. GROSS.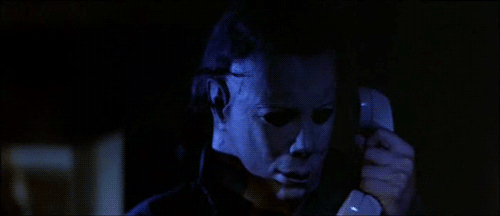 You got:

Congrats! You're not a monster
You make great life choices, and those include having the correct opinion on candy corn, which is that it is an abomination. Go you!