A Teen Asked Twitter To Help Save Her Parent's Bakery And Twitter Came Through
Twitter miracles do come true.
Meet Jackie Garza. She's the 18-year-old daughter of Trinidad Garza, the owner of La Casa Bakery & Cafe in Houston, Texas.
Last month, Jackie posted a video of her father making pan dulce on Twitter and let her followers know that her dad was considering closing his bakery because business had been bad.
"He's been thinking about closing but I can't let that happen. [Spread] the word. 1 RT could bring in a potential customer!" wrote Jackie. The tweet was retweeted more than 60,000 times and favorited more than 50,000 times.
Garza's pleas recieved a bump when Mexican singer and actress Paulina Rubio tweeted it out to her 11.5 million followers.
Just two days after her tweet, Jackie's dad — who had no idea what Twitter even was — reported that he'd almost sold out of bread.
And Jackie posted a pic of herself with a couple who traveled from nearly an hour away to visit her dad's bakery.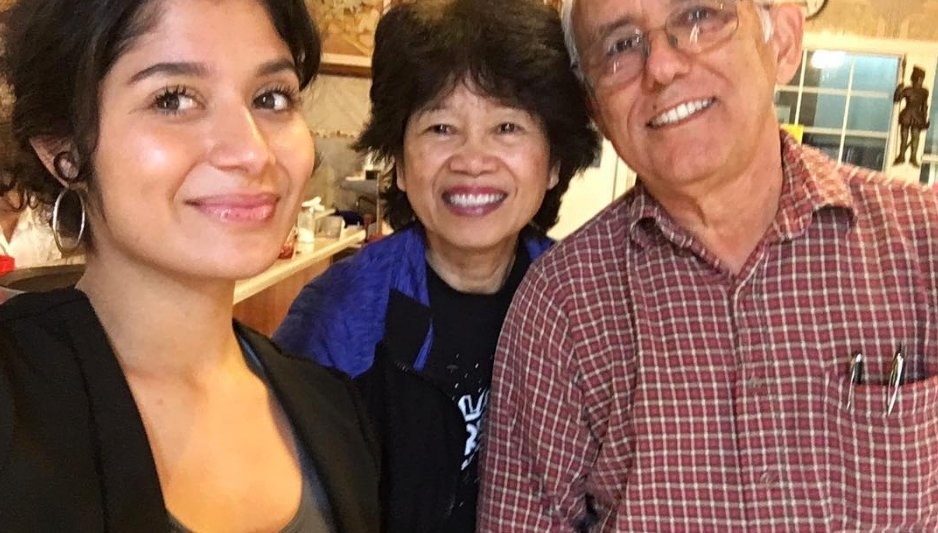 Since her tweet went viral, Jackie, who's going to major in business, has set up a new Instagram and website for the cafe.
"I'm spreading my culture. I'm very proud of where I'm from and where my parents are from," Jackie told The Independent.