A High School Rallied As A Student With Special Needs Scored A Game-Winning Basketball Shot
I'm not crying, you're crying.
This is Lainy Fredrickson. She's a 21-year-old special needs student at Norman High School in Norman, Oklahoma.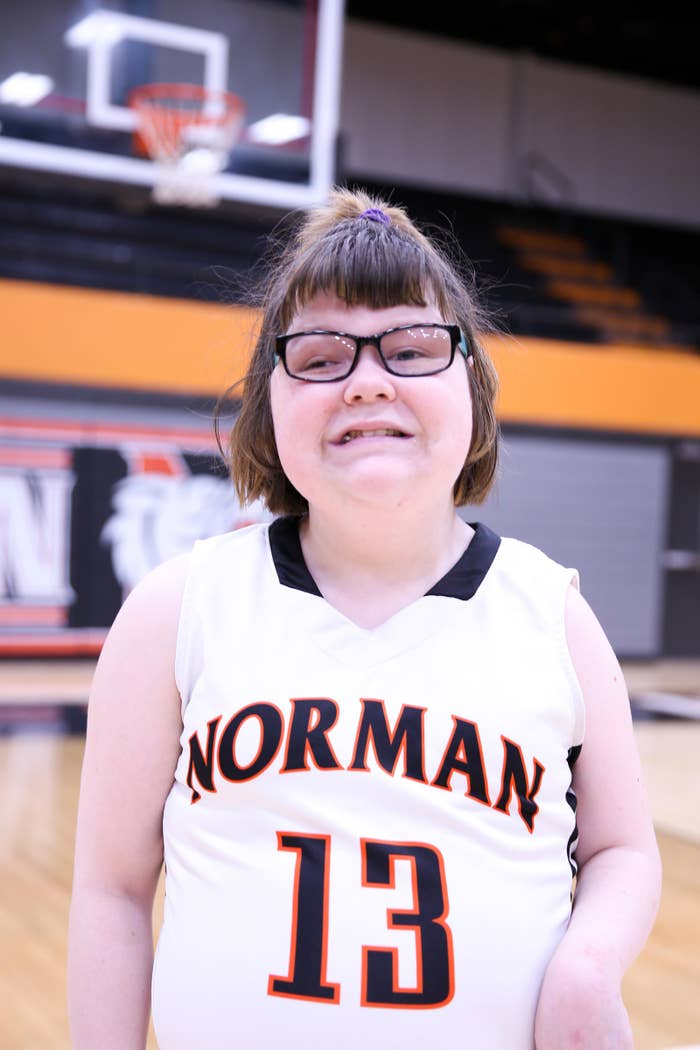 Last Friday, the Norman High girl's basketball team was playing against their rival Norman North when attendees got to witness something special. In the final moments of the game, play stopped and Lainy scored the final two points of the game.
Lainy's involvement on the team was spurred on by Norman High School senior Brennan Hockett, who piloted a program called Tiger Teammates, offering kids with special needs the opportunity to take part in school sports.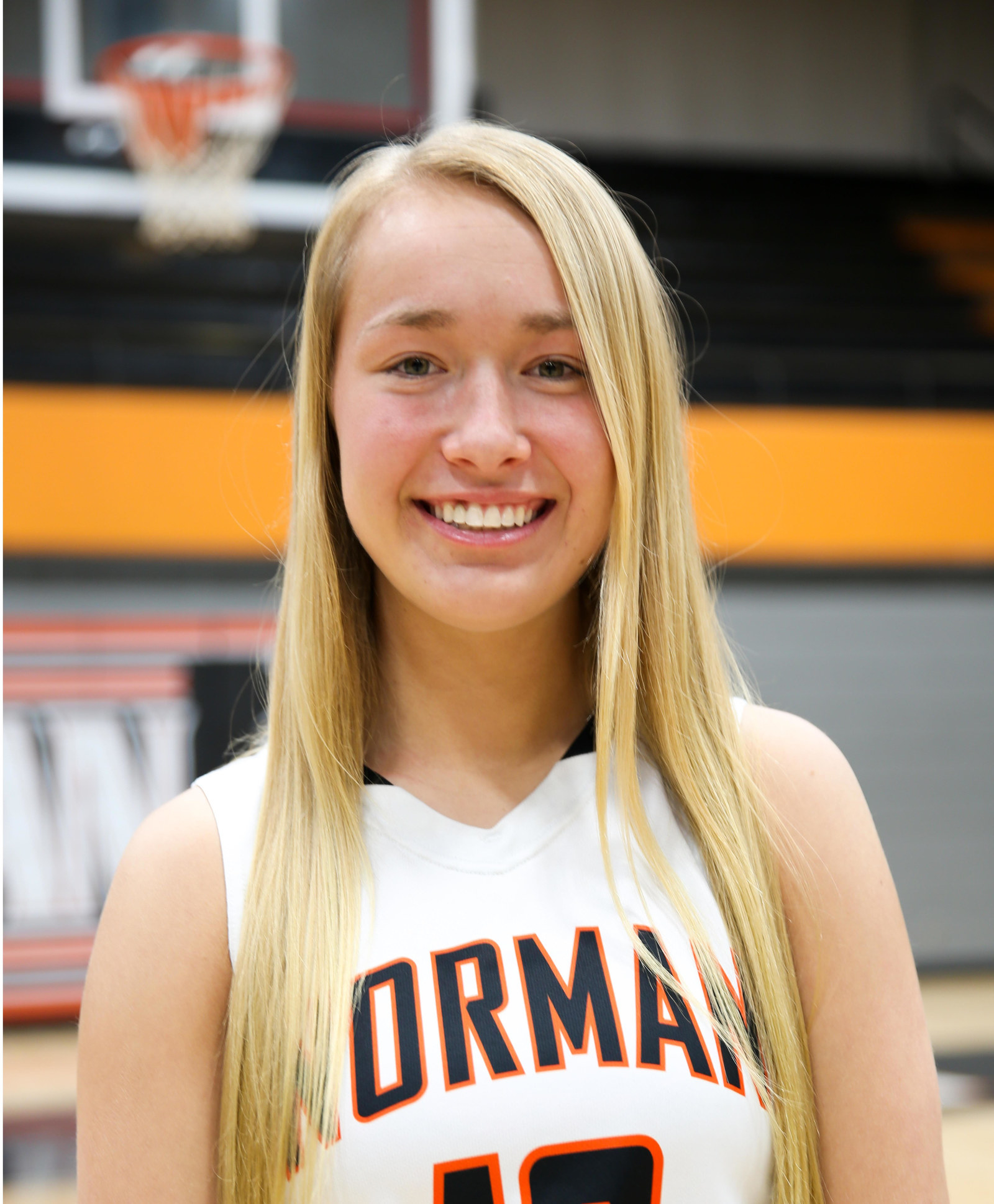 Lainy's mom Mona Fredrickson says last Friday's game "melted her heart."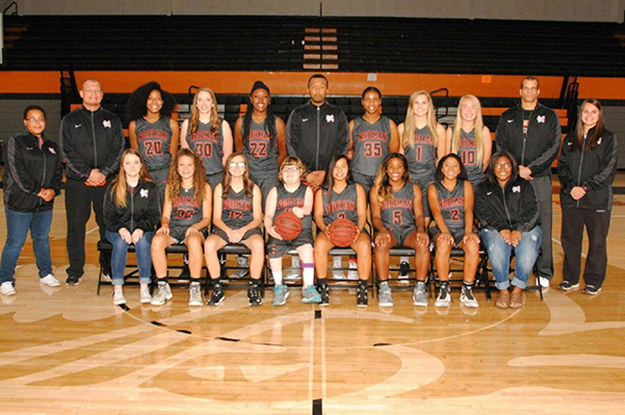 "The girls treat her like one of them," Fredrickson told BuzzFeed. "The girls love her, and she loves the girls."