23 Times The Internet Proved How Good The World Actually Is
Hey internet, give yourself a pat on the back!
2.
When this man ended his long-standing feud with water pancakes — er, stingrays.
3.
And this guy made friends with his bearded dragon.
4.
When these penguins felt bad for their clumsy friend.
5.
When the internet rallied to help the "Success Kid" raise money for a kidney transplant for his father.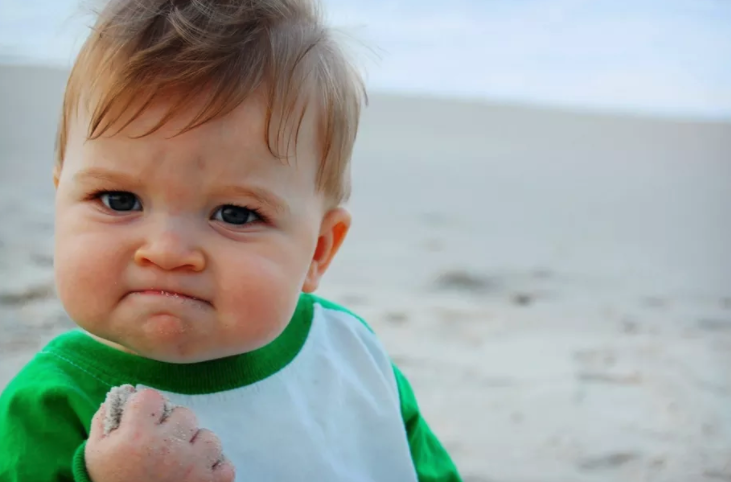 6.
And when the internet raised $300k for a paleta cart owner whose cart was taken away.
7.
When this guy shoveled out an entire running track for his greyhound pup in his backyard.
8.
And this good doggo that figured out sledding all by himself.
9.
When this guy managed to donate more than $8,000 to charity by having people guess what his little brother was drawing in Pictionary.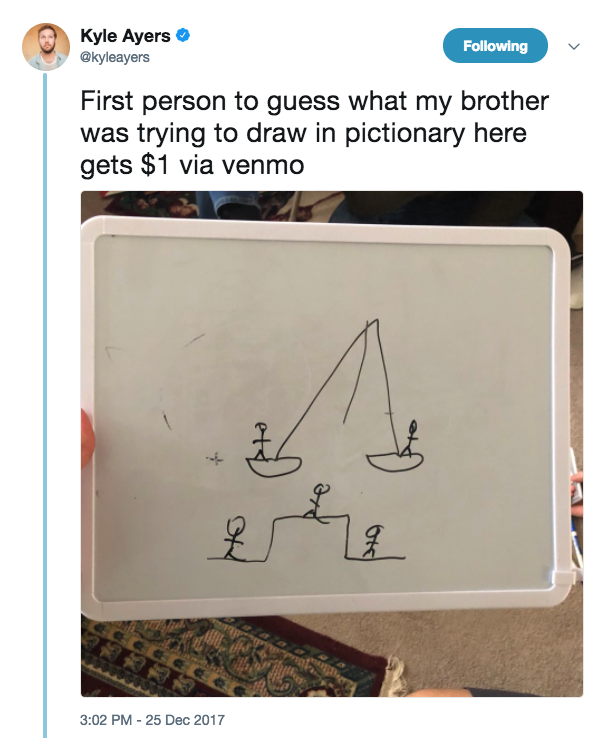 10.
And when this woman managed to raise more than $21,000 for Hurricane Harvey victims — by sharing photos of her cats!
11.
After a man was body-shamed while dancing, a group of folks on Twitter got together to give him the dance party of a lifetime.
12.
This doggo, that's experiencing the joy that is Target for the very first time.
13.
This person, who blessed the world with an adorable bespectacled hiker pug.
14.
When Barry Manilow made a ~big~ promise.
15.
And this man proved — definitively — that water was not actually wet.
16.
When a woman's beekeeping group offered perhaps the best advice in the world.
17.
When these two Words With Friends aficionados became IRL friends, despite their 58-year age difference.
18.
When a guy shared his grandma's love of her fidget spinner with the entire universe and made us all feel warm and fuzzy inside.
19.
When a woman harnessed the internet to help her find a much-loved toy for her brother with disabilities.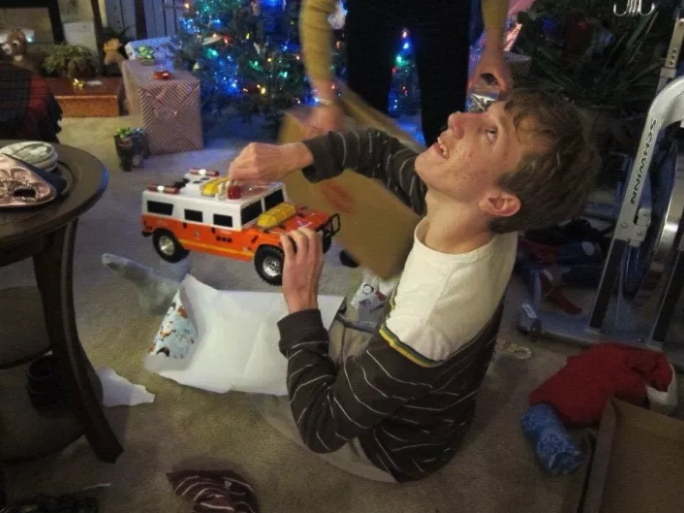 20.
When KFC rewarded the guy who cracked its Twitter code...
21.
And when the internet helped a teenager literally save her parent's bakery from going out of business.
Hey internet, you're not too bad!