If you live in Sydney's East, you'll be all-too-familiar with the iconic work of Bondi-based gallery, Aquabumps.
Tan's lush, vibrant and water-drenched scenery has made Aquabumps one of the most in-demand coastal galleries in Australia.
But during February this year, in the peak of Sydney's record-breaking drought, Tan took his lens skyward in order to capture a series of sobering aerial photographs that prove just how dry this summer really got.⁠
The Sydney Drought Series was captured shortly before the record rainfall, which saw the city's dam levels increase by more than 40% — and the photos serve as a stark reminder of how important it is to conserve water.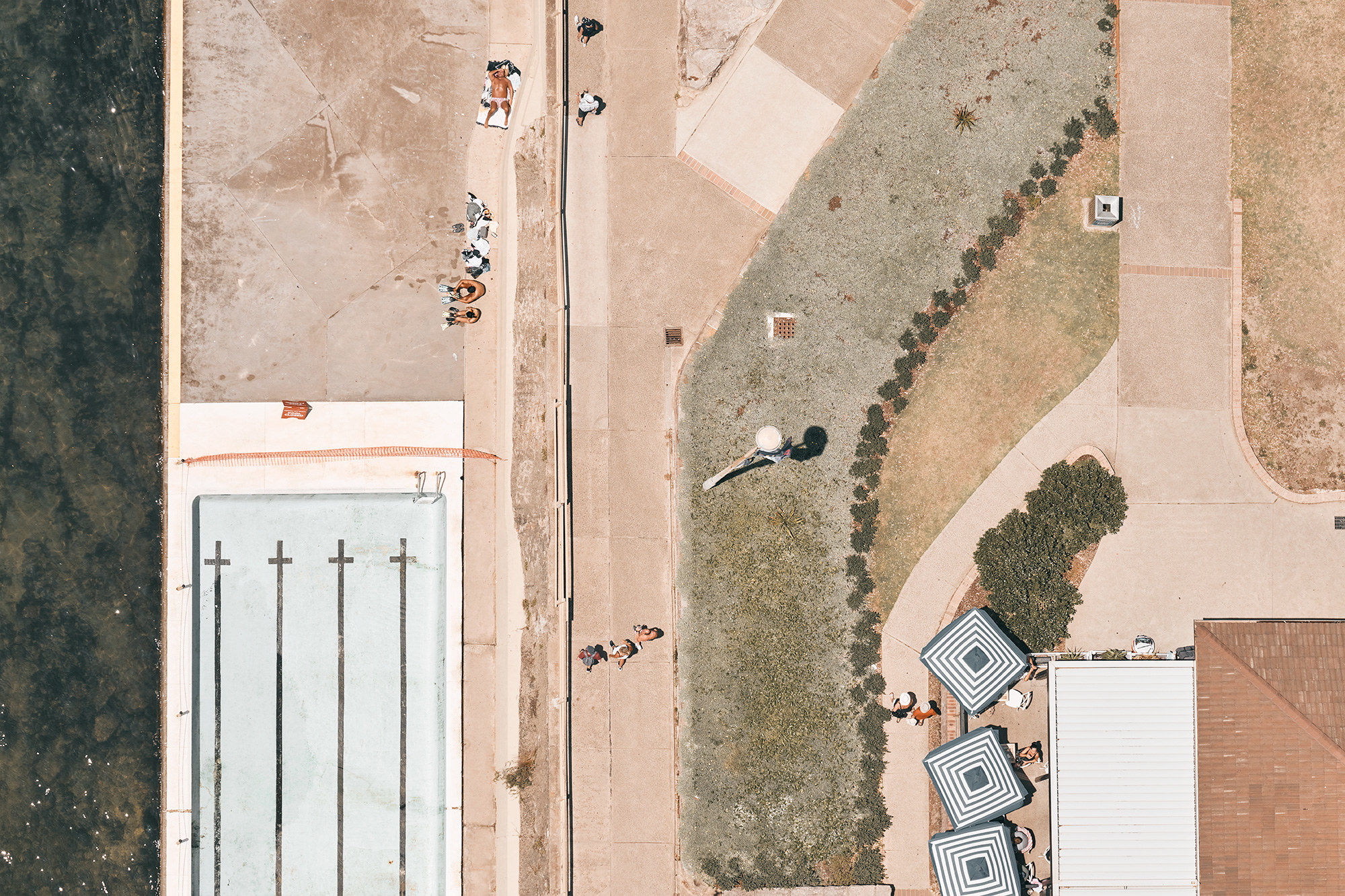 "We forget that only a couple of months ago, we were in serious drought with bushfires ablaze," says Tan.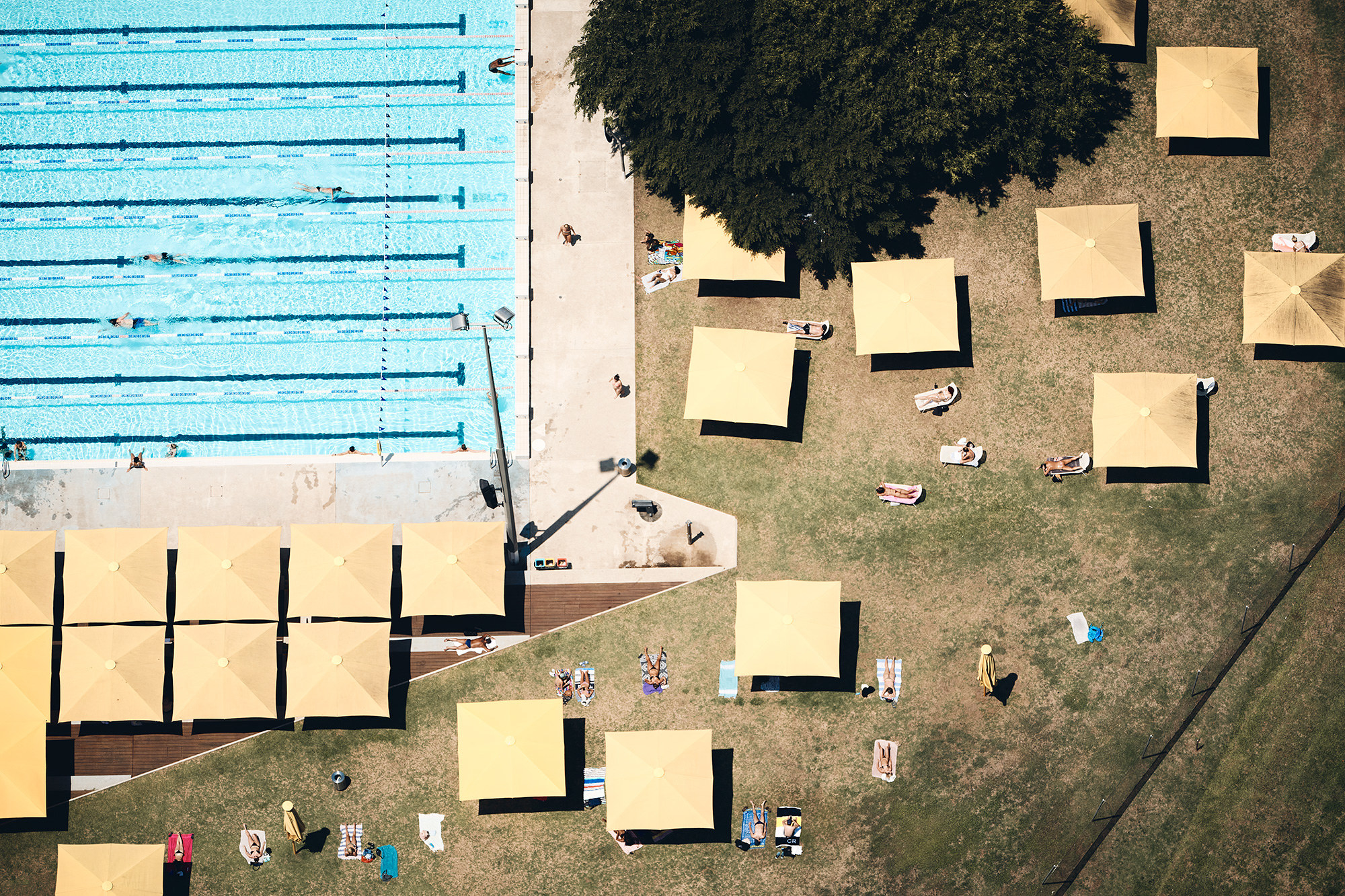 The photos capture scenes from all over Sydney and prove that this summers drought hit closer to home than city-dwellers may have even realised.
Following the absolutely drenching we got in February, much of Greater Sydney is now classed as non-drought. But it's vital we maintain water-wise habits — especially given that, on average, dam levels decrease by 0.4% weekly.