Ten years ago on Zoey 101, Zoey buried a time capsule with a DVD in which she possibly admitted to secretly having ~feelings~ for Chase.
Who, as you probably recall, was not-so-secretly DESPERATELY in love with her.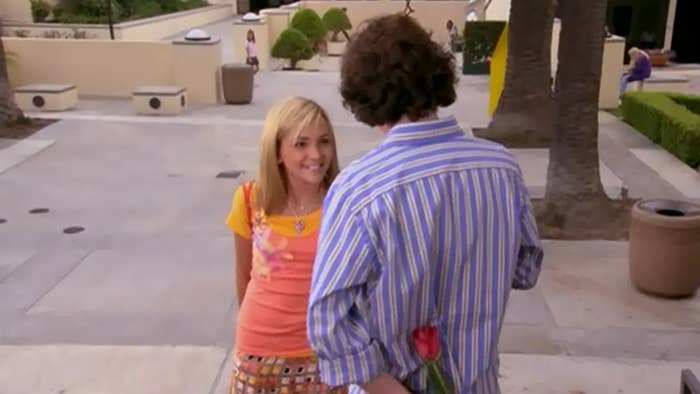 And, like the cruel heartbreaker she was, she told Chase she would tell him what she said in 10 years.
Well, it's been exactly 10 years, and it looks like the wait is finally over.
In the video, Chase is in the middle of proposing to some random...
...when his old buddy Michael bursts in and interrupts the whole thing.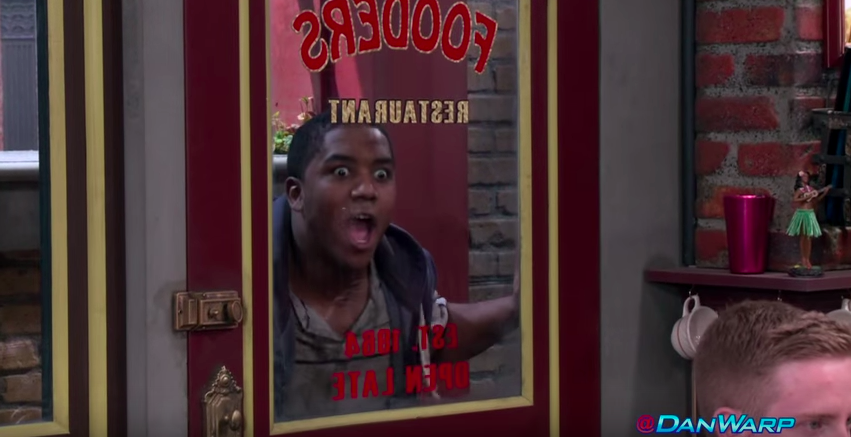 Because he has...ZOEY'S VIDEO.
Chase sits down and waits for Michael to tell him what he's been waiting to hear for a decade.
And proclaims his undying love for Zoey.
And, the moment we've all been waiting for...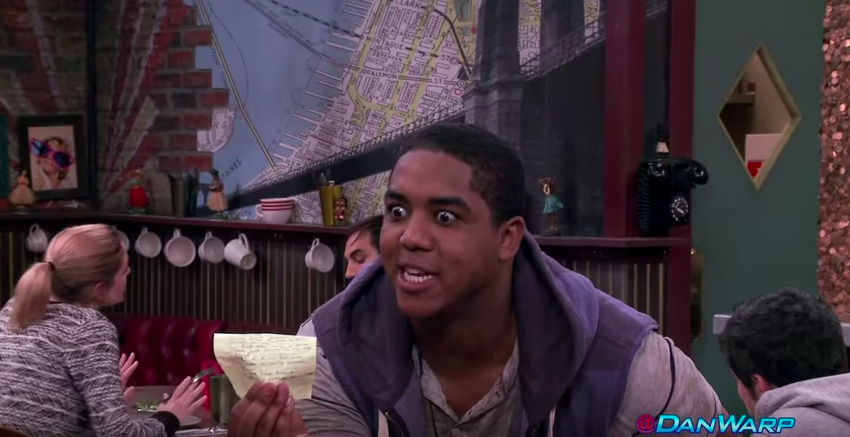 Zoey said CHASE MIGHT BE HER SOULMATE.
"I gotta go find her," he says, before immediately running off to find his SOULMATE.
What does it mean? A sequel? A reunion?