Food is so awesome.
Maybe it was an unforgettable street food you tried on a really amazing trip.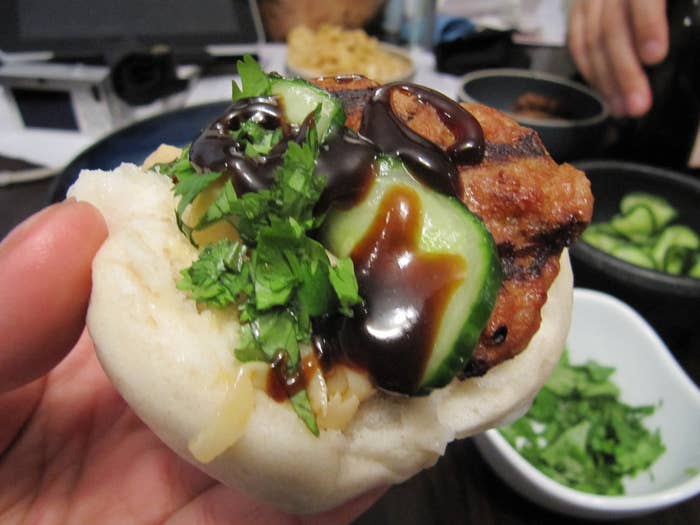 Or the soup you'll never be able to make quite like your grandma used to.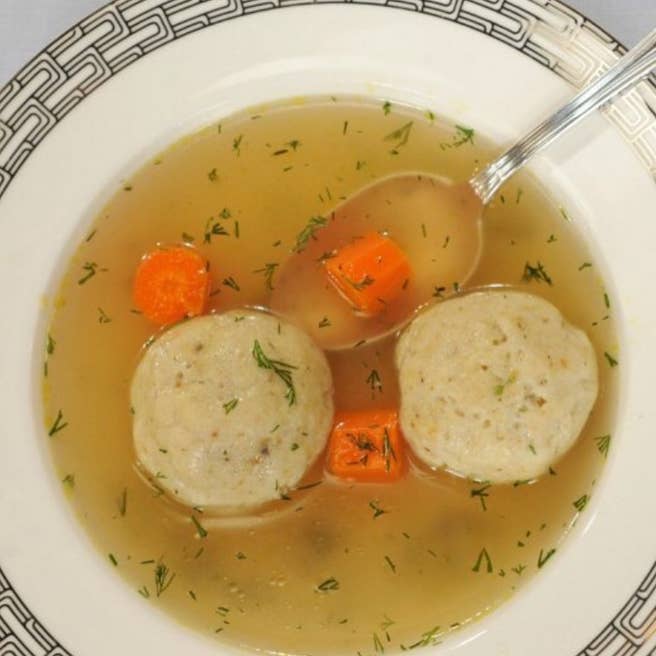 Or just a simple slice of pizza that reminds you of an awesome night with your best friend.
So, what's the best thing you've ever eaten, and why? Share your story in the comments and you could be featured in a BuzzFeed Community post!