"Gilmore Girls" Fans Are Going To Freak Over This News About How The Revival Will End
The long wait is finally coming to an end.
If you're a Gilmore Girls fan, you've likely spent years wondering what those legendary "last four words" of the series were supposed to be.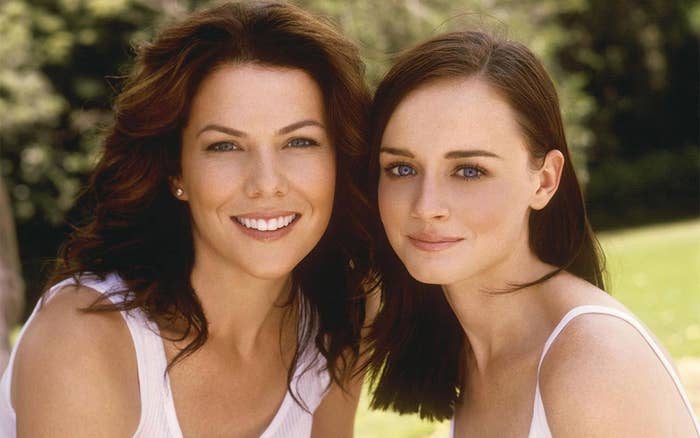 And because Sherman-Palladino was no longer working on Gilmore Girls, she never got to see her ending through.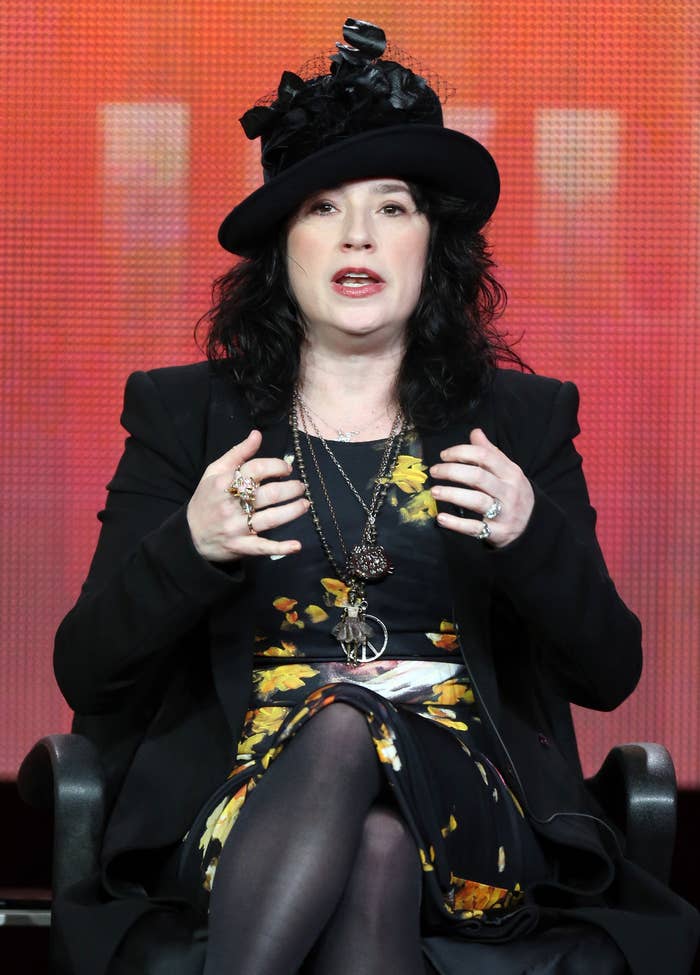 Well, it appears the long wait is OVER.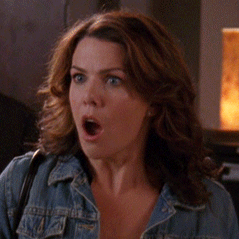 Yes, we are finally going to find out what those words are in the upcoming Netflix revival, which began filming on Feb. 2 with Sherman-Palladino back at the helm.
Yanic Truesdale, who will reprise his role as Michel, the sassy French concierge at Lorelai's inn, spilled this very crucial info to Us Weekly.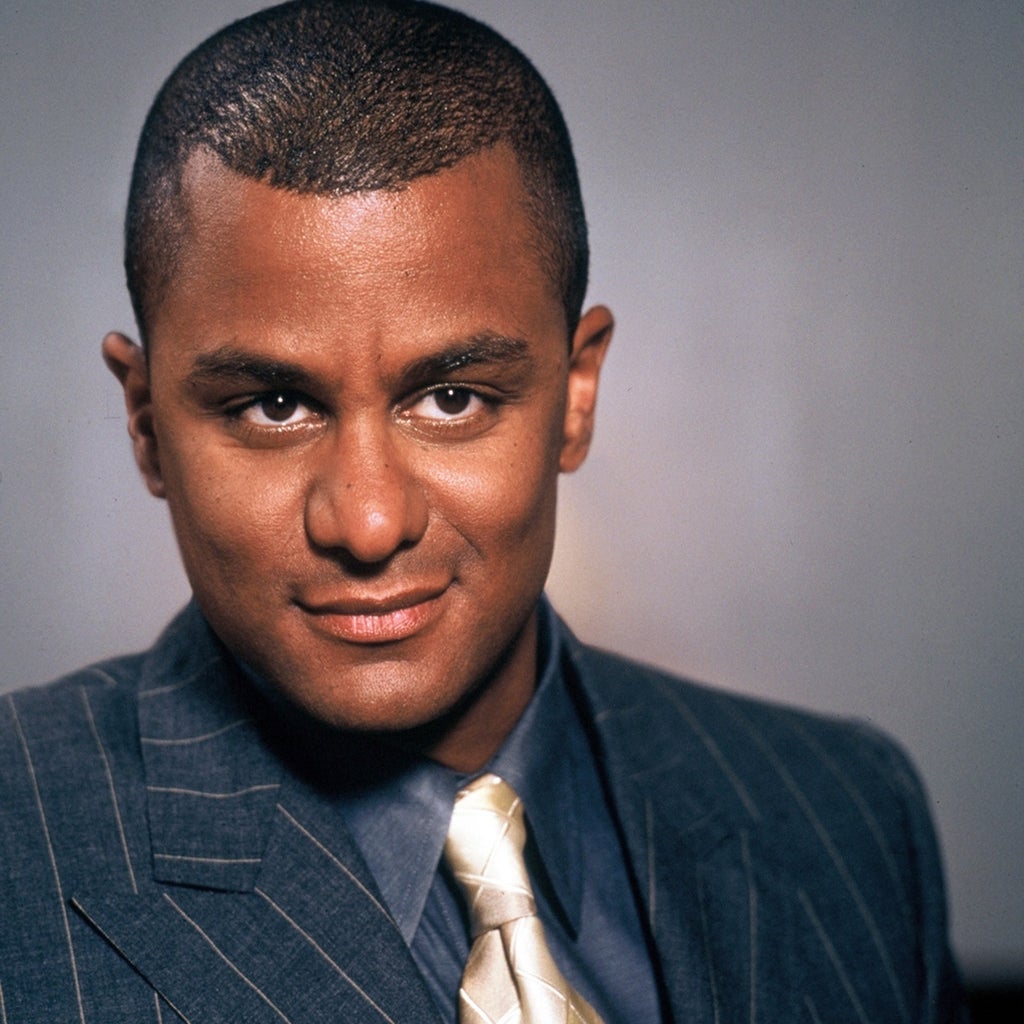 He said that he knows the four words, and soon we all will too.
"I know them because I read the script!" Truesdale said. "I always felt it was intriguing, like everyone else. I was like, 'How does she know the last four words?' But when I read it, I was like, 'Oh, OK. That makes sense.' I can see now why she knew that that would be said."
Congrats, Gilmorians. We're almost there.