1.
Putting in your contact inside out hurts like hell.
2.
When a rogue eyelash ruins your life.
3.
Feeling like you're sticking an actual shard of glass in your eye.
4.
And how sometimes it hurts like hell for NO. APPARENT. REASON.
5.
When a spontaneous sleepover necessitates a DIY case.
6.
And when your eyes are drier than the Sahara.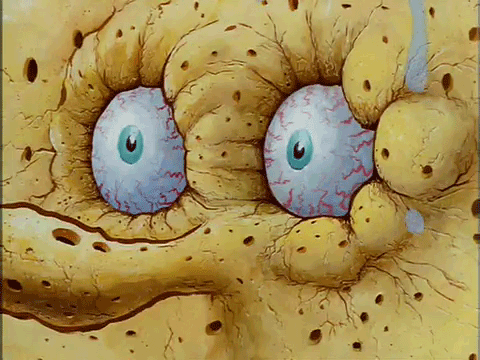 7.
Ripping the last contact in the pack.
8.
When the only thing worse than getting in bed before remembering you still have your contacts in...
9.
...is actually falling asleep with them in.
10.
Losing your contact in your eye and being sure you'll never see again.
11.
Always needing goggles in the pool.
12.
Accidentally getting this kind of solution in your eyes.
13.
When you drop a lens.
14.
Or when it falls out of your eye in public.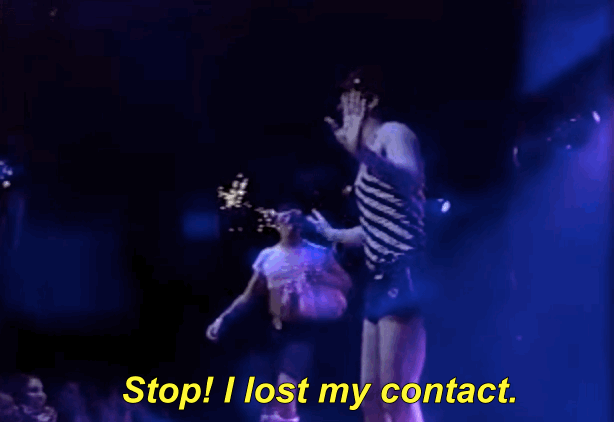 15.
Awkwardly having to convince people you aren't crying.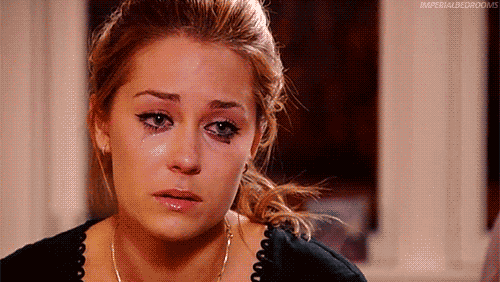 16.
Or winking.
17.
Somehow, you always have an unequal number of right and left lenses.
18.
When you remember how expensive they are.
19.
And how anything that can get in your eye...
20.
...will get in your eye.
21.
When you forget to find your glasses before taking out your contacts.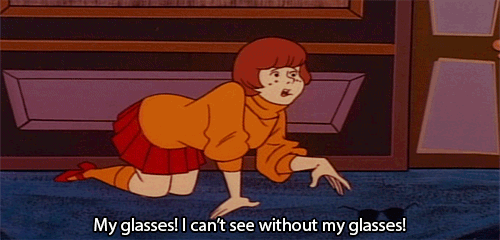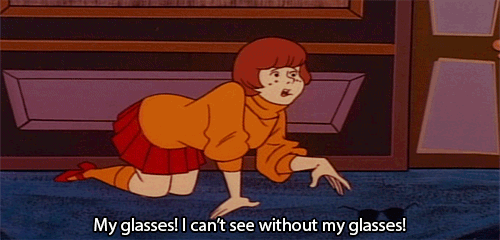 22.
Adjusting your lenses in public and causing everyone freaking out.
23.
Yet still knowing you'll never stop wearing contacts.