When you're in college, Halloween is a three-week-long event.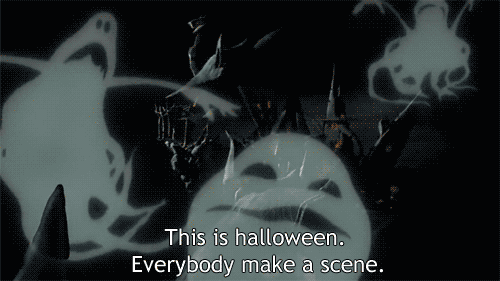 And you have a different costume for every party.
Post-grad, you forget about Halloween until a day before and toss together something barely resembling a costume.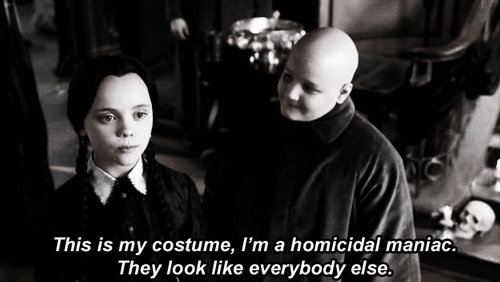 ...And end up staying in anyway.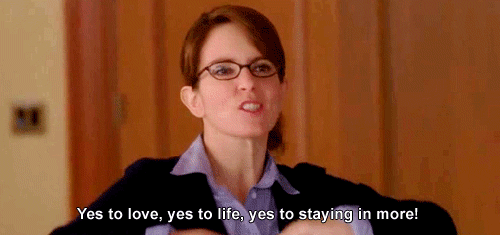 In college, you have an entire week off for Thanksgiving and think nothing of it.
And you laze about like the back home baller you are.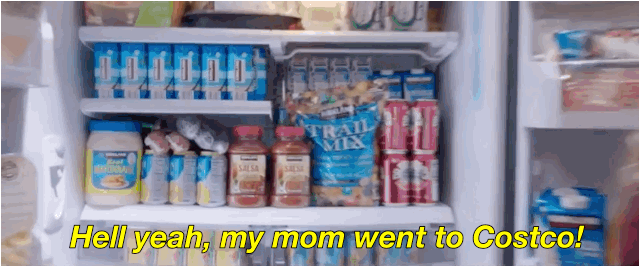 In the real world, you get one measly day off.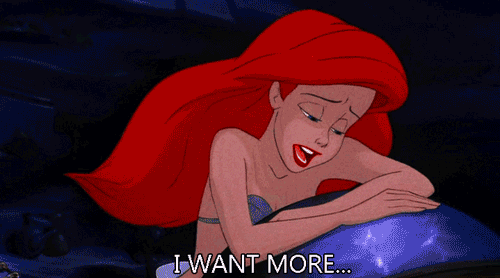 And you start wondering if it's time you offer to host Thanksgiving dinner.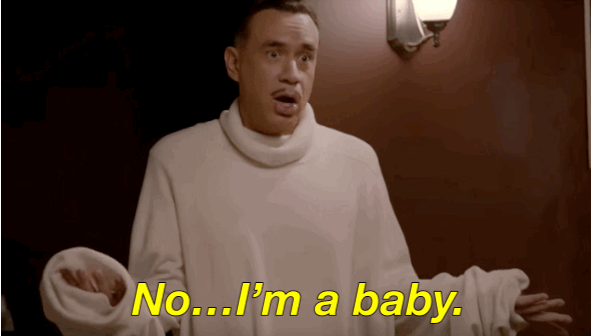 After college, game day can be a bit depressing.
In college, you'd roll up to class in your biggest comfiest sweatshirts when it got chilly.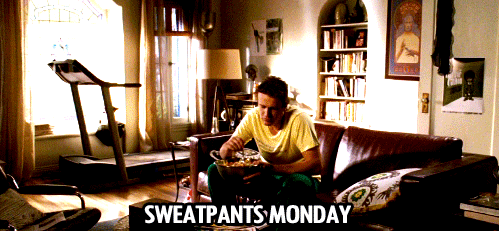 Post-grad, business casual is a thing.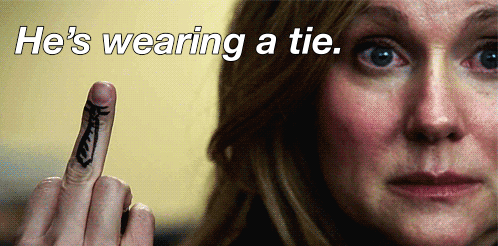 In the real world, it's a bit more like this: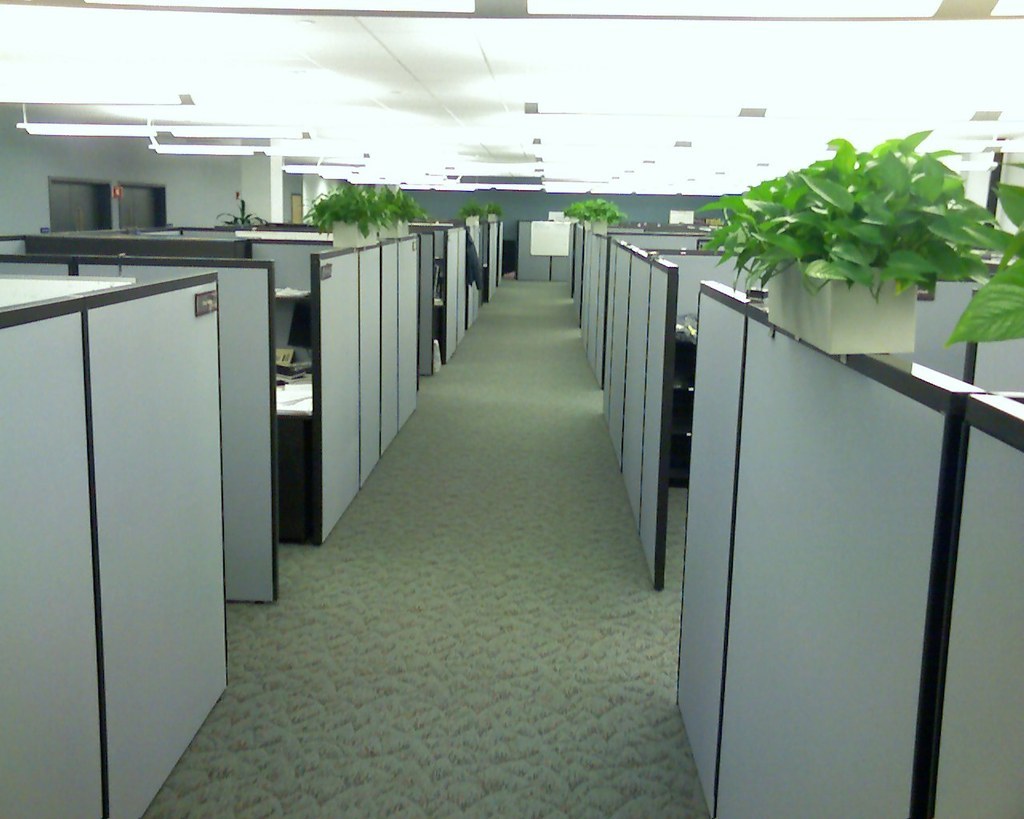 Well, at least you get a paycheck now, right?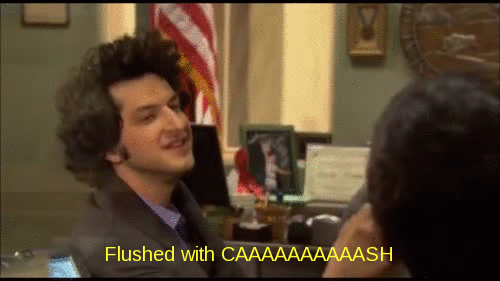 Too bad you're spending it on the exact same thing you did in college.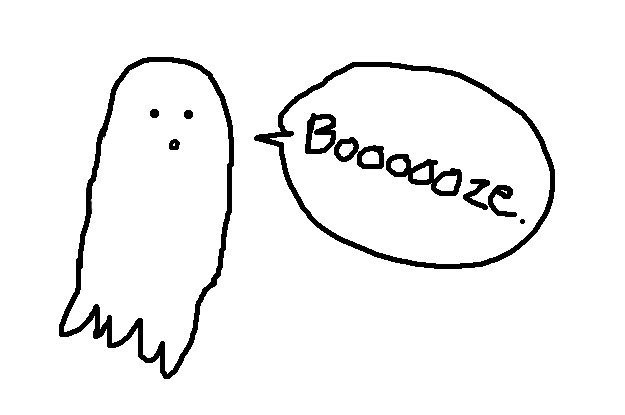 Looks like there are no comments yet.
Be the first to comment!