Meet Lucky Seven, a 6-week-old kitten who recently stole the show and all of our hearts during a live newscast in Detroit.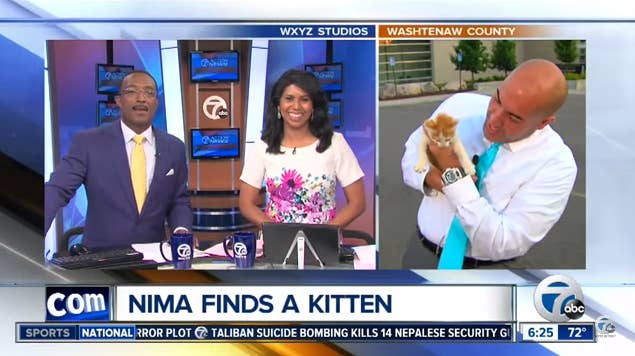 "As we were wrapping up ... Lucky Seven, as she's been named, got vocal and started to steal the spotlight," he said.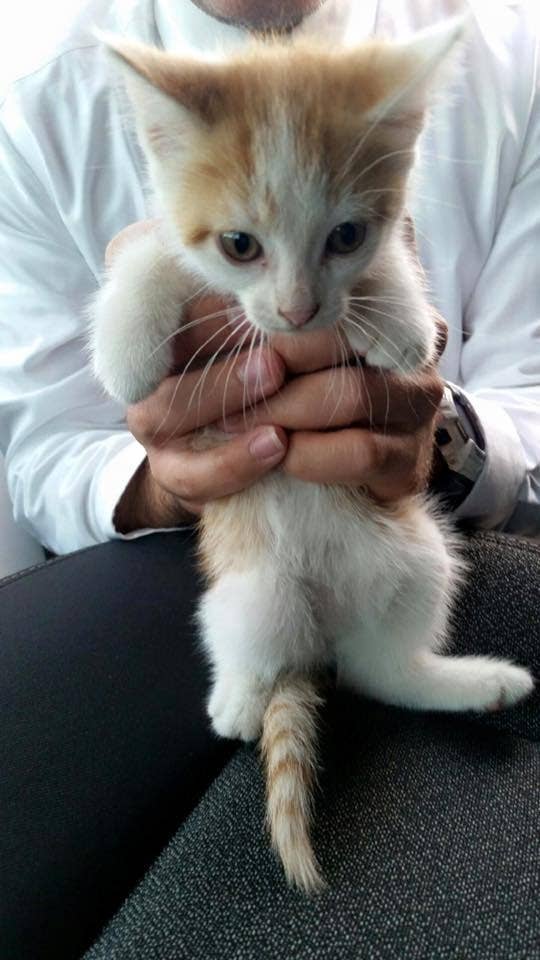 Shaffe said Lucky Seven is "pretty awesome" and "so easy to fall in love with."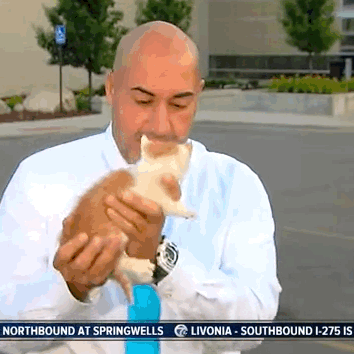 Carla Wilson, a corporal from the sheriff's department, came by to bring the kitten to safety.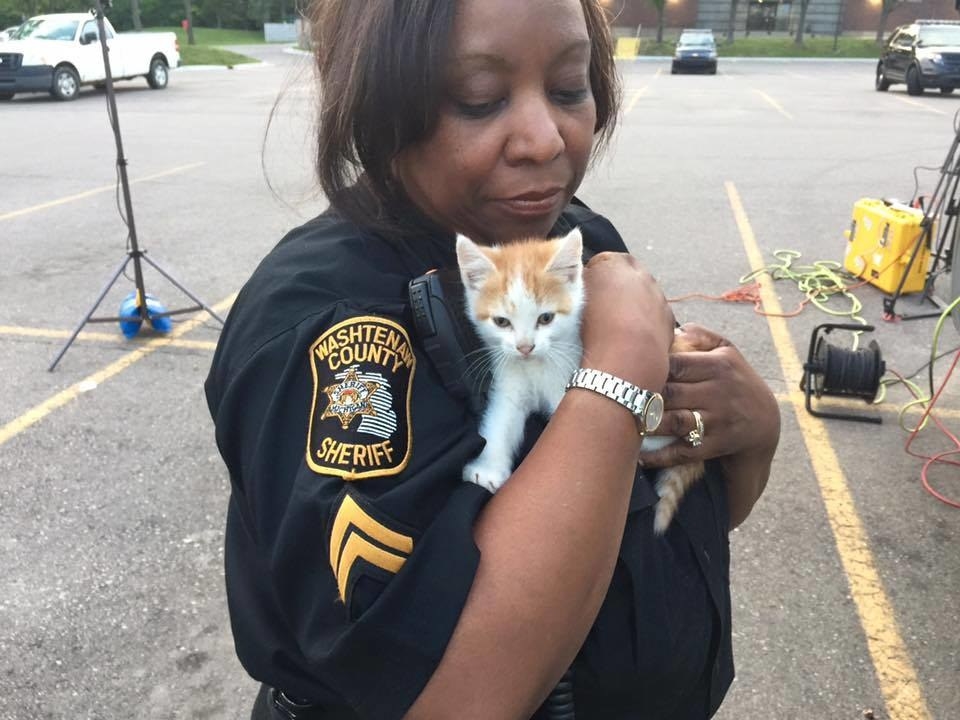 And people are already offering up their homes to her. Among them is Shaffe himself, who said he's "totally considering" adopting her.