This is Brian Sloan, inventor of the Autoblow2, the blow job–simulating robot.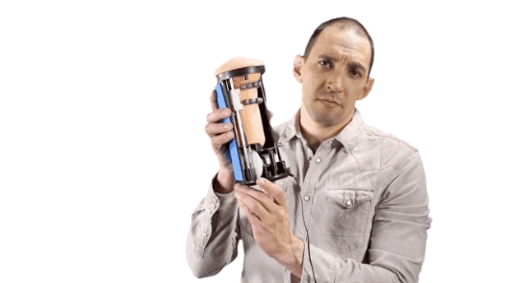 Now, he's crowdfunding his latest sex toy, the 3Fap, a "three-in-one male masturbator" that offers three orifices: mouth, vagina, and anus.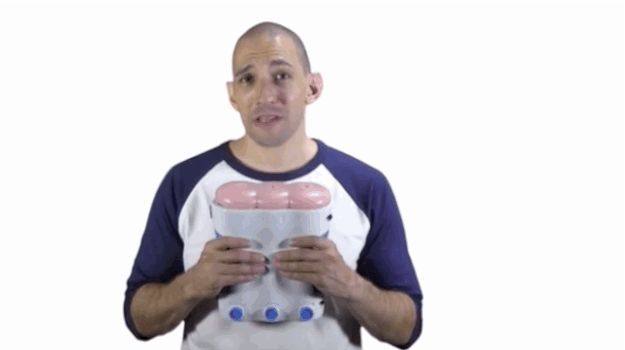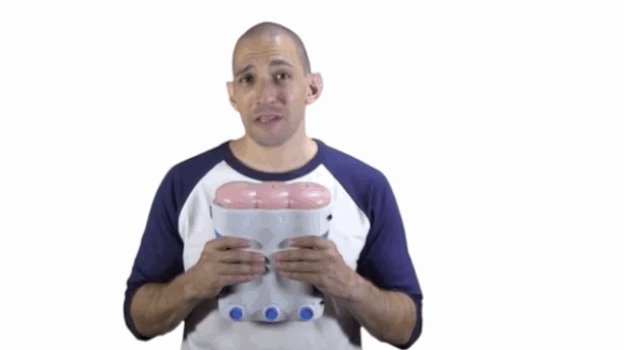 The 3Fap boasts using the 3D scanned body parts of the winners of a "Vaginal Beauty Contest," so you'll "kind of be having sex with genital beauty queens."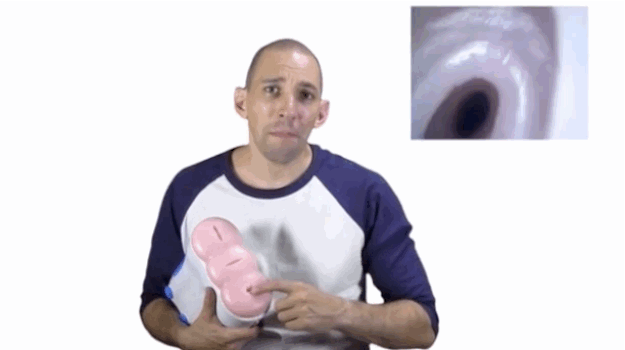 Each opening has its own control knob to adjust the level of suction.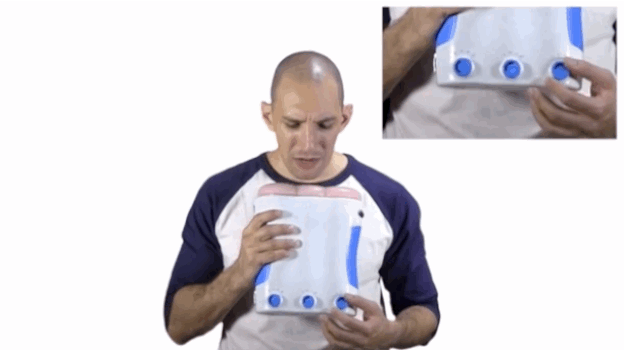 Since its launch this morning, the 3Fap has raised $492 of its $40,000 goal.