1.
This White Wine Cheese Fondue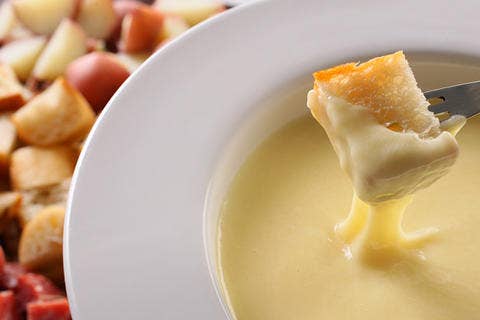 2.
This Tequila-Infused Queso Fundido.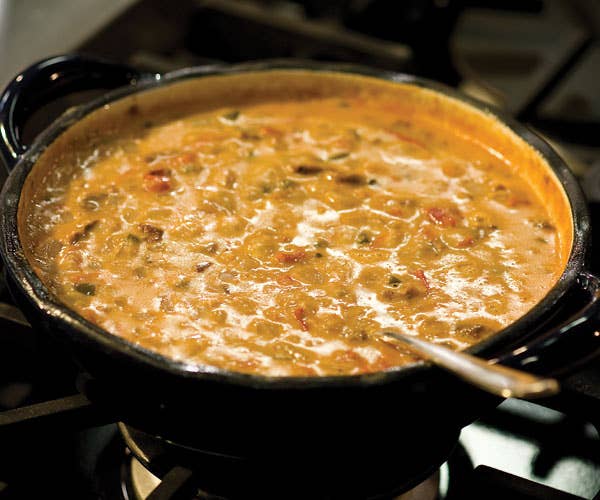 3.
This Bourbon Bacon Grilled Cheese.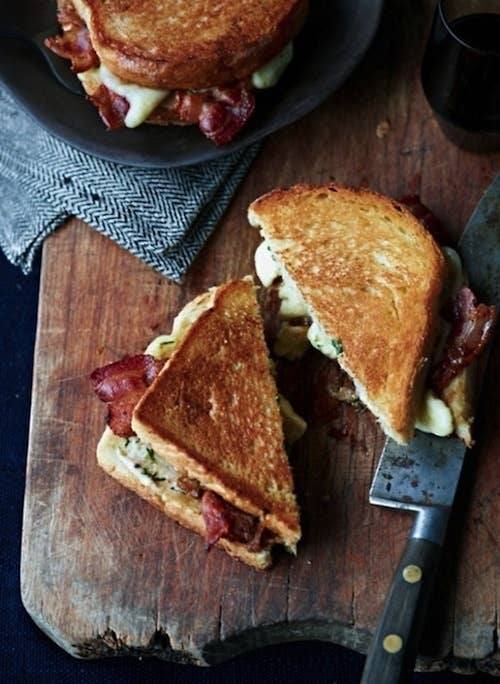 4.
This Jack Daniels Mac 'n Cheese.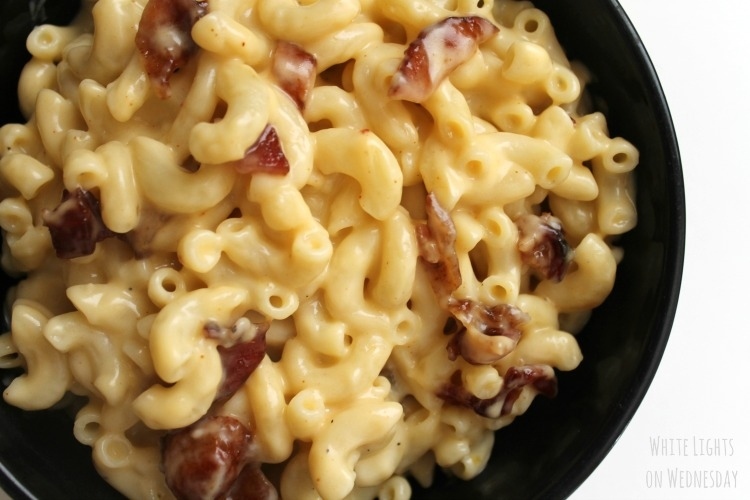 5.
This Parmesan Beer Dip.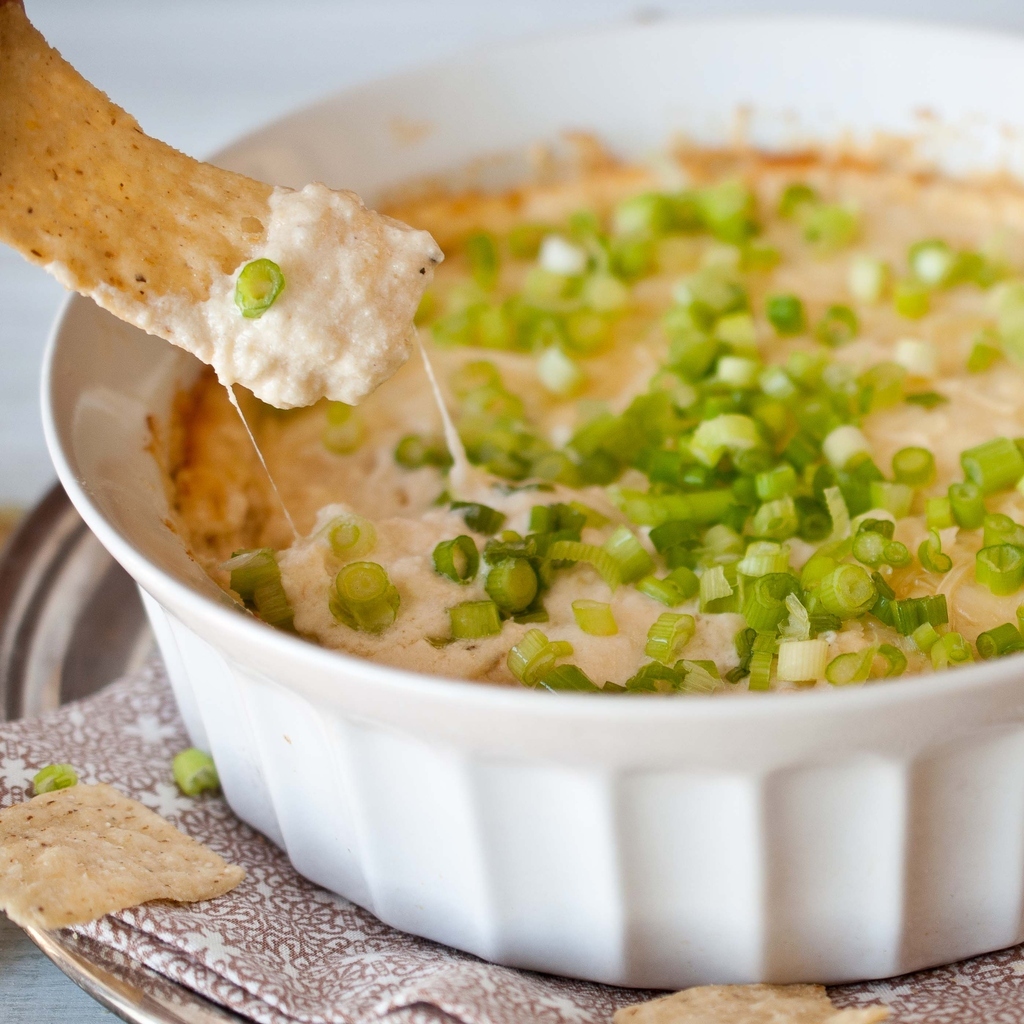 6.
This Red Wine Blue Cheese Ball.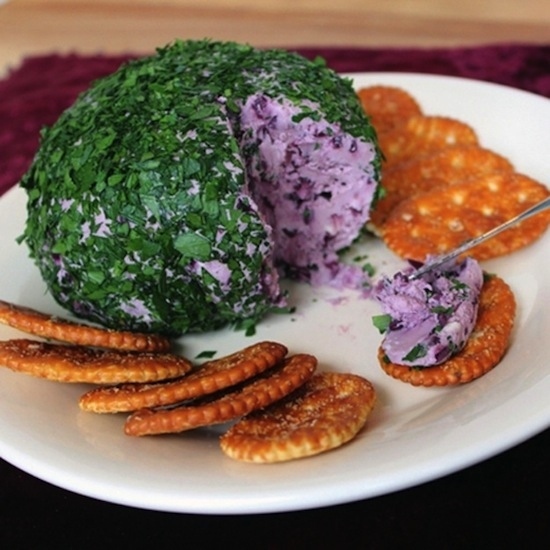 7.
This beautiful wine and this godly cheese.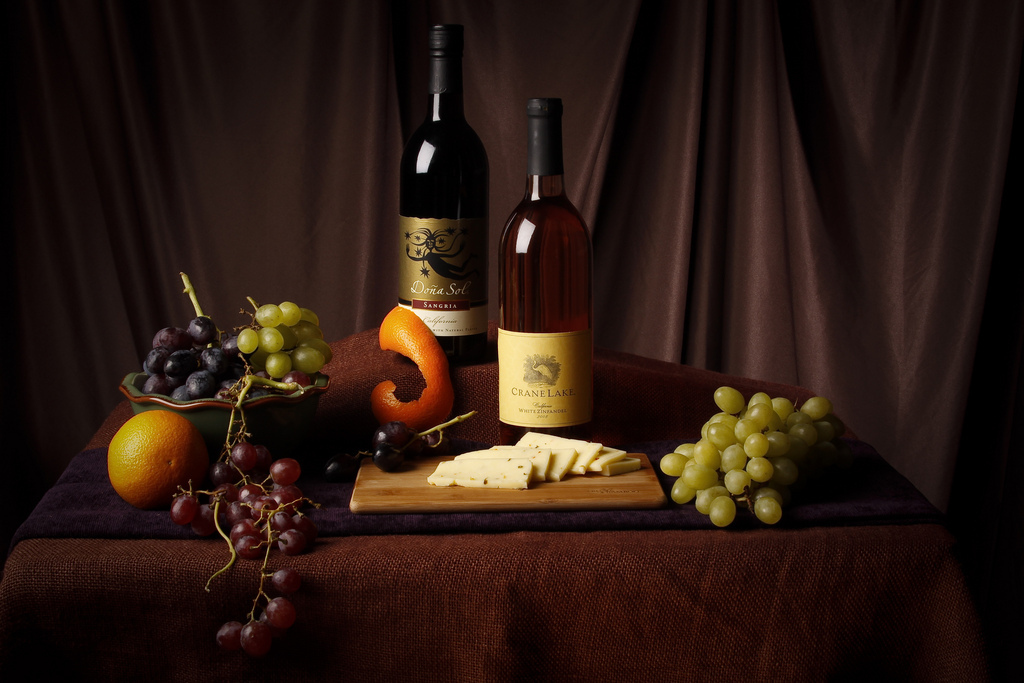 8.
This Blueberry Bourbon Cream Cheese Pie.
9.
This Cheesy Vodka Sauce.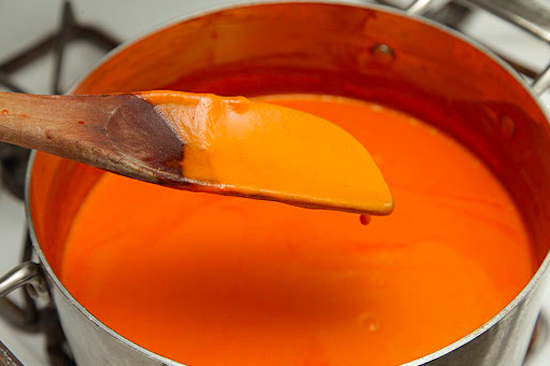 10.
This Rum-Cream Cheese Frosting.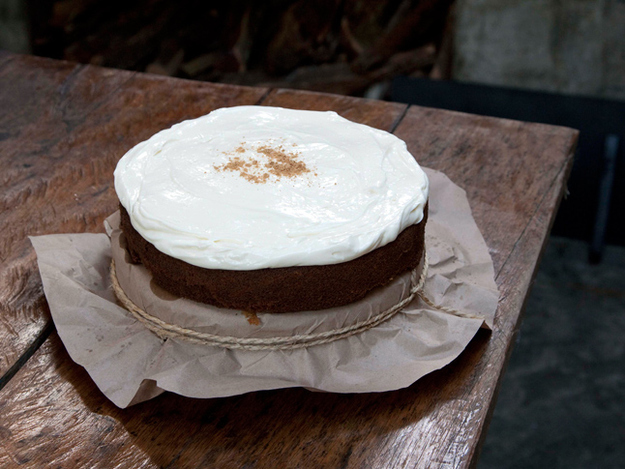 11.
This Beer-Cheese Burger (No, not a cheeseburger with beer -- a burger caressed by the tender touch of beer cheese.)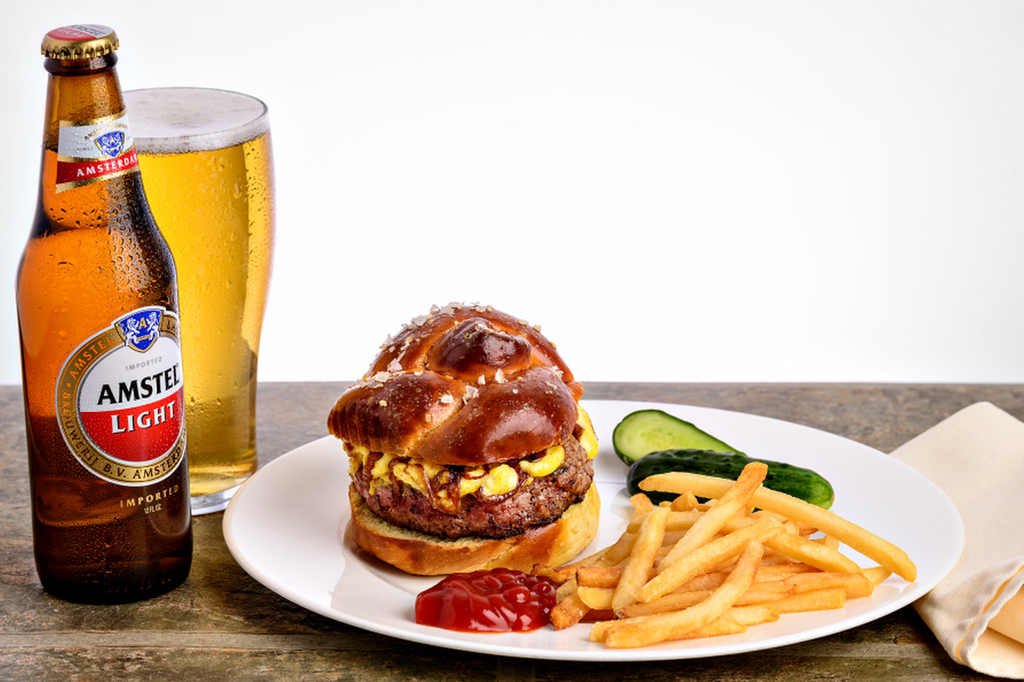 12.
These Blue Cheese Vodka Balls.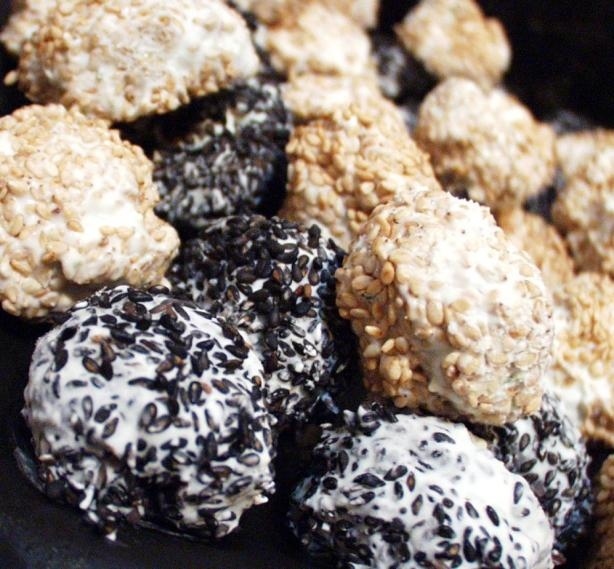 13.
These Alcohol-Marbled Cheeses: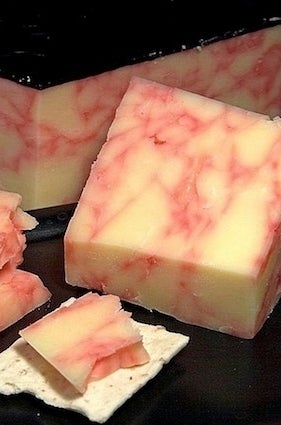 Level of Love: Jason Sudeikis and Olivia Wilde. Absolutely brilliant.
Learn more here.
14.
This Champagne Cheese Risotto.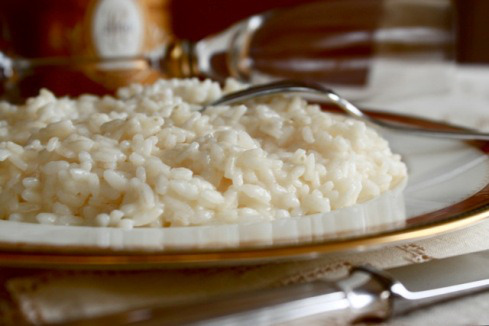 15.
This Margarita Cheesecake.
16.
This Guinness and Dubliner Cheese Soup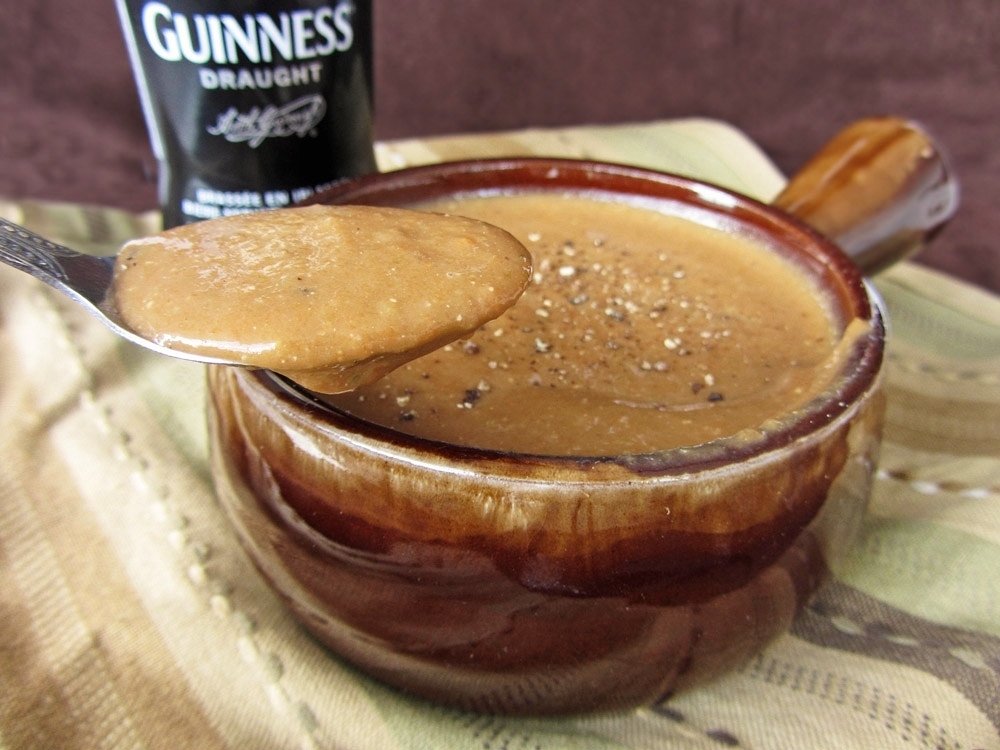 17.
This Kahlua-Pecan Baked Brie: