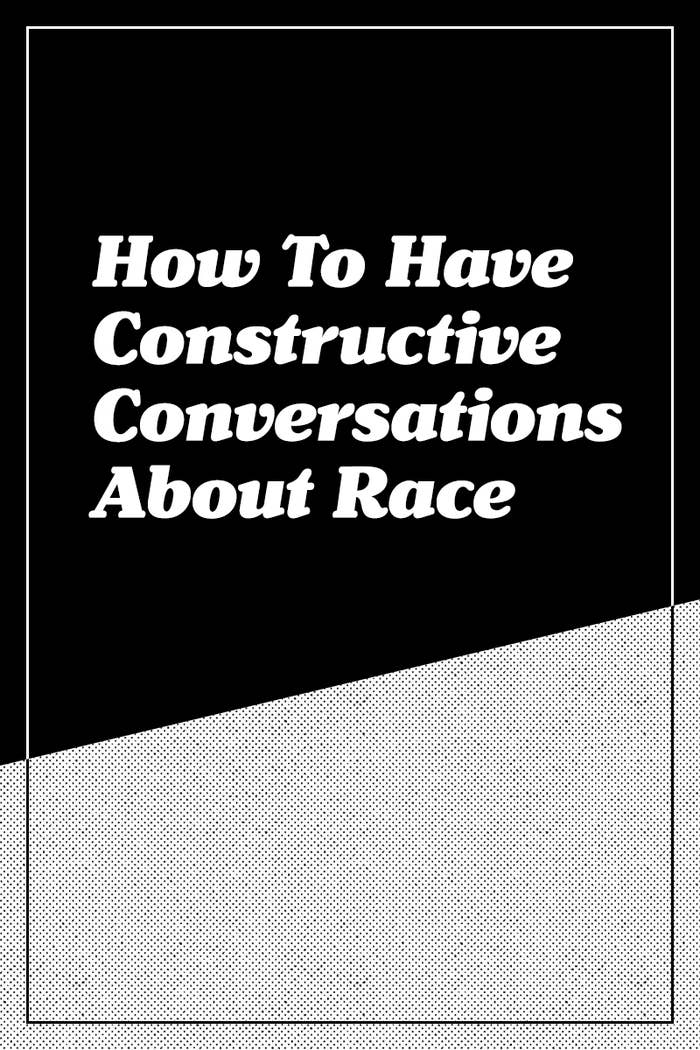 But making sure those conversations are constructive is often easier said than done.
Here are 10 things to focus on when talking to family or friends about race, racism, and injustice:
1.
Educate yourself first so you can accurately articulate your opinion.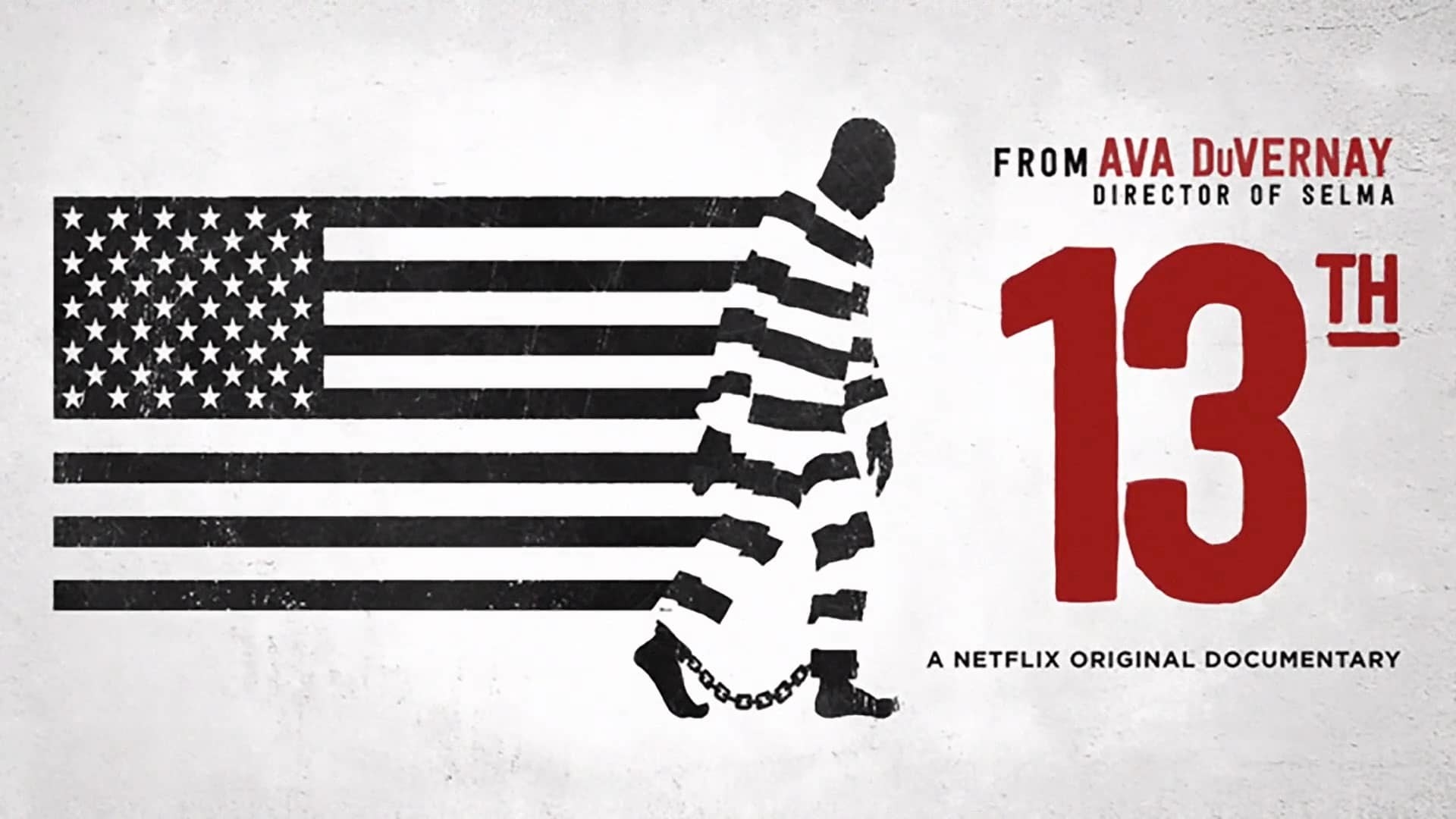 2.
Lead with questions and curiosity.
3.
Keep a few links, videos, podcasts, or statistics handy.
4.
But don't count on this being an entirely rational argument.
5.
Avoid preemptively assuming (and stewing over) what your family member will say.
6.
Be extra aware of what the other person has been socialized to believe and value.
7.
Be humble yourself.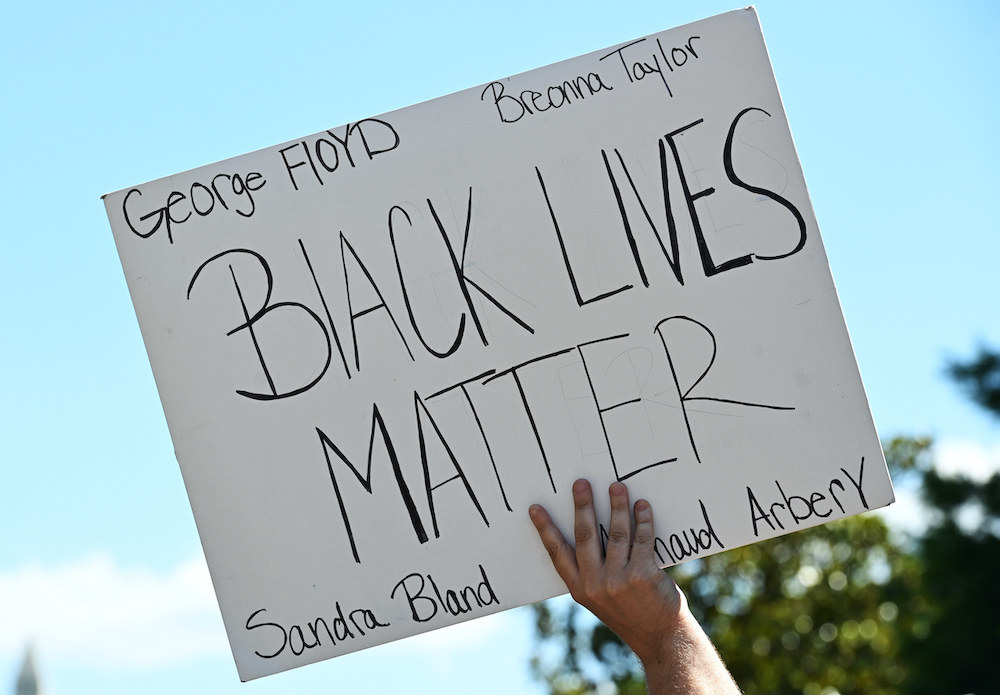 8.
Don't expect to solve racism in one conversation — and know when to pick it back up later.
9.
If your family reacts to the conversation in ways that make you feel threatened or unsafe, know when to pause.
10.
Lastly, consider this an opportunity for yourself, where you don't need to tolerate disrespect, bigotry, or hatred.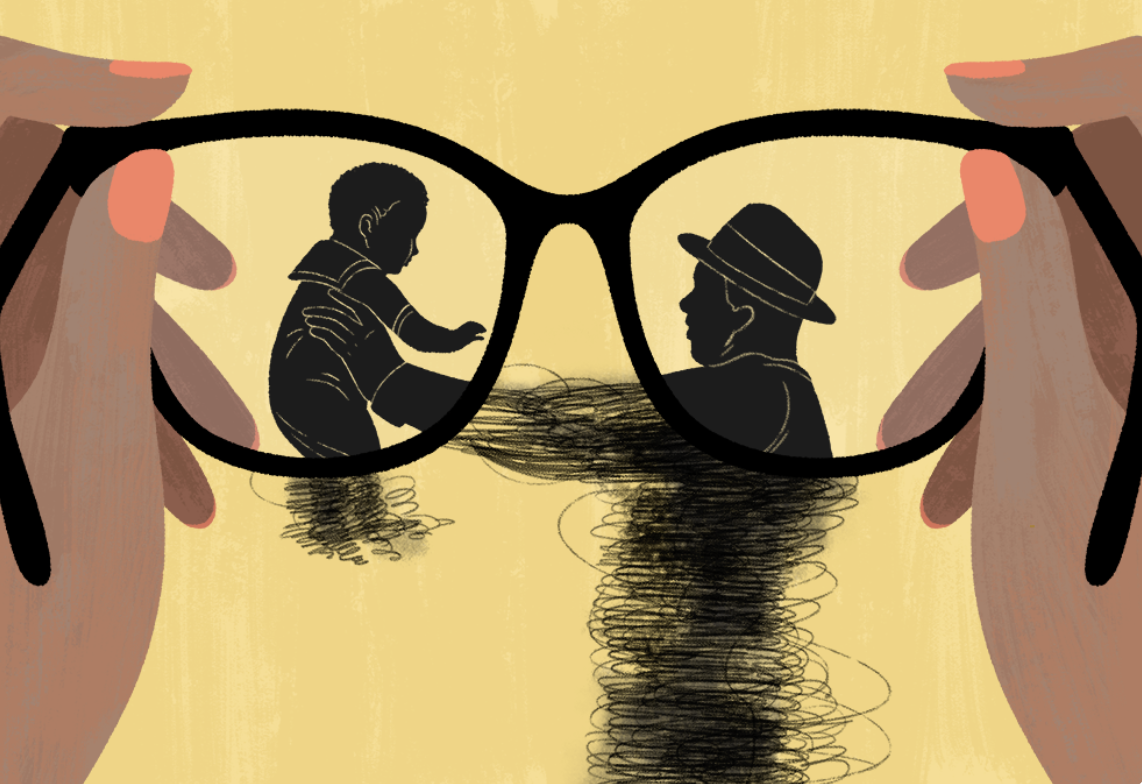 Interviews have been lightly edited for length or clarity.