Do You Always Run Out Of Chips To Dip, Or Out Of Dip To Chip?
You are always trying to prepare for the future, trying to conserve your best resources by putting small dollops of dip on each chip. Sometimes this means having leftover, completely unused, absolutely perfect dip, which can make you feel silly for being so cautious. But you know yourself and this is the path your prefer.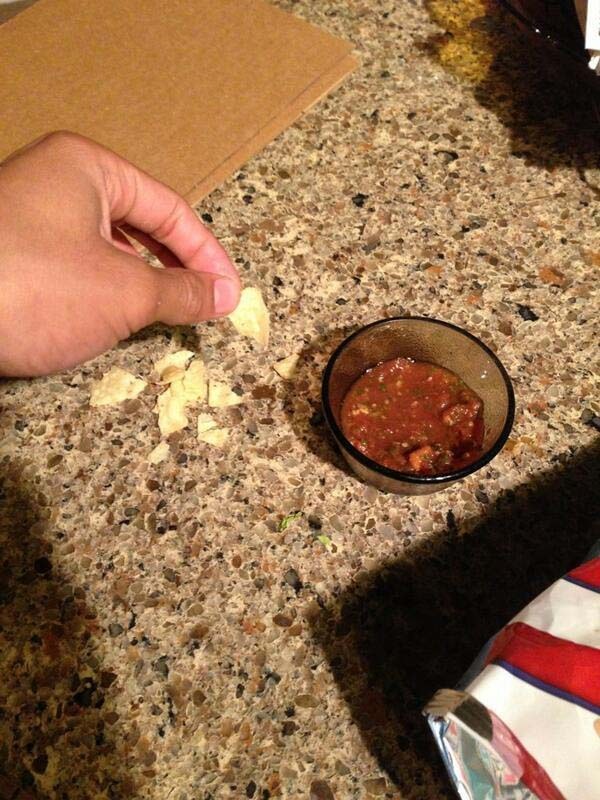 You prefer to live in the moment, not thinking about the future, or, say, how much dip is left for your chips. You want a thick coat of whatever on each fragile little chip, not so much caring if the ratio makes sense or if the wee little tortilla can withstand it all. This is how you live your life and you regret nothing.