Do You Ever Ghost On The People You Date?
A few of us decided to visit the ghouls of our past to better understand the common dating process known as "ghosting."
by
,
,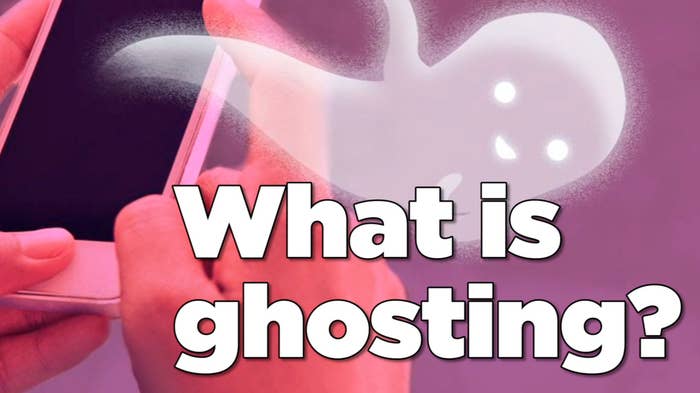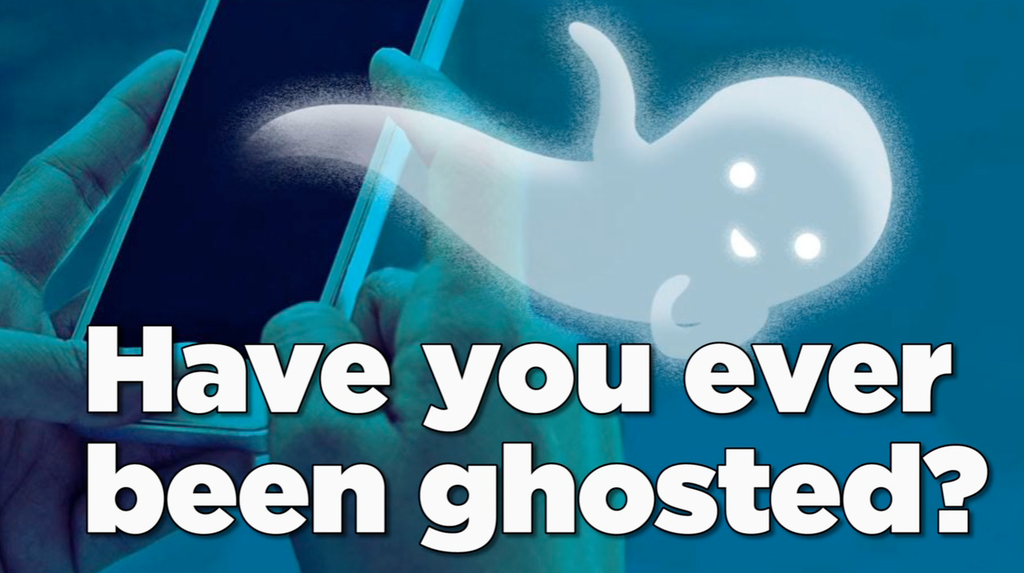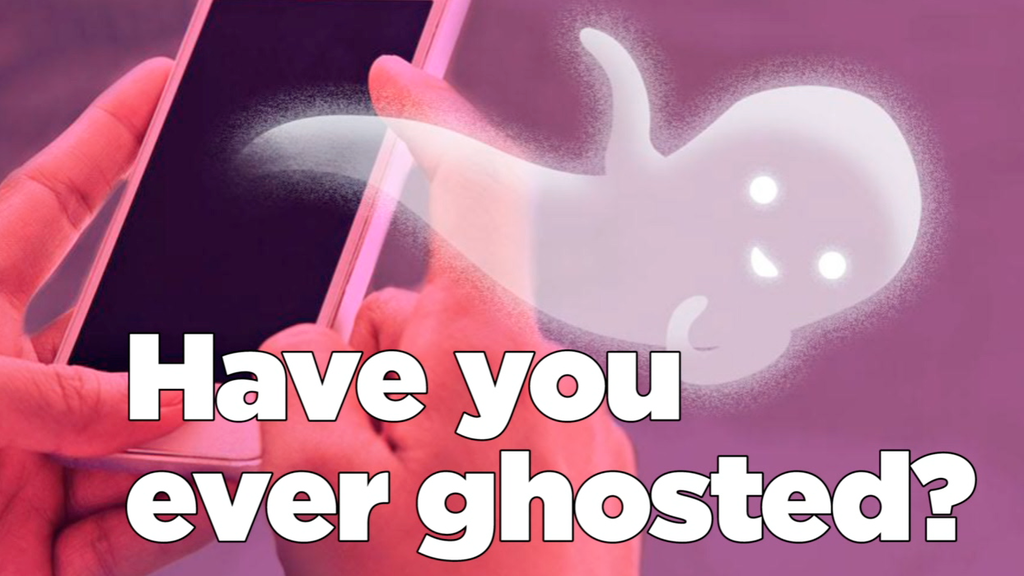 Oops. Something went wrong. Please try again later
Looks like we are having a problem on the server.
So, are you on Team Ghost or Team Truth?
Team Ghost — rejection sucks no matter what, might as well avoid hurting the person's feelings or getting a nasty response.

Team Truth — do the right thing and tell the person why you're not seeing them anymore.