1.
Appreciating the sheer vividness of the film's animation: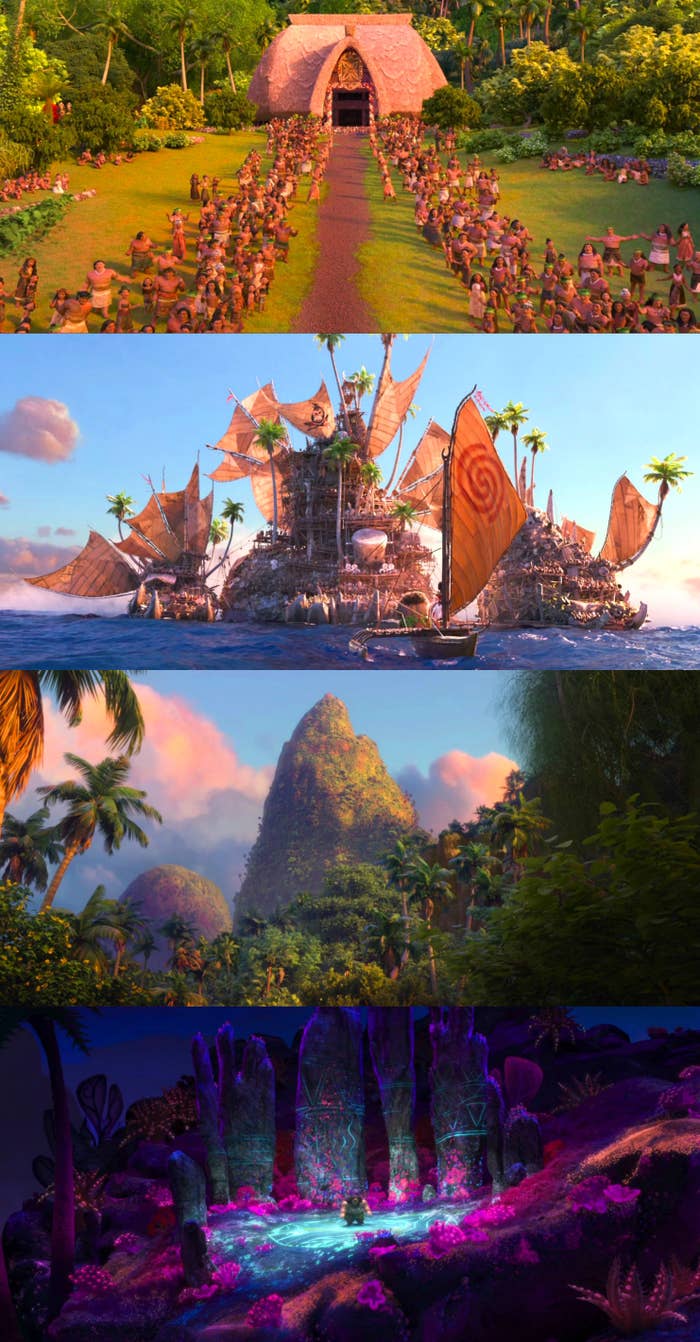 2.
Thinking Auli'i Cravalho could not be more perfectly cast in the title role: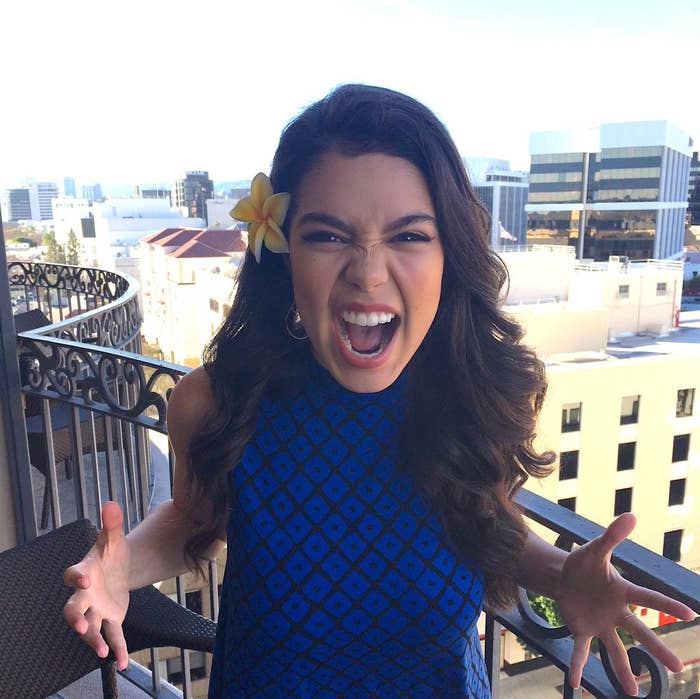 3.
Protecting our badass feminist princess/~chief~ at all costs:
4.
Liking stingrays a lot more now than you did pre-Grandma Tala: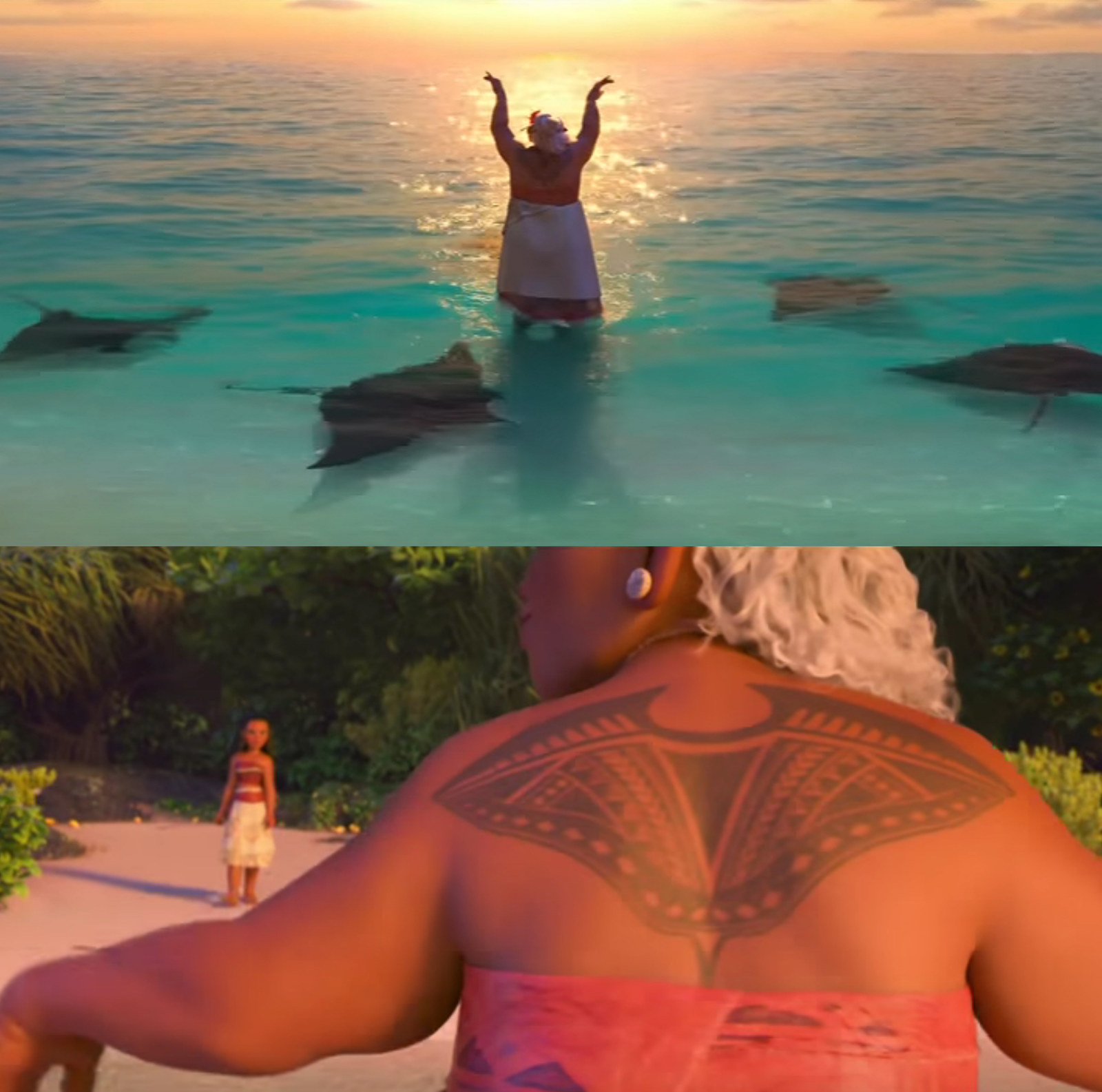 5.
Comparing Motunui's goddess to ours: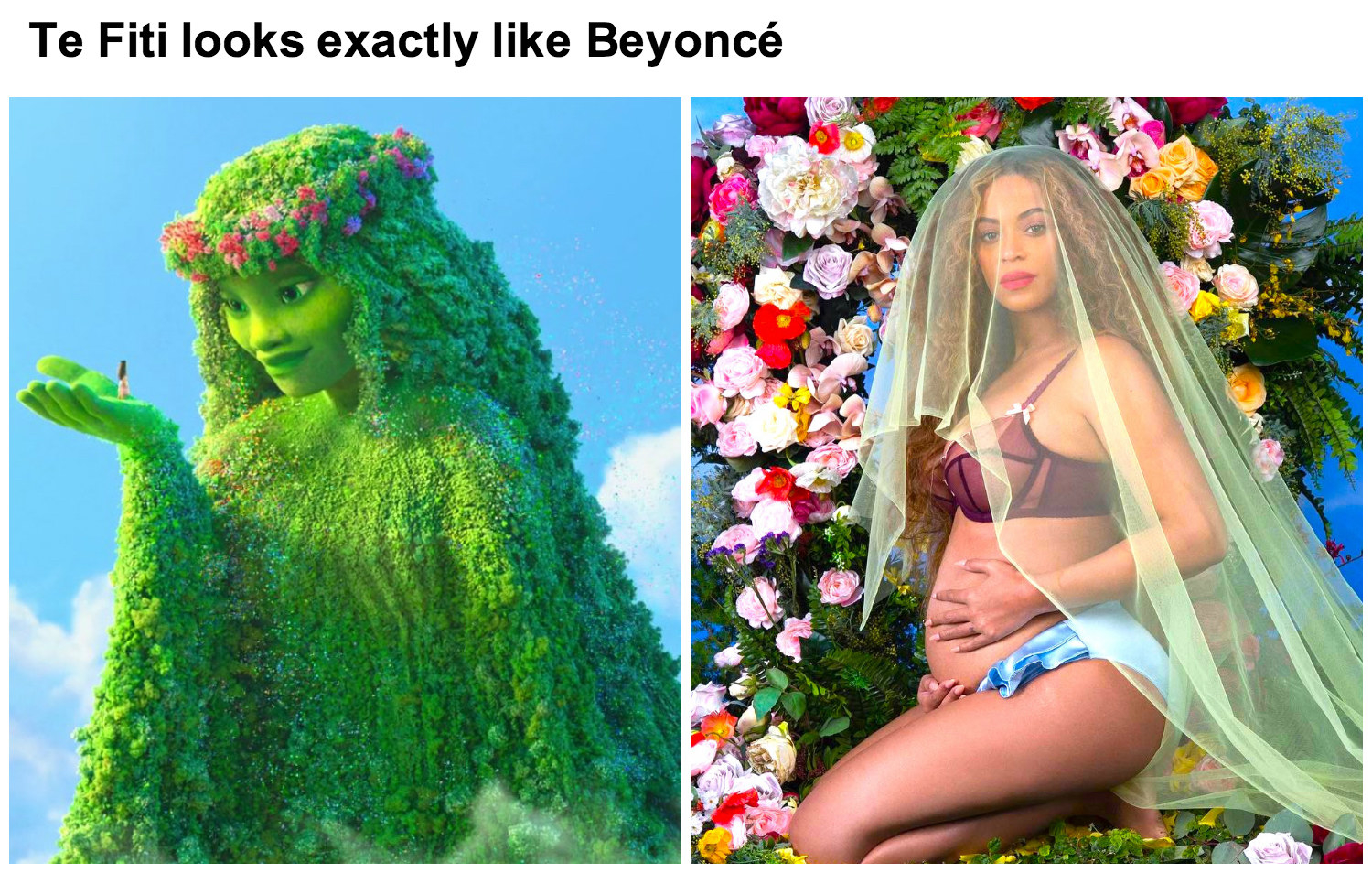 6.
Screaming every word to every song:
8.
Crying at all the full-circle plot lines: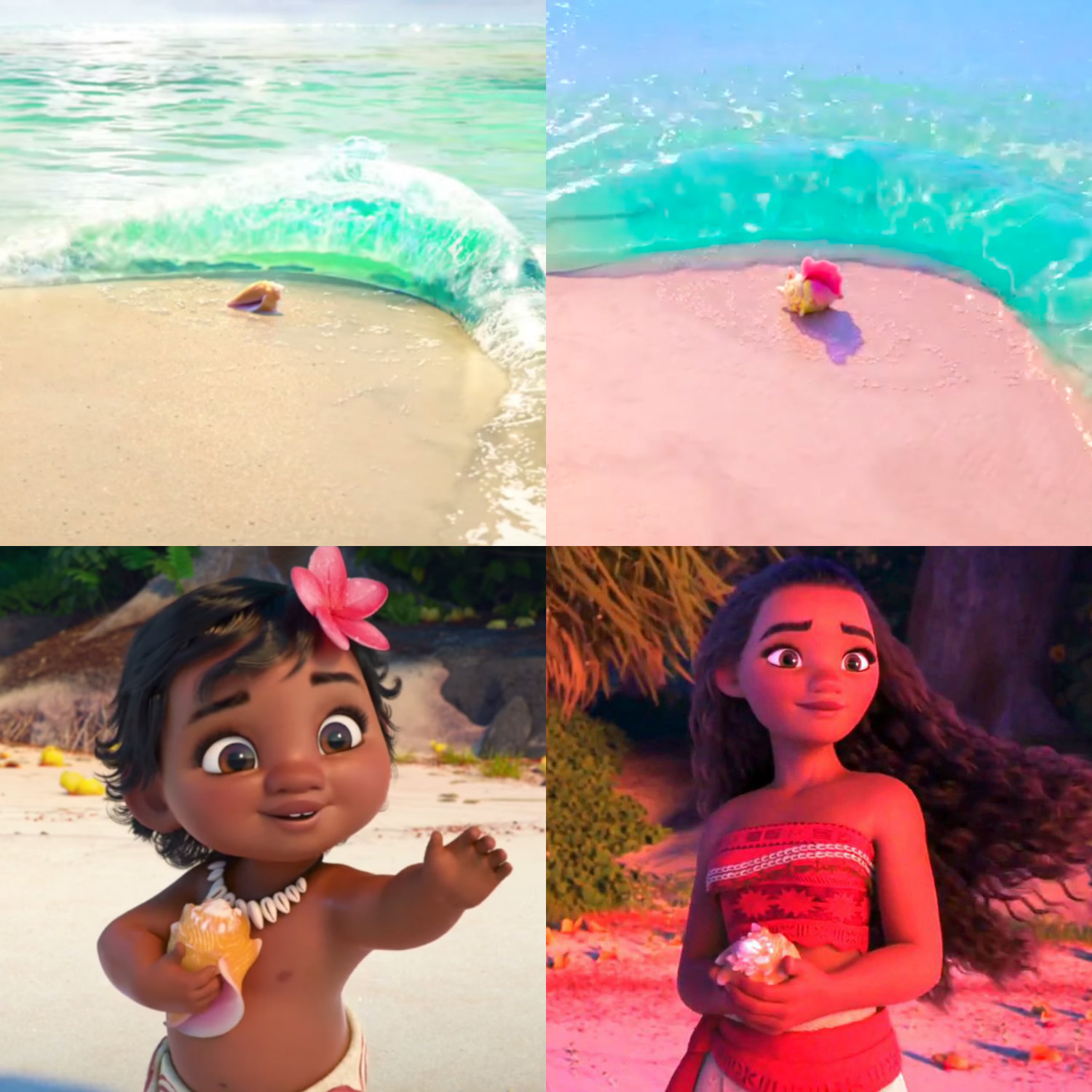 10.
Connecting to Te Fiti on a spiritual level: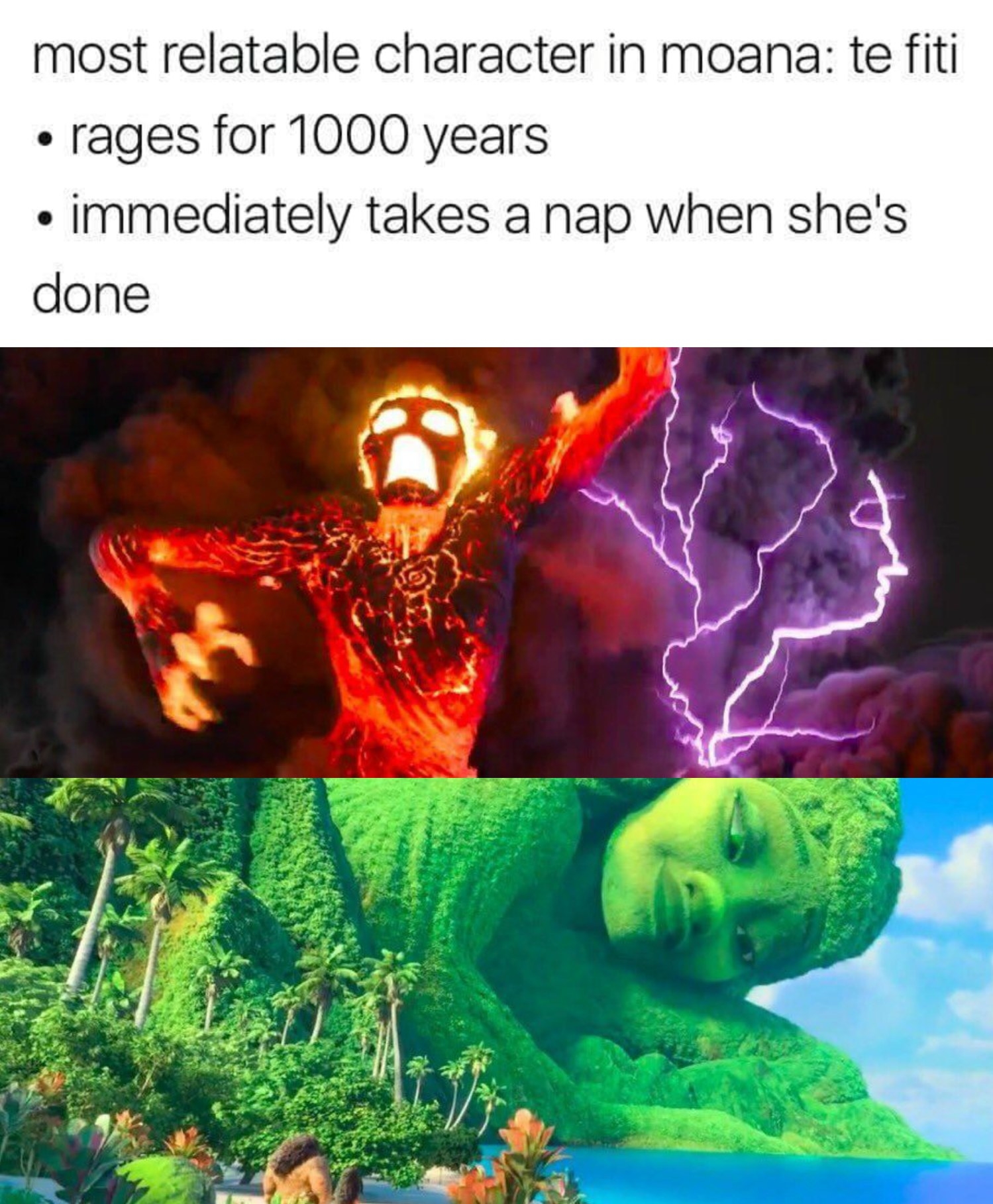 11.
Watching the credits just to see this Tamatoa moment: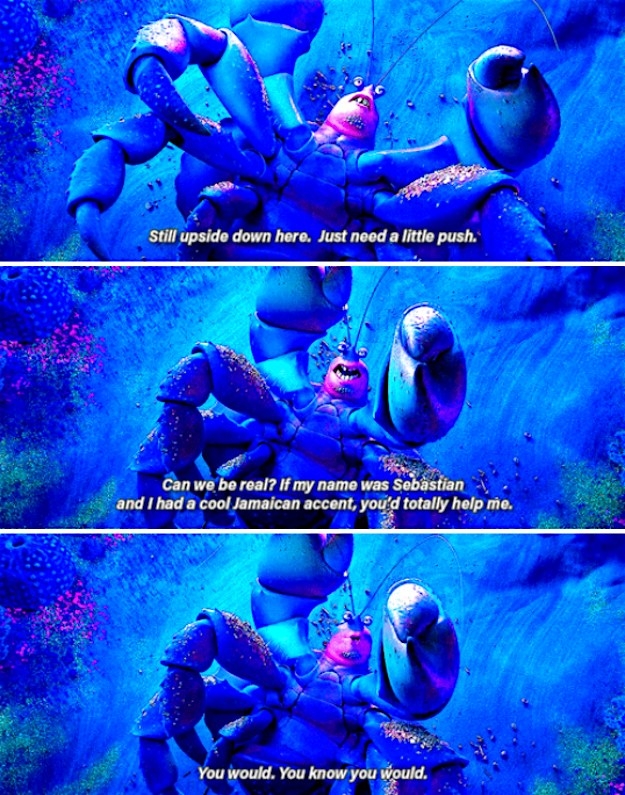 12.
Valuing Hei Hei as a true star of the show:
13.
Making this face when someone says they haven't seen the movie yet: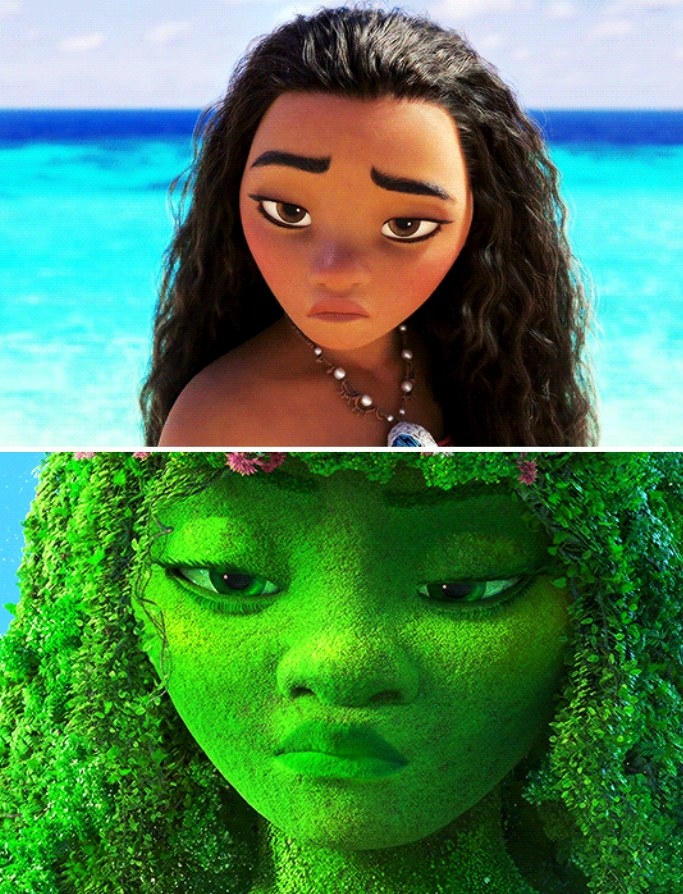 14.
Believing shark head Maui is the best Maui: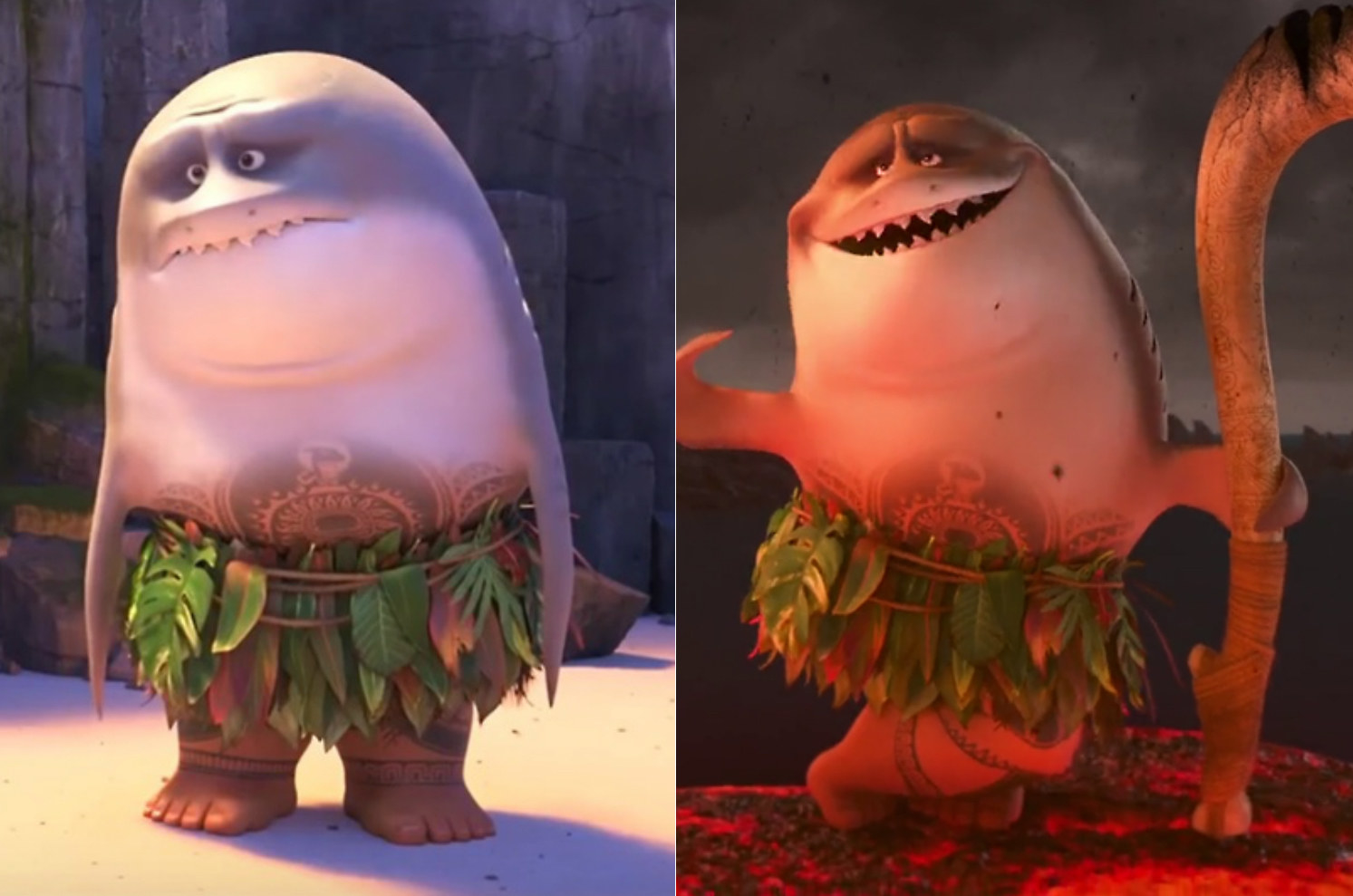 15.
Refusing to put up with that criticism of setting nonsense:
16.
Getting chills at this scene EVERY DAMN TIME: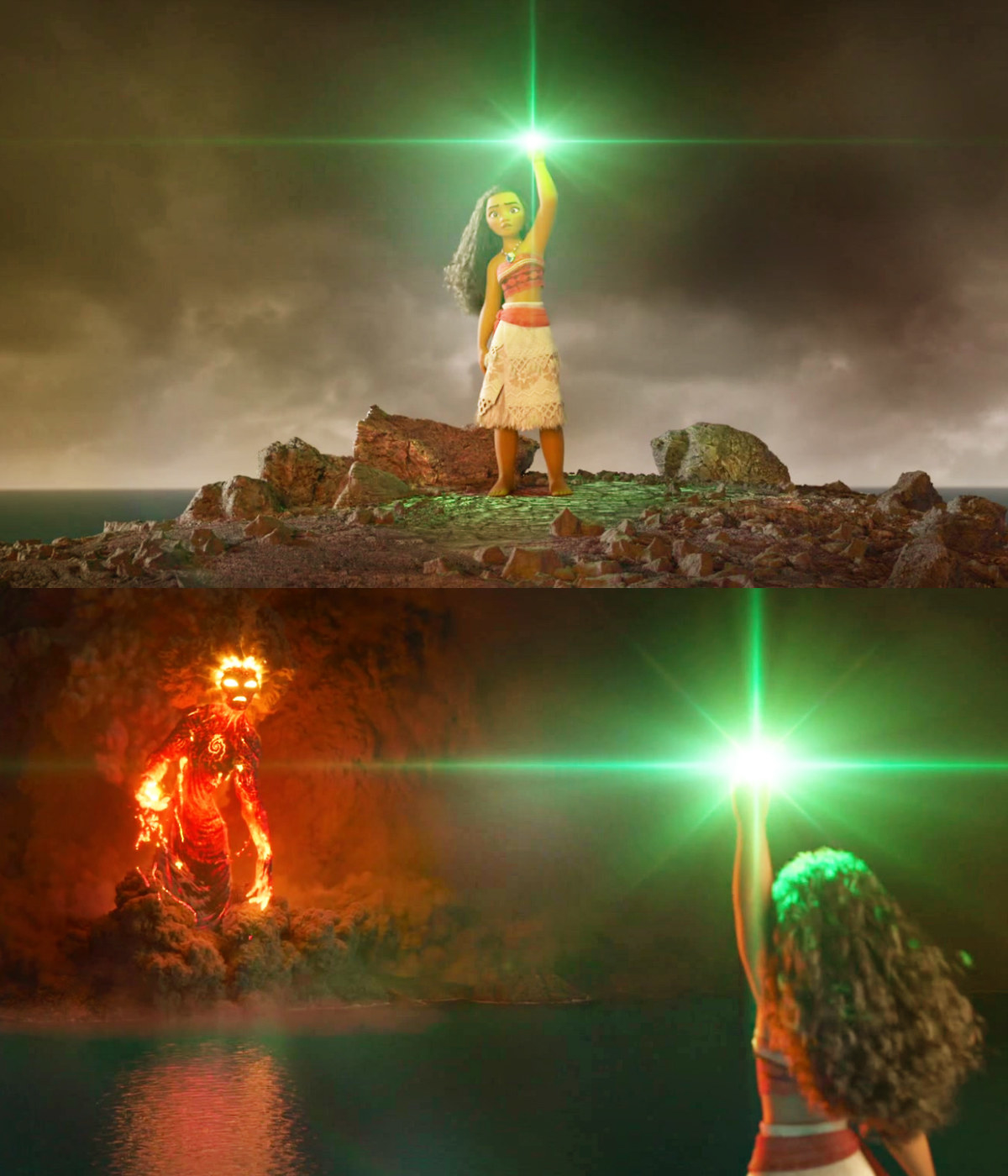 18.
Understanding the true moral of the story:
19.
Being super jealous of home girl's gorgeous hair: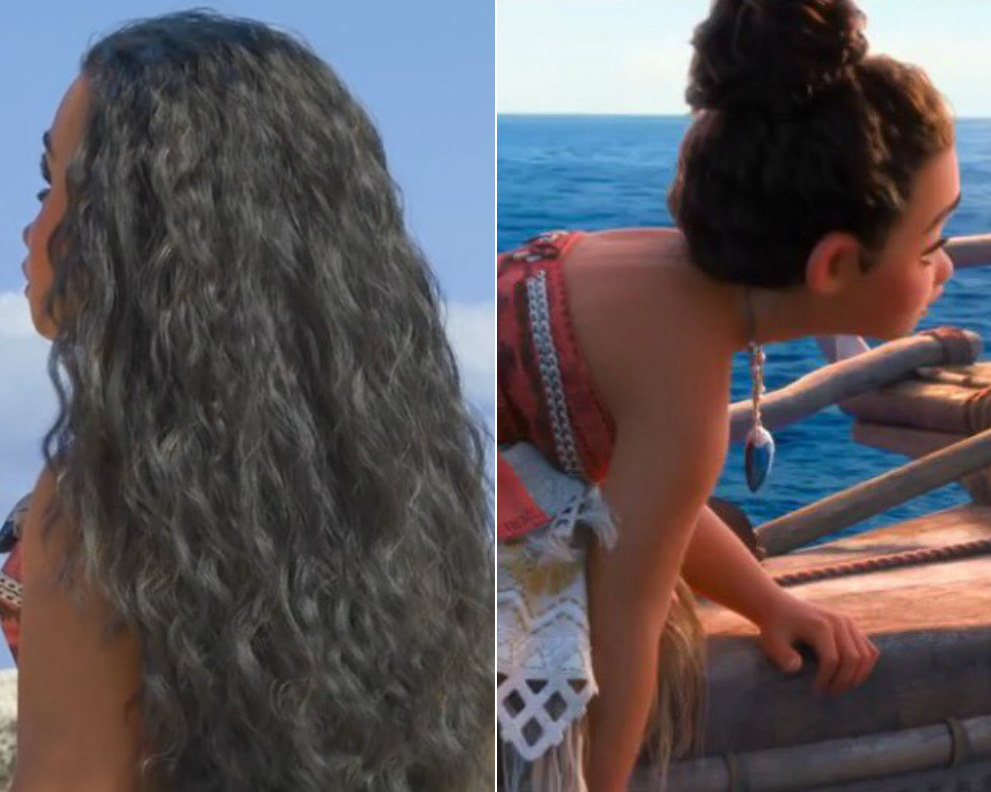 20.
Bonding with others who are equally as Moana-obsessed: