#OccupyWallStreet's Statement On Their Eviction
The evicted protestors speak out. They do not seem to be going away.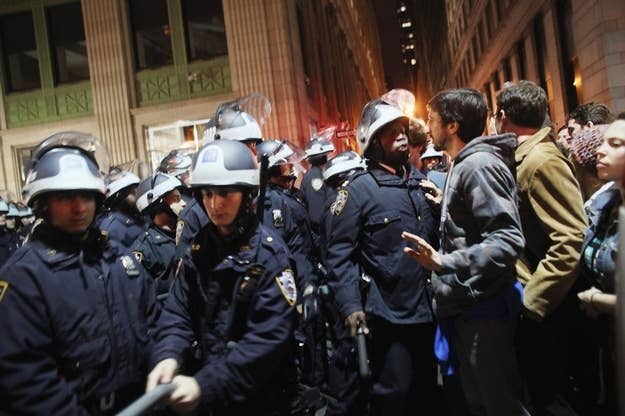 "Last night, billionaire Michael Bloomberg sent a massive police force to evict members of the public from Liberty Square-home of Occupy Wall Street for the past two months. People who were part of a dynamic civic process were beaten and pepper-sprayed, their personal property destroyed."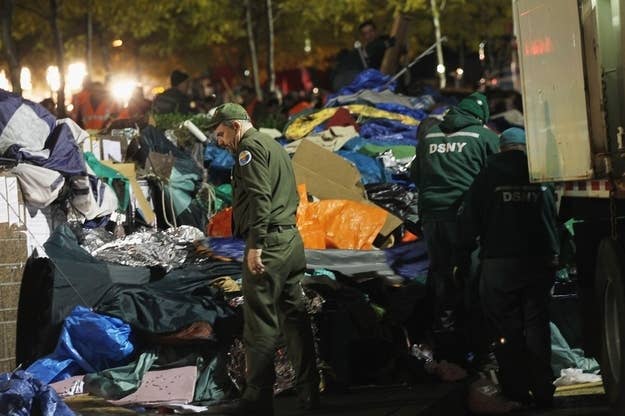 "Supporters of this rapidly growing movement were mobilized in the middle of the night, making phone calls, taking the streets en masse, and planning next steps. Americans and people around the world are appalled at Bloomberg's treatment of people who peacefully assemble. We are appalled, but not deterred. Liberty Square was dispersed, but its spirit not defeated. Today we are stronger than we were yesterday. Tomorrow we will be stronger still. We are breaking free of the fear that constricts and confines us. We occupy to liberate."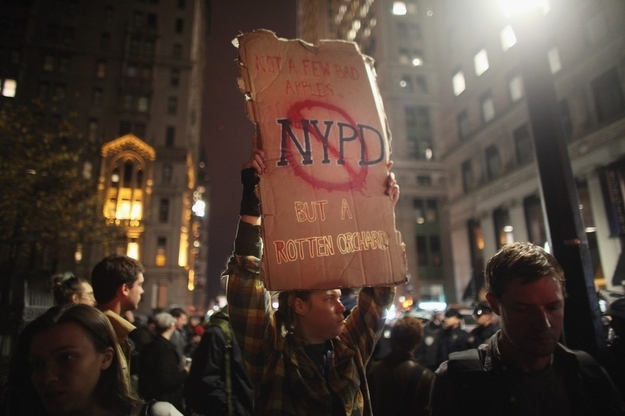 "We move forward in the grand tradition of the transformative social movements that have defined American history. We stand on the shoulders of those who have struggled before us, and we pick up where others have left off. We are creating a better society for us all."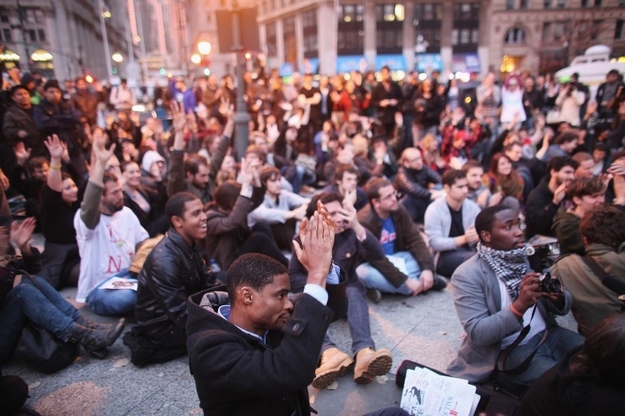 "Occupy Wall Street has renewed a sense of hope. It has revived a belief in community and awakened a revolutionary spirit too long silenced."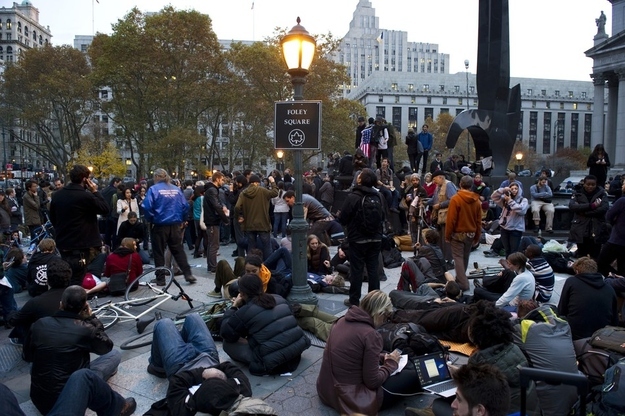 "Join us as we liberate space and build a movement. 9 a.m. Tuesday morning at Sixth Avenue and Canal we continue."