Some of the following are ~technically~ fruits, but who's counting?
1.
Vegetarian Crock-Pot Stuffed Peppers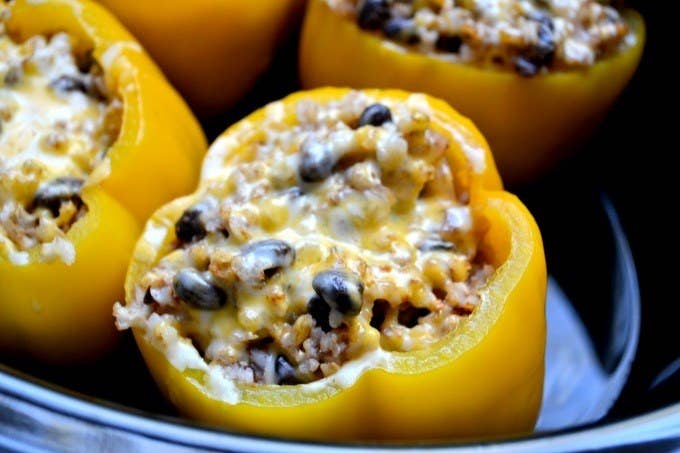 2.
Spaghetti Squash Lasagna Boats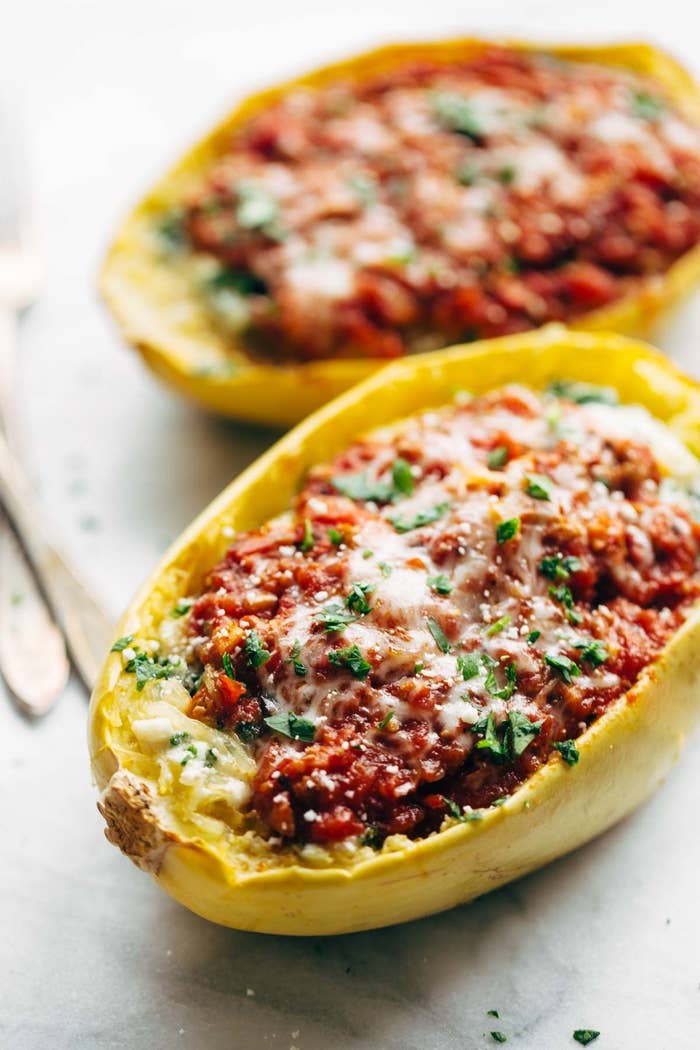 3.
Stuffed Quinoa Pizza Peppers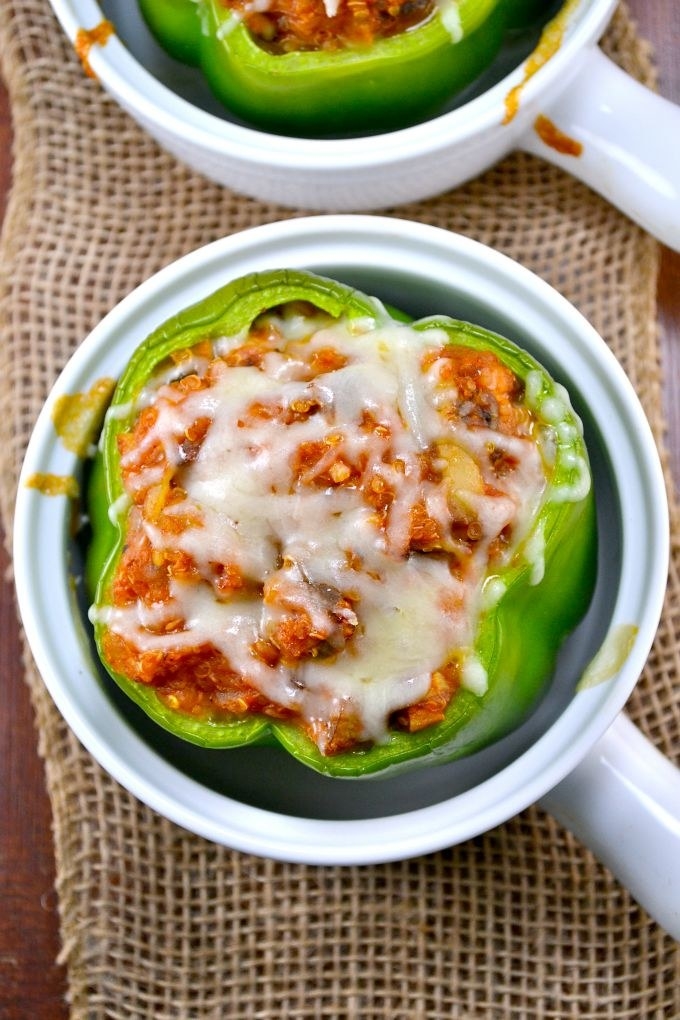 4.
Barbecue Lentil-Stuffed Sweet Potatoes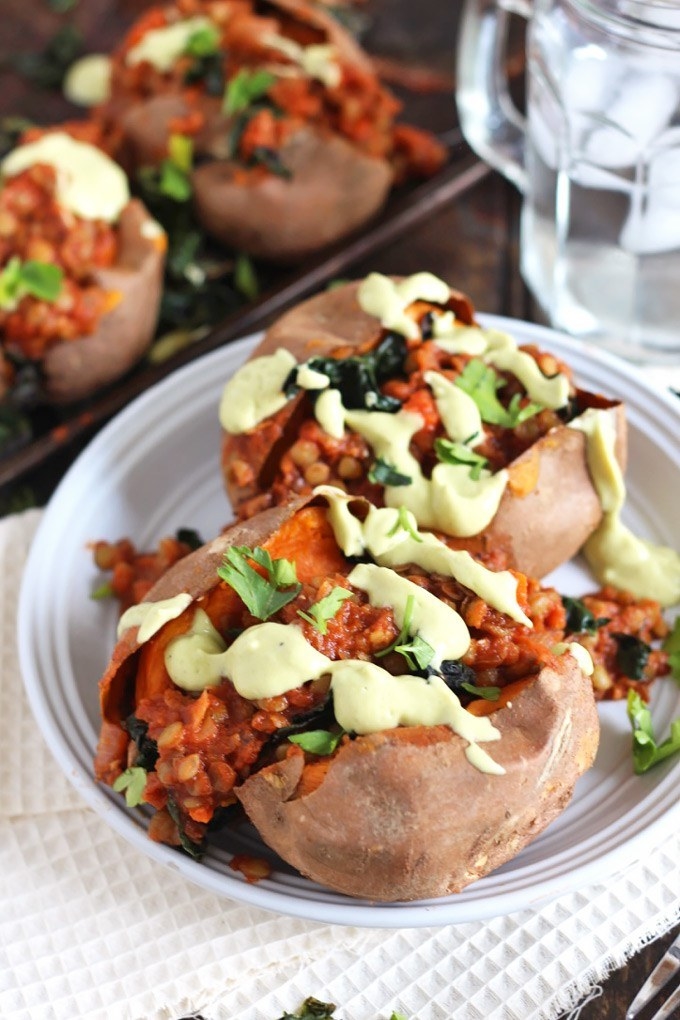 5.
Mexican Zucchini Burrito Boats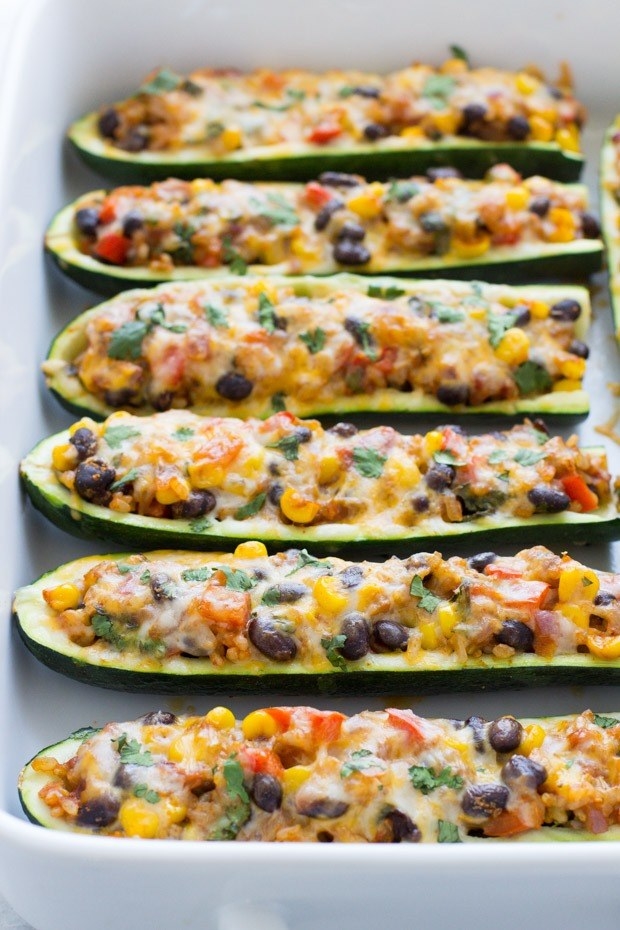 6.
Cheesy Spaghetti-Stuffed Peppers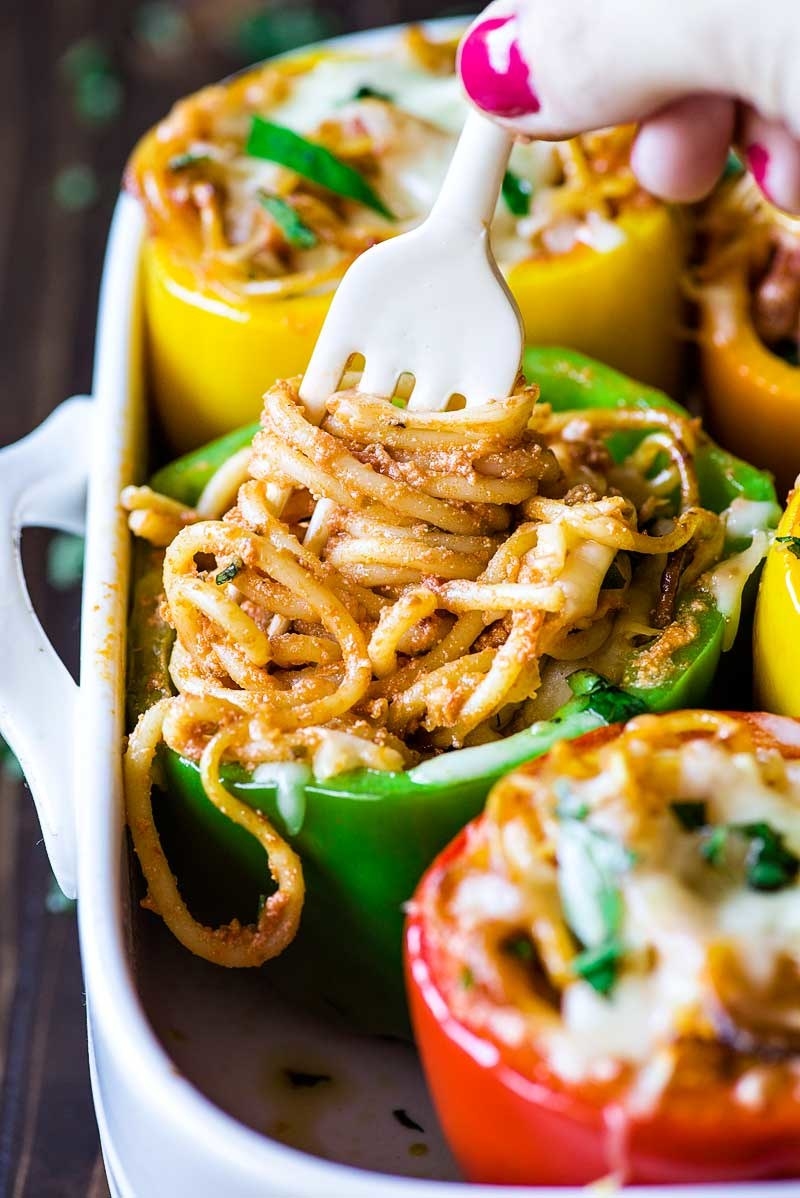 7.
Broccoli and Cheese-Stuffed Spaghetti Squash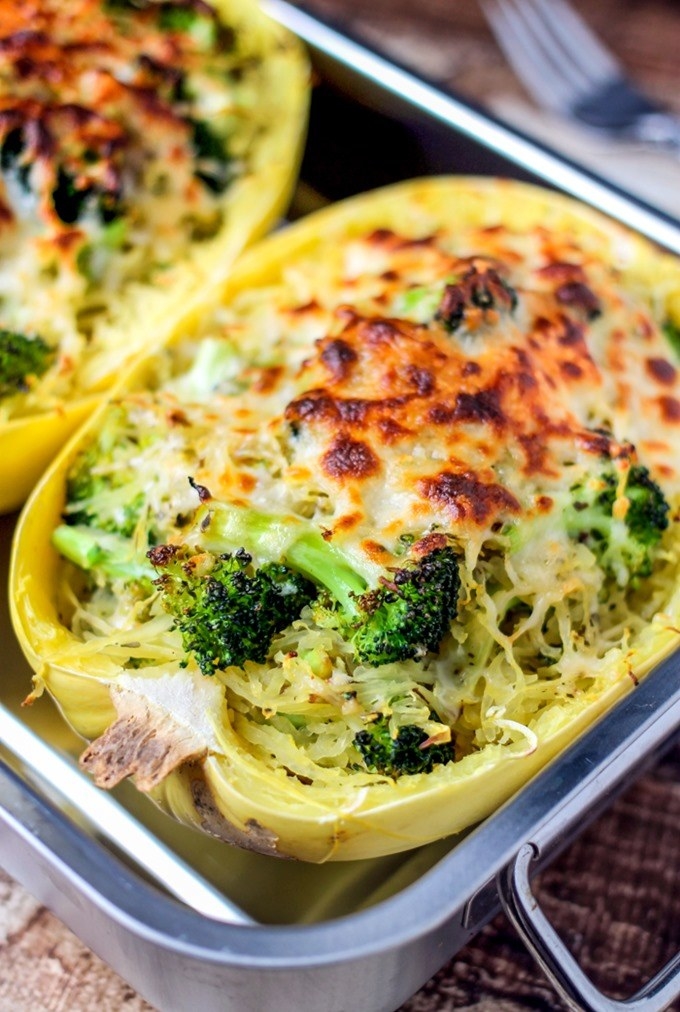 8.
Brie-Stuffed Artichokes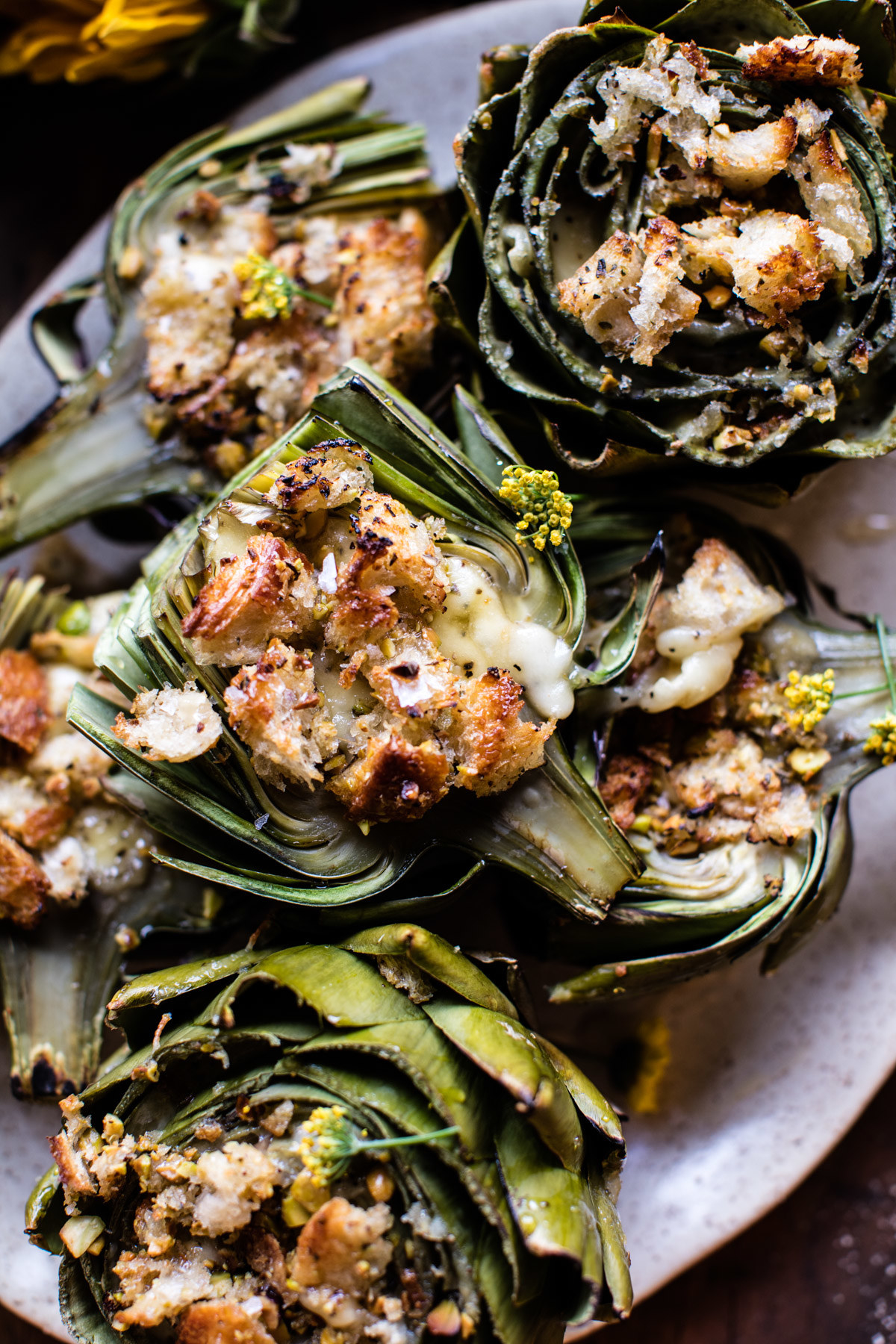 9.
Twice-Baked Chicken Fajita Sweet Potatoes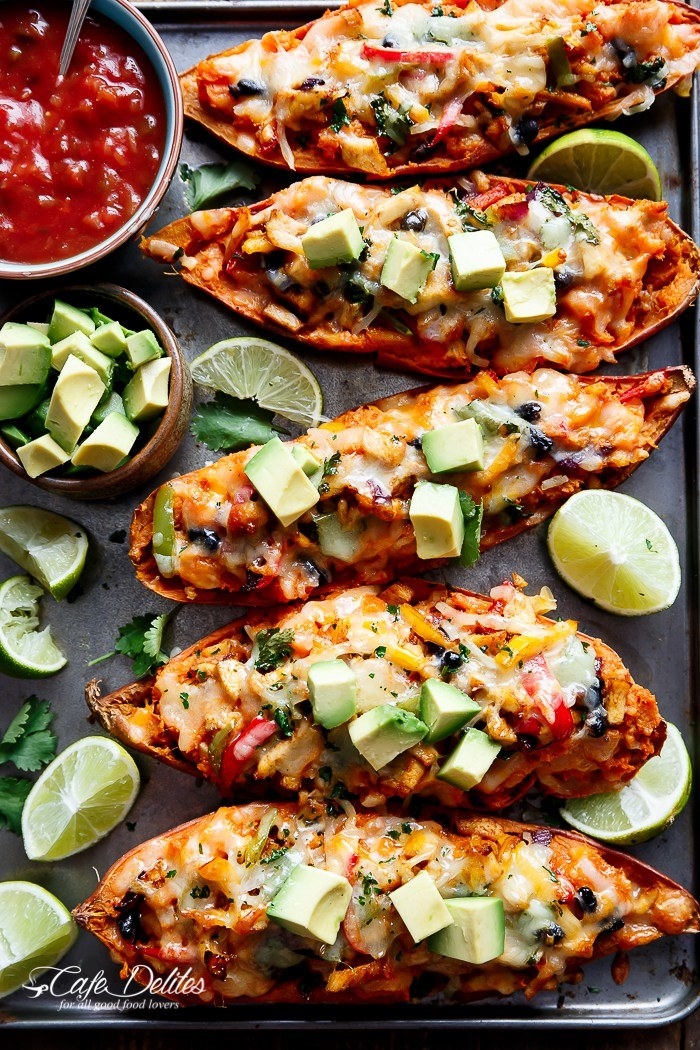 10.
Cheesy Pesto Chicken and Veggie-Stuffed Spaghetti Squash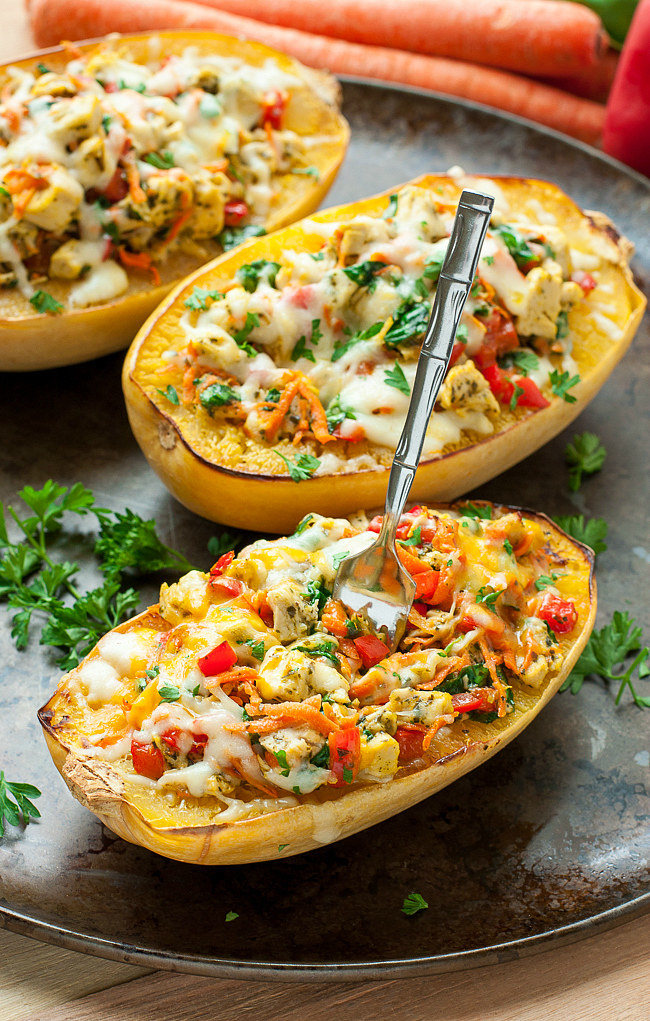 11.
Buffalo Chicken Zucchini Boats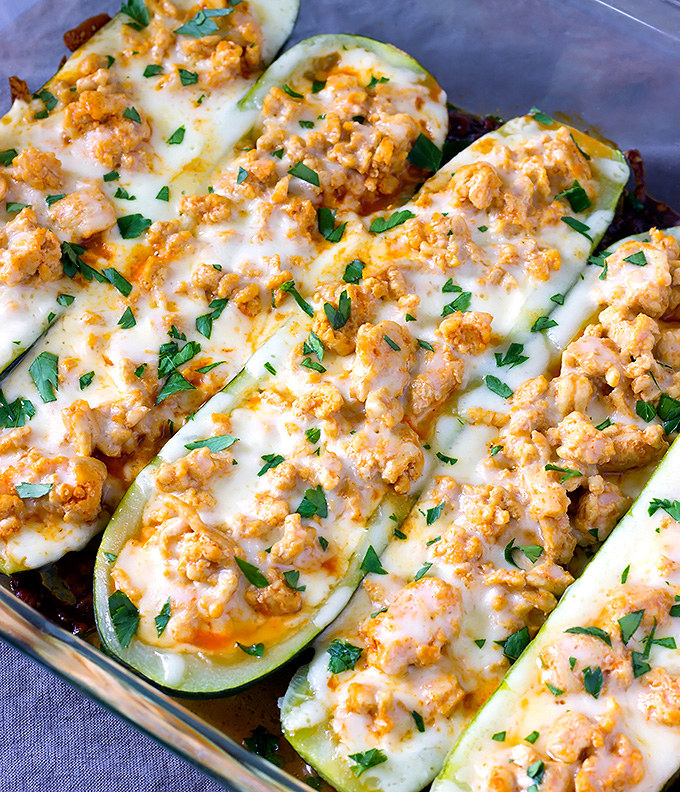 12.
Enchilada-Stuffed Grilled Portobello Mushrooms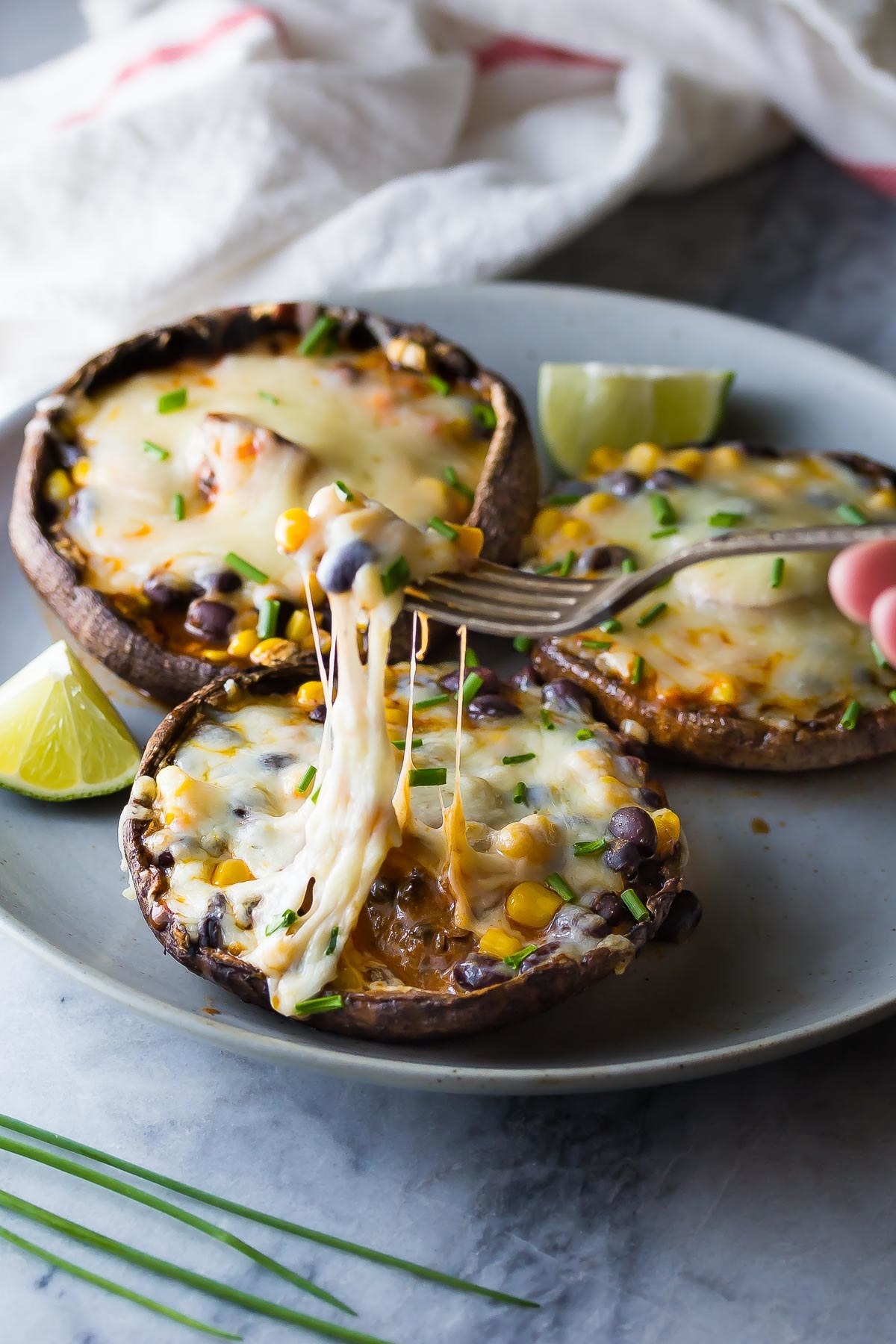 13.
Caprese-Stuffed Garlic Butter Portobellos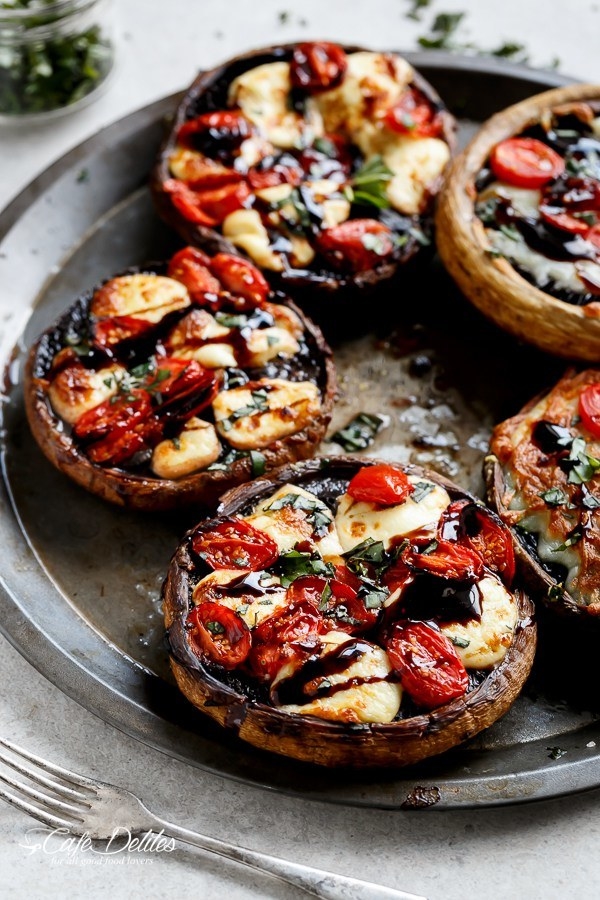 This post was created by a member of BuzzFeed Community, where anyone can post awesome lists and creations.
Learn more
or
post your buzz!