Tiffany Haddish Revealed How Common Reacted To Her Shaved Head And Honestly I Get Why She Loves Him So Much
"I was concerned."
Tiffany Haddish looked so gorgeous when she shaved her hair in July 2020.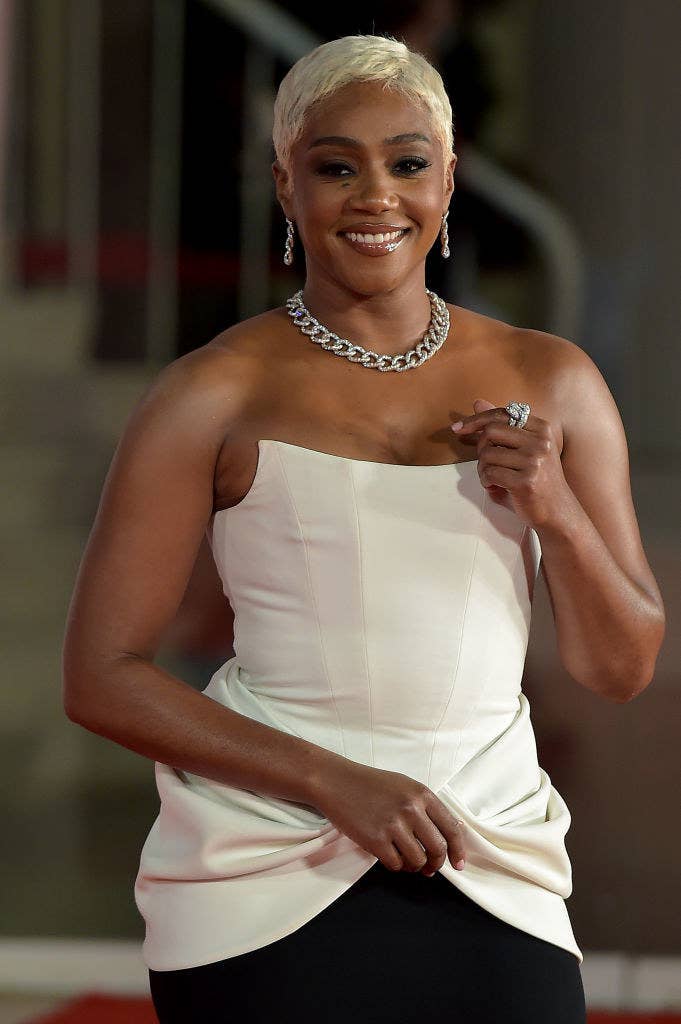 It was a new look for the Girls Trip comedian, and fans everywhere seemed to love it.
"First, I was concerned," Haddish said about the thought of her telling Common. But once she showed him her new look on FaceTime, Haddish realized that she shouldn't have been worried at all.
"You're beautiful. You look so beautiful!" she remembered him saying. "Look at your face — you're gorgeous! I could see you, I could see all of you."
Haddish was so pleased with his reaction that she remembered telling him, "'When I get home, you're gonna get it! I'm going to put my bald head on your bald head!'"
Haddish also revealed why she decided to shave her head during a previous episode of The Tonight Show Starring Jimmy Fallon.
She said she did it because she wanted to know herself better. "Like, who am I, from head to toe," she said.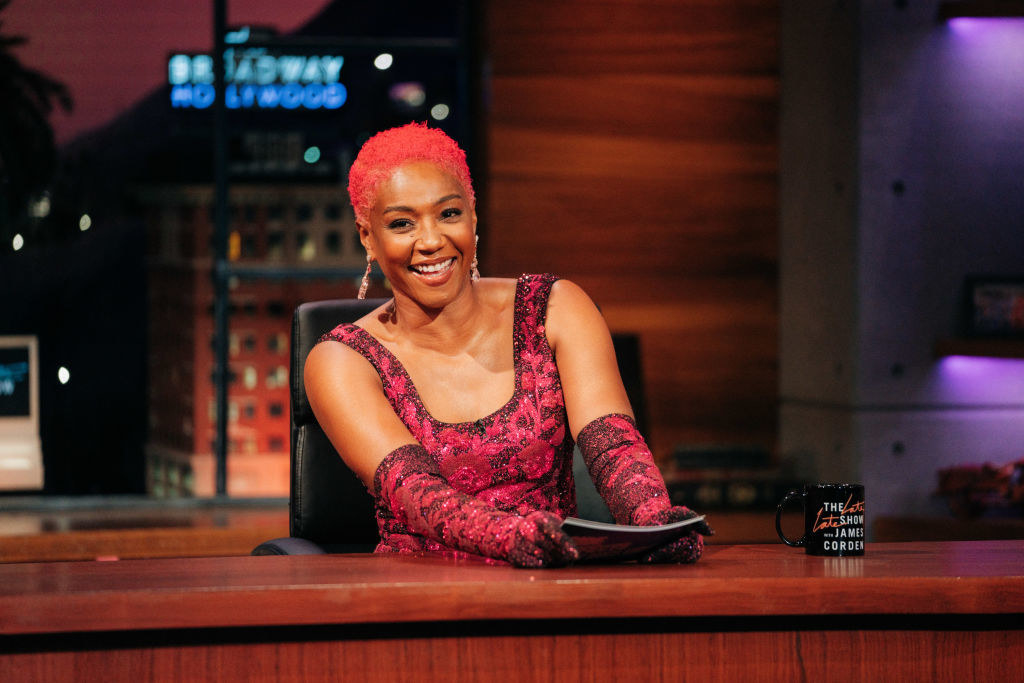 Haddish's look suits her very well. She can rock any hairstyle!