The Red Table Talk host shaved her head after having an inspirational talk with her daughter, Willow Smith.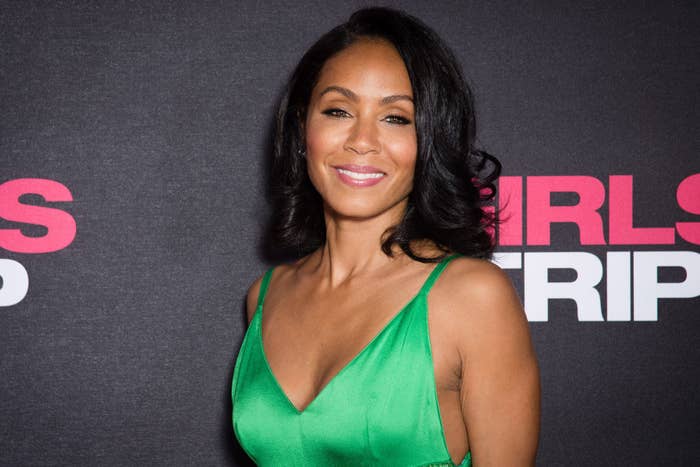 "Willow made me do it because it was time to let go," Jada wrote on Instagram when she debuted her new look.
"BUT… my 50's are 'bout to be Divinely lit with this shed," she added.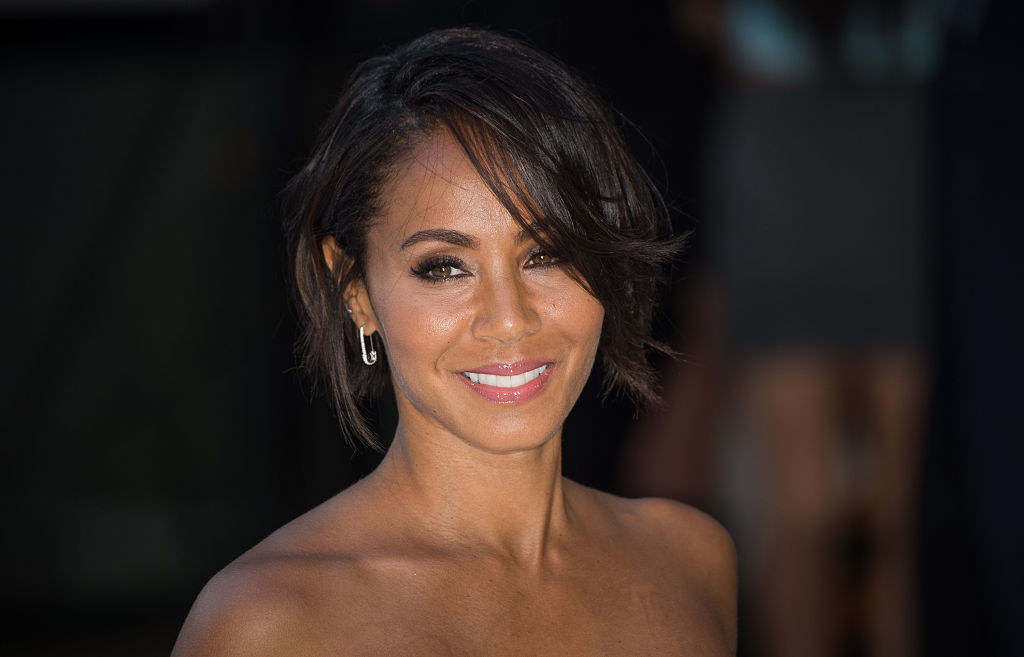 Willow commented, "You are DIVINE," and the "Transparent Soul" singer also shared an identical image of Jada's new buzzcut on her IG account.
"A gift is pure when it is given from the heart to the right person at the right time and at the right place, and when we expect nothing in return🙏🏾," Willow captioned the post.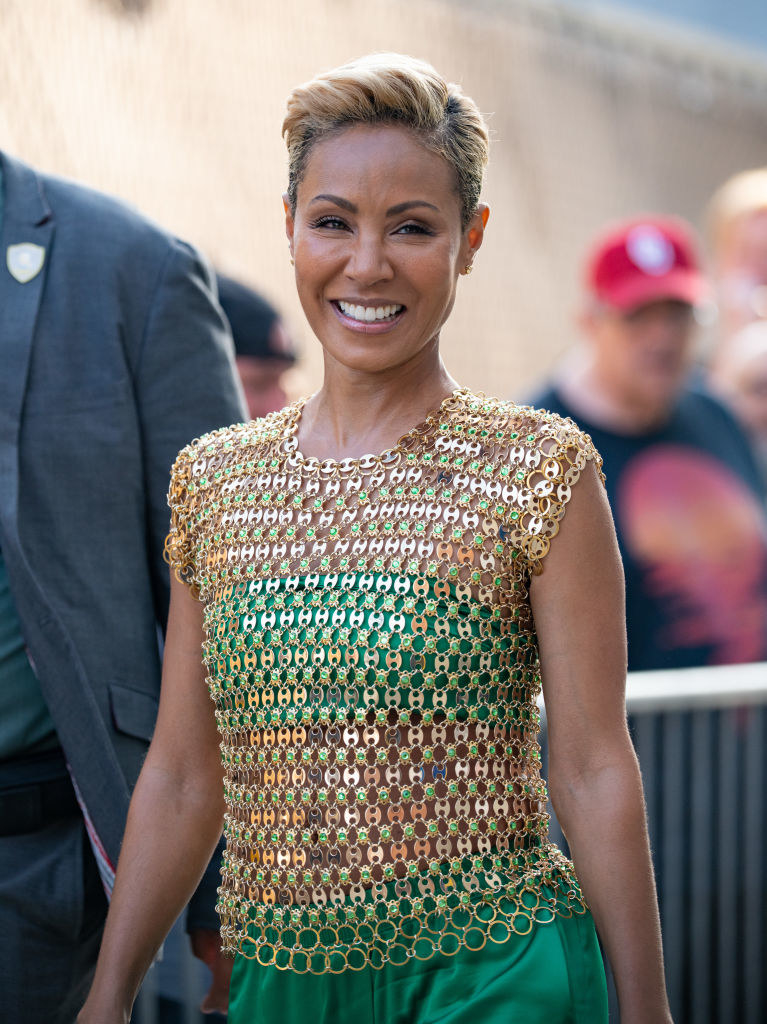 If you recall, Willow has also cut off her hair a few times in the past. Last year, she shaved it off while locked in a box for 24 hours, and another was in 2012 during her Whip My Hair Tour.
During a previous interview, Will Smith recalled how shocked he was when he saw his daughter's hairstyle for the first time.
While appearing on Jay-Z's "Footnotes of Adnis" video, he said Willow cut her hair after he tried to convince her to continue her Whip My Hair Tour even though she wanted to go home.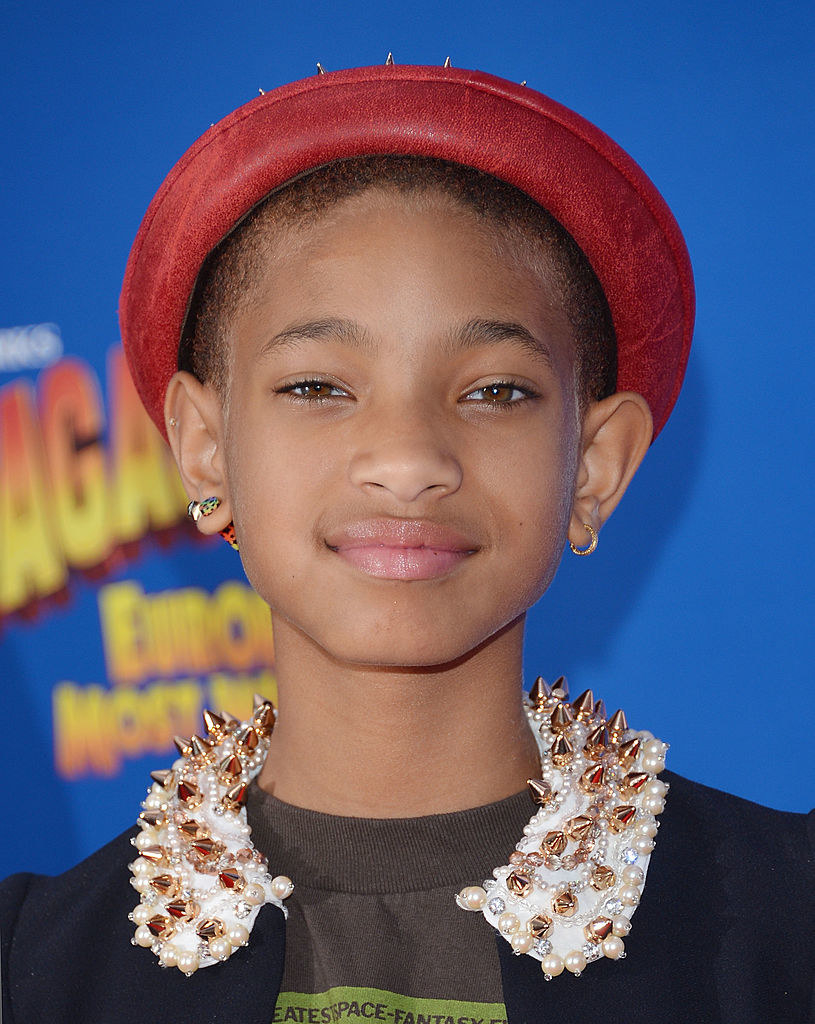 "We came downstairs and she had shaved her head bald," he recalled. "She shaved her head bald in the middle of her Whip My Hair Tour. I was like, 'Oh, shit.'"
Although it was surprising, Willow still looked amazing — just like her mom today!