During a recent interview with Variety, the actor in the series explained why he's exiting the show.
"That's what was meant," he said about his one-season contract. "Simon was this bomb of a one-season antagonist, to be reformed and to find his true self through Daphne."
"I think one of the bravest things about the romance genre is allowing people a happy ending," Page continued.
Page will definitely be missed. Kim Kardashian even took to Instagram to express her disappointment about him leaving the show.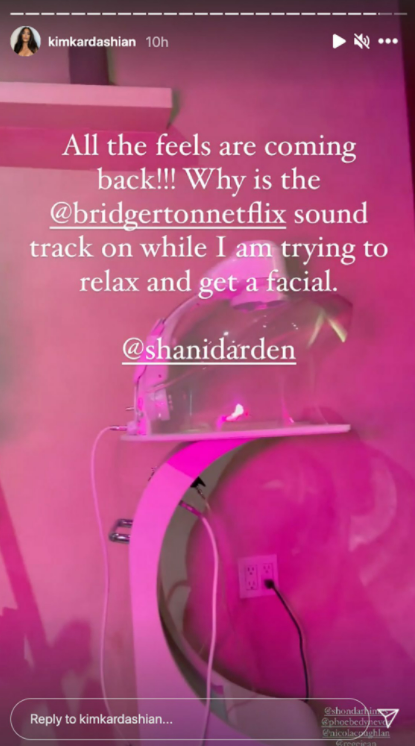 But even though Bridgerton won't be the same without him, Season 2 will still have a lot more drama in store for a new couple.
But don't feel bad for Page because he's already booked roles in Netflix's The Gray Man and Paramount's new Dungeons & Dragons adaptation. Things are looking up for him.