Yesterday Cardi B responded to a racist social media post that falsely claimed Birkin bags have "lost their value" because of "little" rappers like Cardi and City Girls — and now Offset is echoing her powerful words.
"Y'all don't do that to these white celebrities," Cardi said in an Instagram video. "It just makes you want to brag like, 'Bitch do you know who the fuck you're talking to?'"
"And another thing is, why when a Black girl, why when a Hispanic girl [has] a bag you have to question it? 'Oh is it fake?' or 'She's a scammer,'" Cardi continued. "There's a lot of boss-ass bitches out here. There's bitches that are getting money out here."
Of course Offset agrees with everything Cardi is saying.
"Stop letting people on the internet tell y'all who can get a Birkin at the store, and how many Birkin's you can get," he said on Instagram.
"Black people having access to luxury shouldn't be a debate. By the way hip-hop starts the trends!" he added.
In Offset's Instagram Story, he also shared a photo of what appears to be Cardi's receipt at the Hermés store.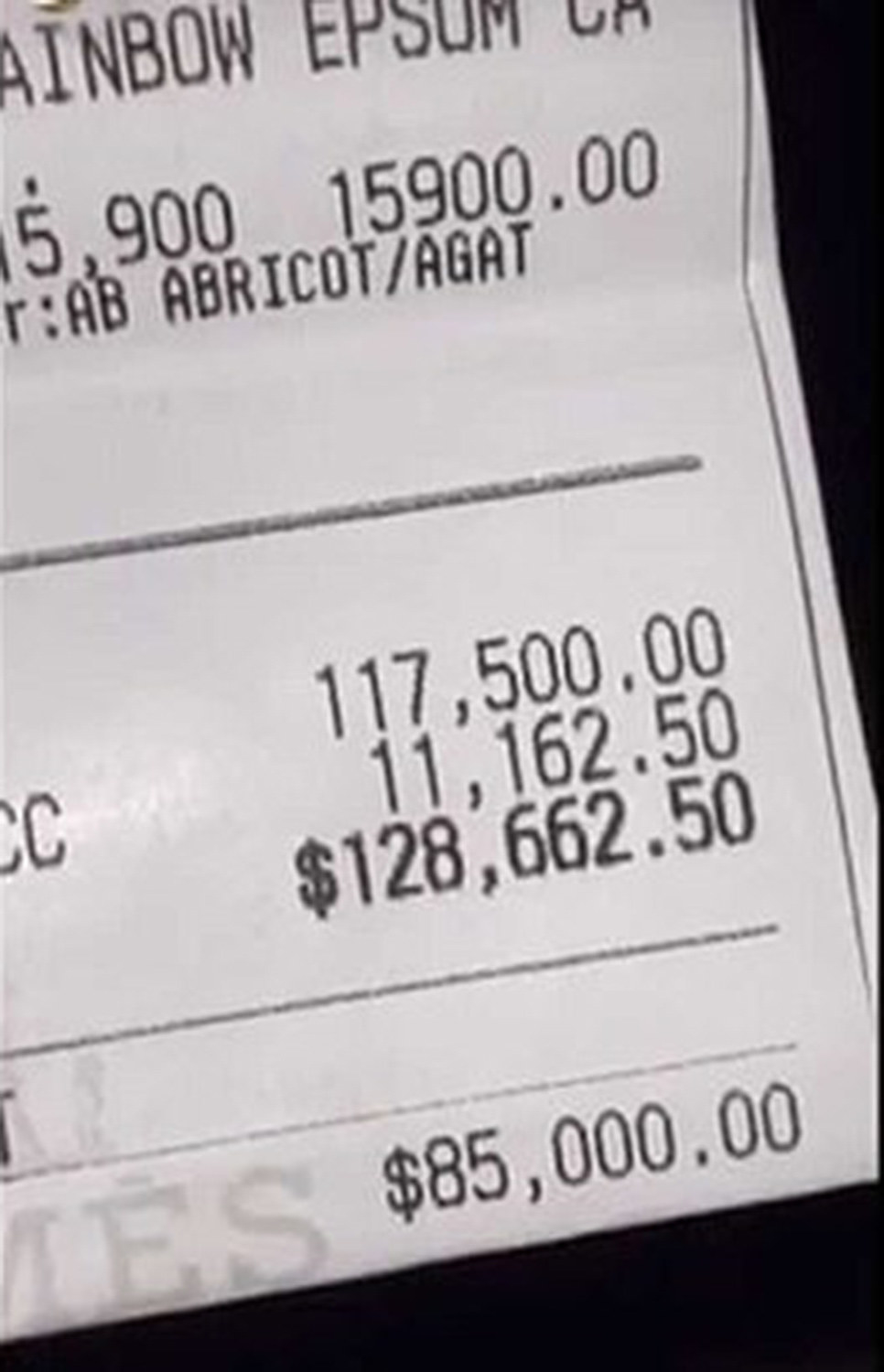 Even though Cardi's Birkin bag collection is deep, she definitely isn't suggesting that everyone should be dropping this kind of money.
"Let me tell you something: if you're a regular girl you don't gotta break your neck to have a Birkin. A Birkin doesn't make you," the "WAP" rapper said.
"So don't ever feel like you gotta compare yourself," she continued. "Don't compare yourself to nobody [on] the internet. This internet shit is fake... You still a bad fucking bitch. Period."