The Candidly Nicole star did The Simple Life with Paris Hilton for five seasons, and it was a big success.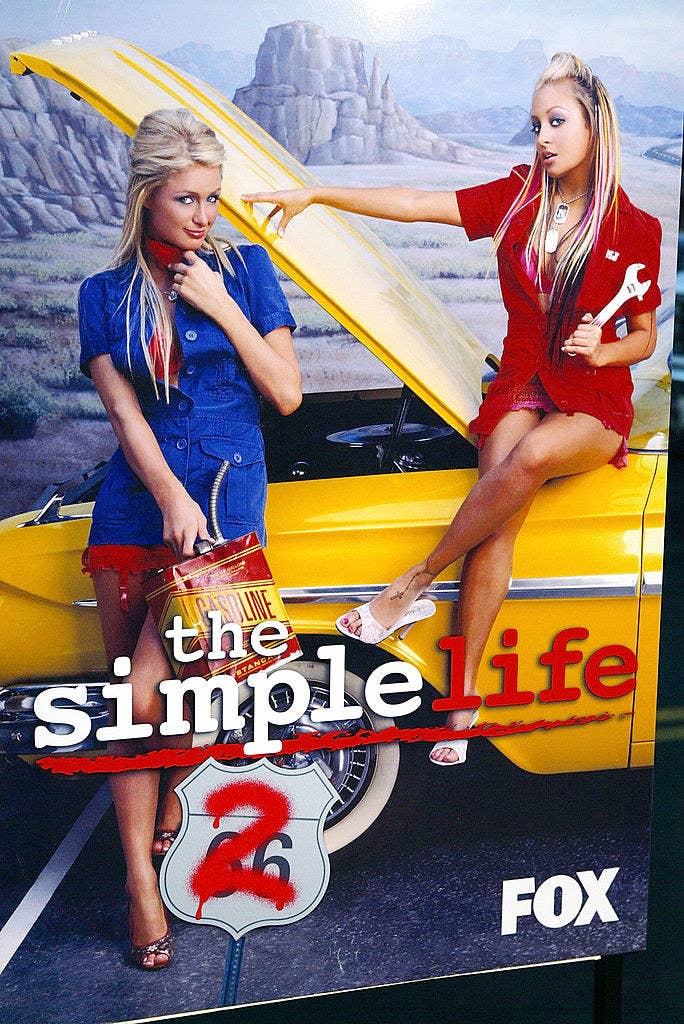 After starring in the show from 2003 to 2007, Richie revealed whether or not she would ever let her kids do reality TV.
"I think it would be a different thing going into it now, it just depends on what it is," she said about how much TV has changed.
"But if my kids said to me, 'I want to try this new thing that hasn't been done before.' You just say… Well, obviously now they're preteen, so I'm going to say no."
"But yeah, if they're 18 and they want to go do whatever it is, as long as it feels good and authentic to them, I'm fine with it," Richie continued.
The Bless This Mess star recalled her time on the small screen and said she had a lot of fun doing reality TV because it was something she wasn't used to.
"There were only two reality shows before then. It was The Osbournes and The Real World, and [The Simple Life] wasn't that, so it was a completely new concept altogether," she recalled. "We had no idea what we were getting ourselves into or where we were going."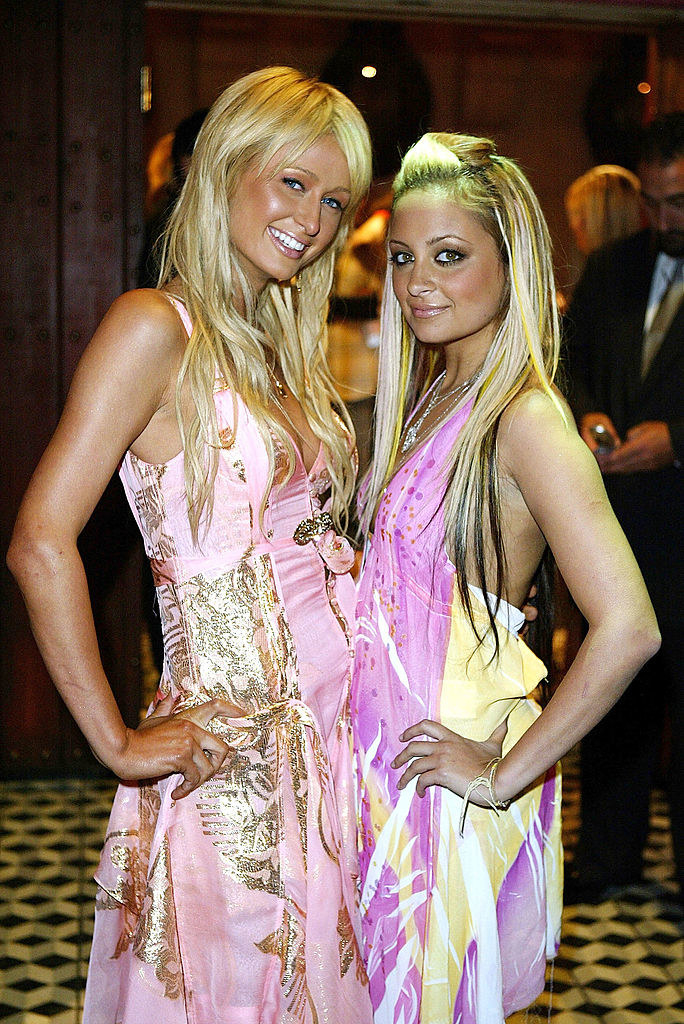 "One of my favorite things about The Simple Life and one of my favorite things about doing it was it really took us out of our everyday lives and put us in somebody else's world," Richie added.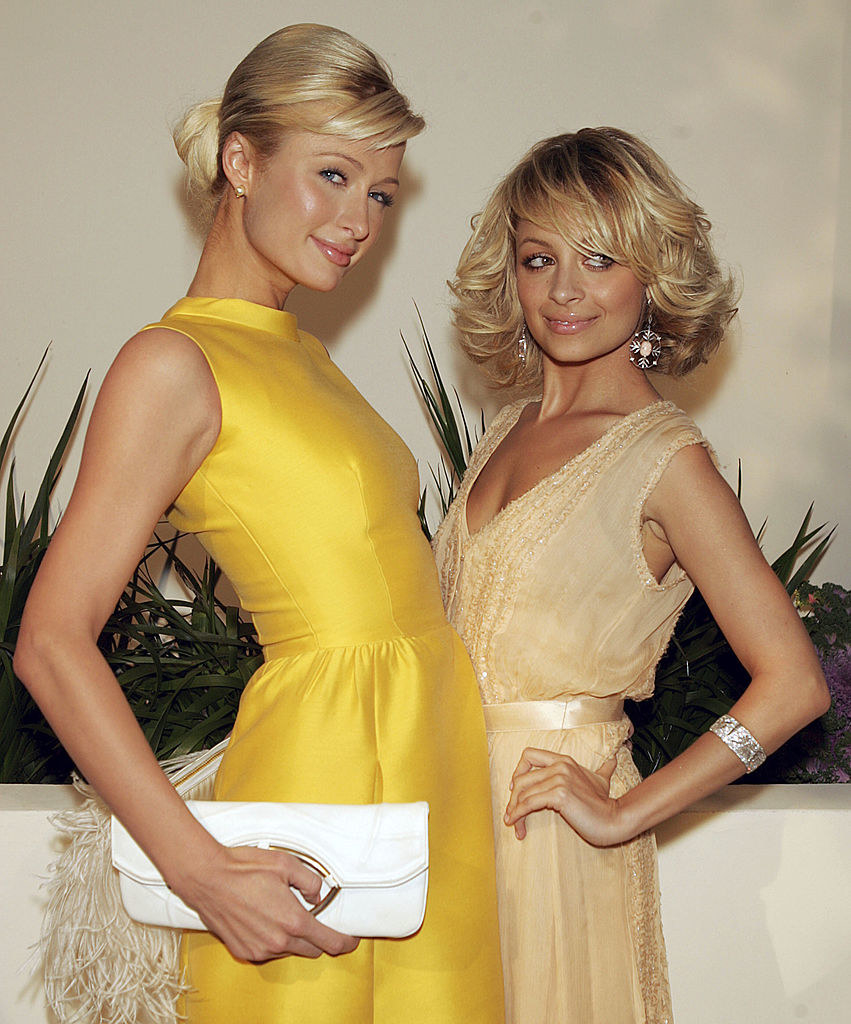 "So I was always able to maintain a level of privacy and able to have my own life."
When asked whether she would be OK with her kids doing The Simple Life part two, Richie said it might be kind of difficult to do that now.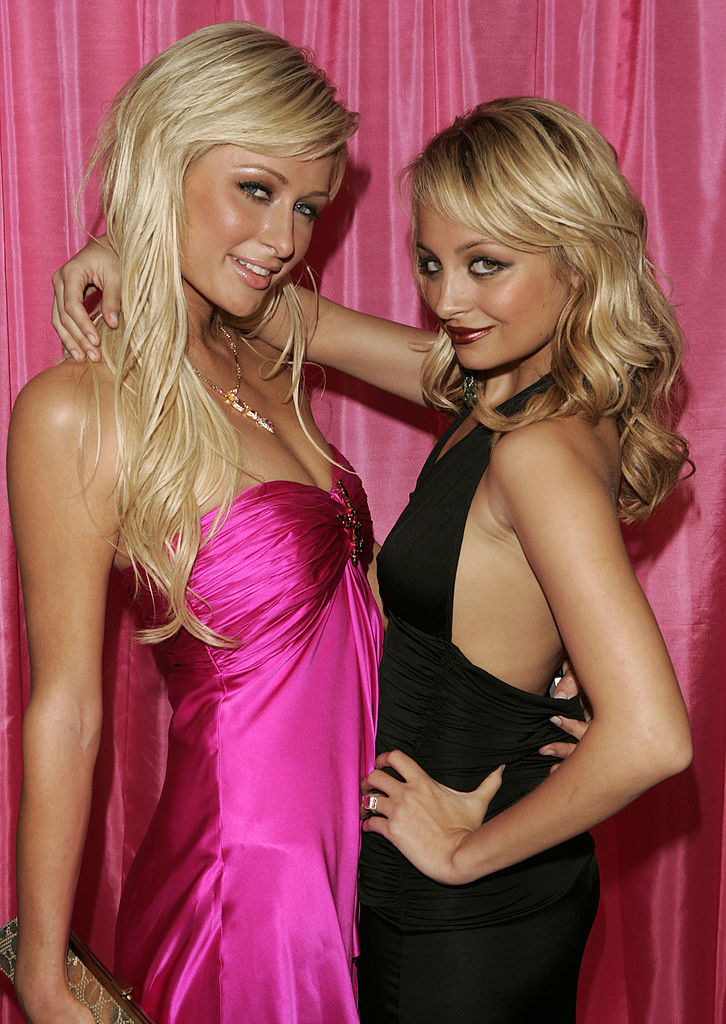 "It would be hard now because we're older and we have traveled and we have been everywhere," she says. "I think that concept was so great because you were able to take people's phones away for a month."
"If you took someone's phone away right now, you'd have to have a therapist on site and make sure they were OK," she added. "No one's trying to deal with all that, including me. So, I think it would be such a different thing."
It's good to know that Richie enjoyed her time on The Simple Life. Just talking about it brings back so many memories!