Days after announcing her second pregnancy, Kylie Jenner said she won't be able to make it to the 2021 Met Gala.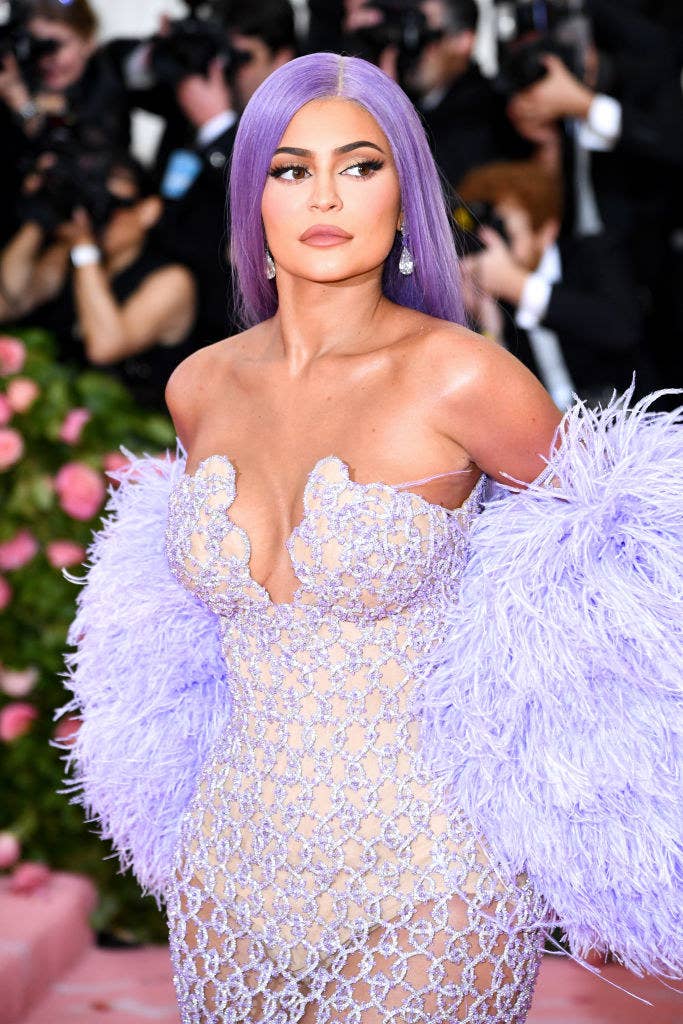 The beauty mogul revealed on Instagram earlier today that she's skipping the fashionable event.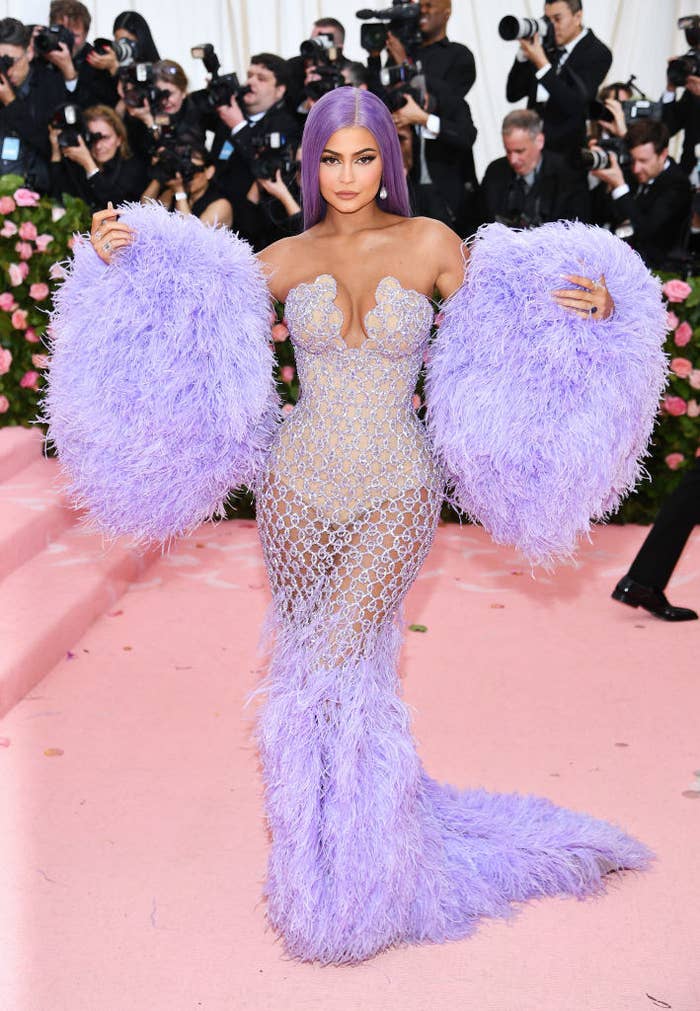 "I'm so sad I couldn't make it this year 🤍🤍 I can't wait to see all the looks 🤍🤍," she wrote on her Instagram story.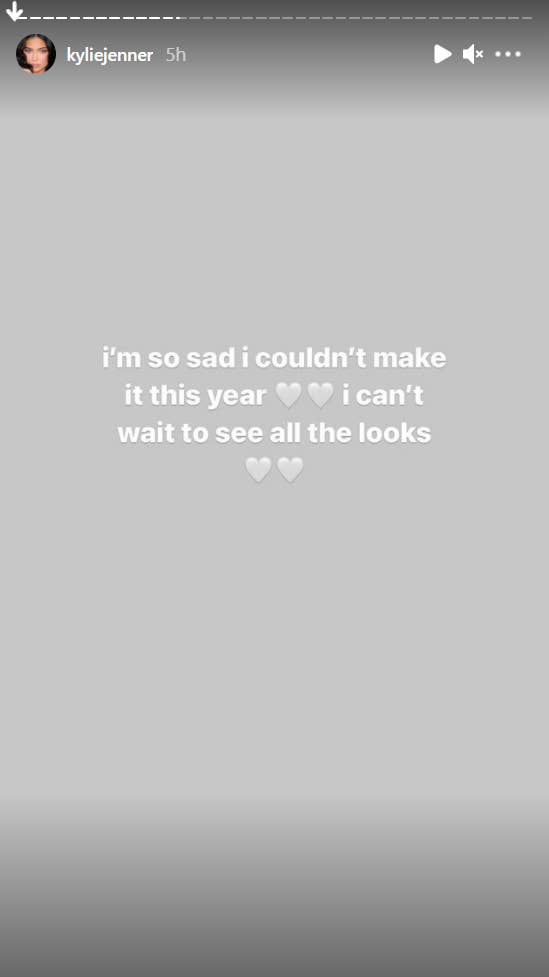 Jenner also shared a few pics of her past Met Gala looks, including her 2016 Balmain dress.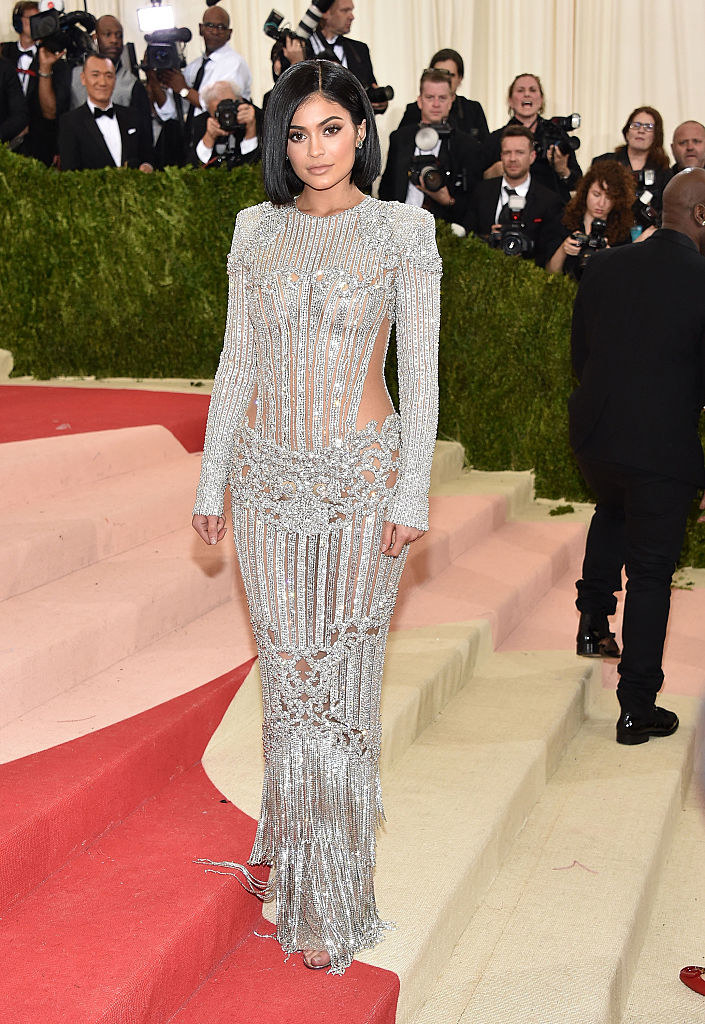 Her 2017 look from Versace.
Her 2018 gown from Alexander Wang.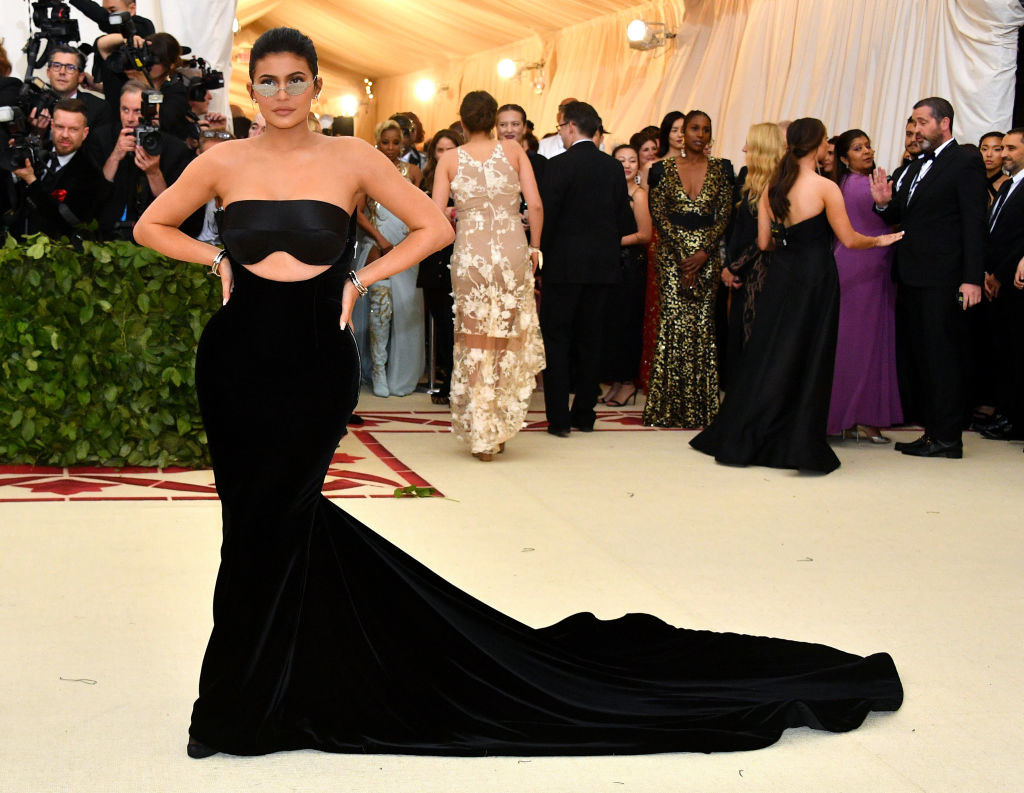 And her unforgettable dress from Versace in 2019.
As for the rest of her family, they're still scheduled to appear on the red carpet tonight.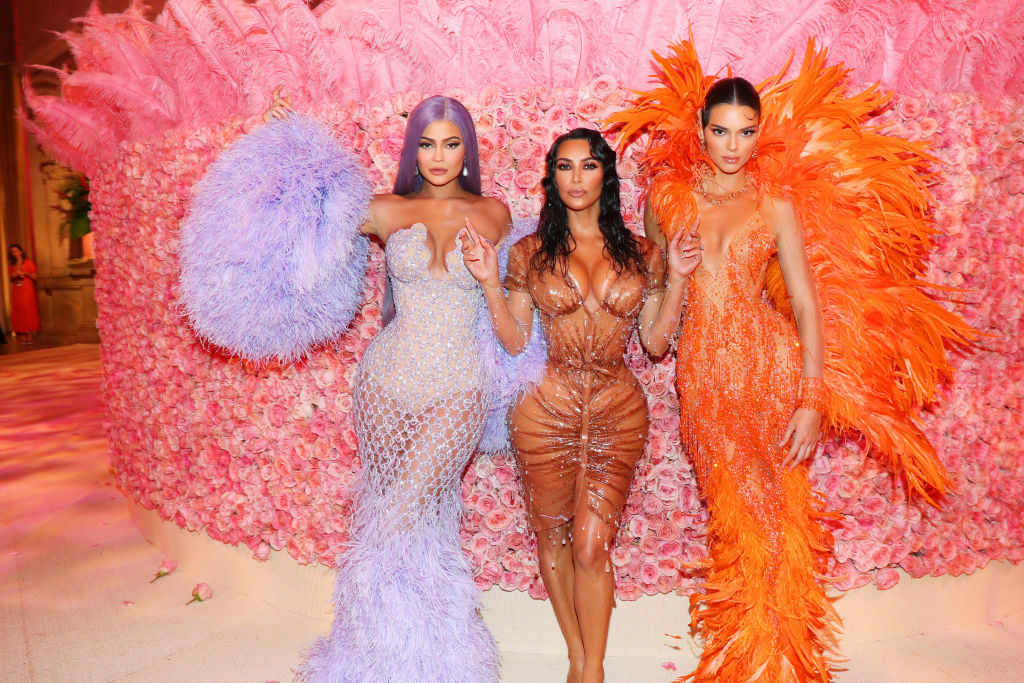 Although we'll miss Jenner, she's not the only one who backed out at the last second.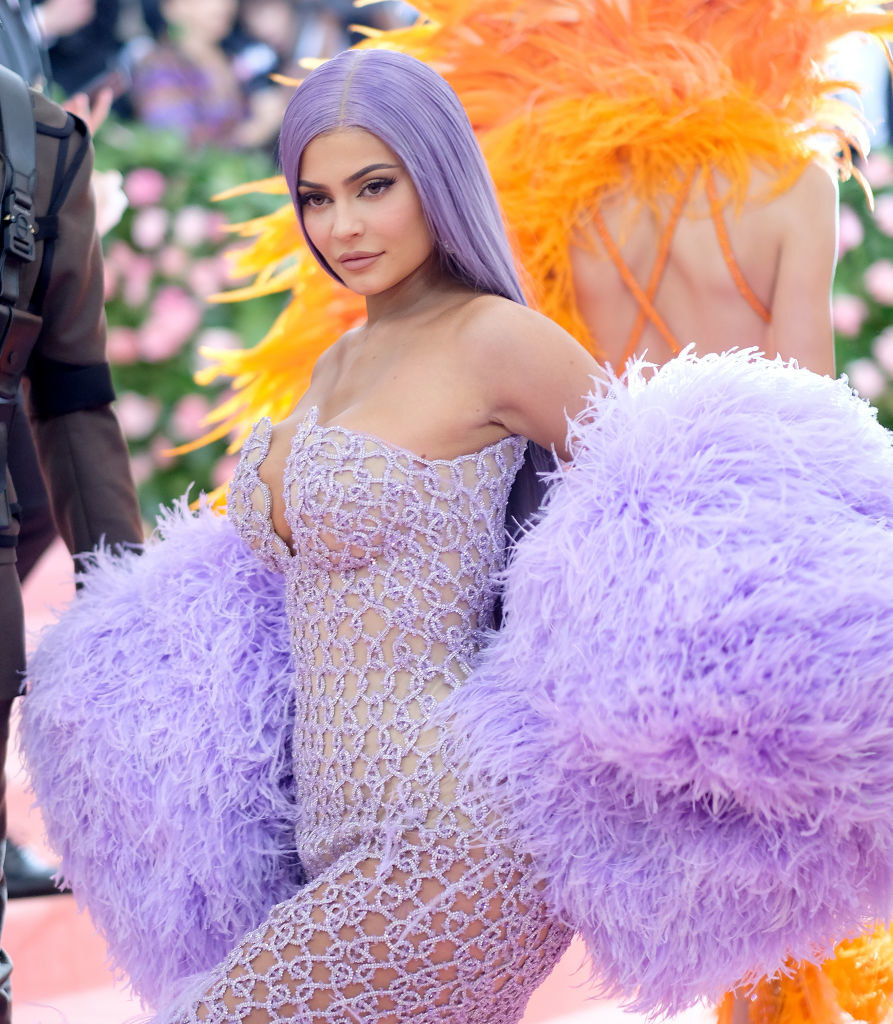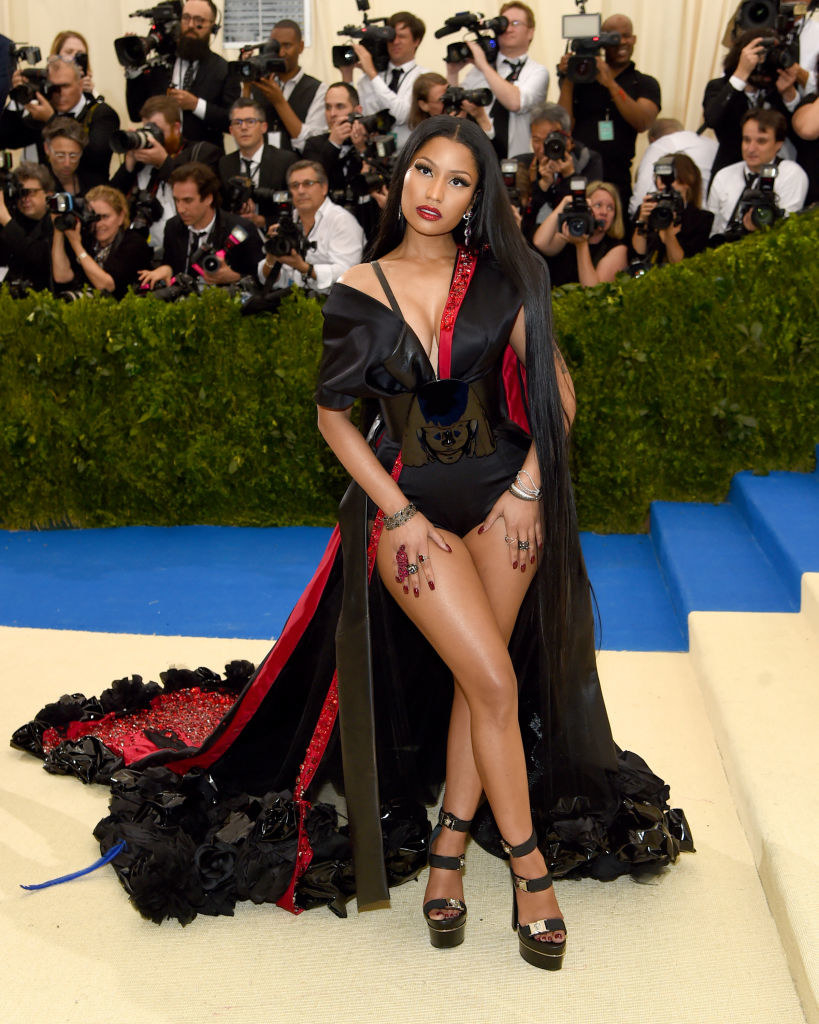 Also, Zendaya said she won't make it due to her Euphoria schedule. So it looks like this year's Met Gala might already be off to a bad start.