The fashionista turned heads when she performed magic tricks on the red carpet with her stylist Law Roach, who was also dressed as her fairy godmother.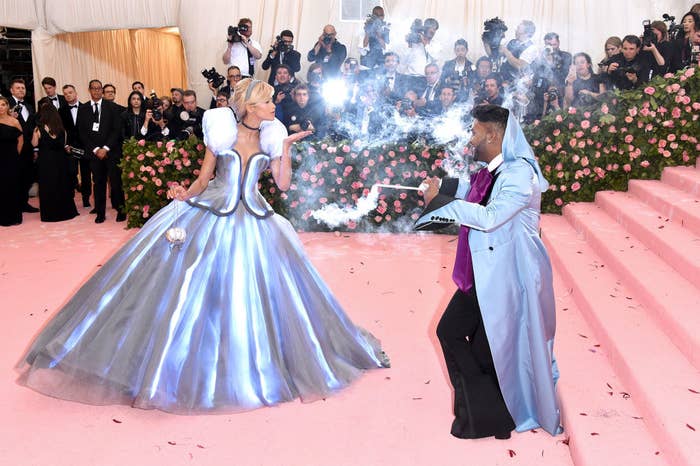 As always, Zendaya didn't disappoint, and now her fans can't wait to see what she'll do at the Met Gala 2021, especially since the event was canceled last year due to the coronavirus pandemic.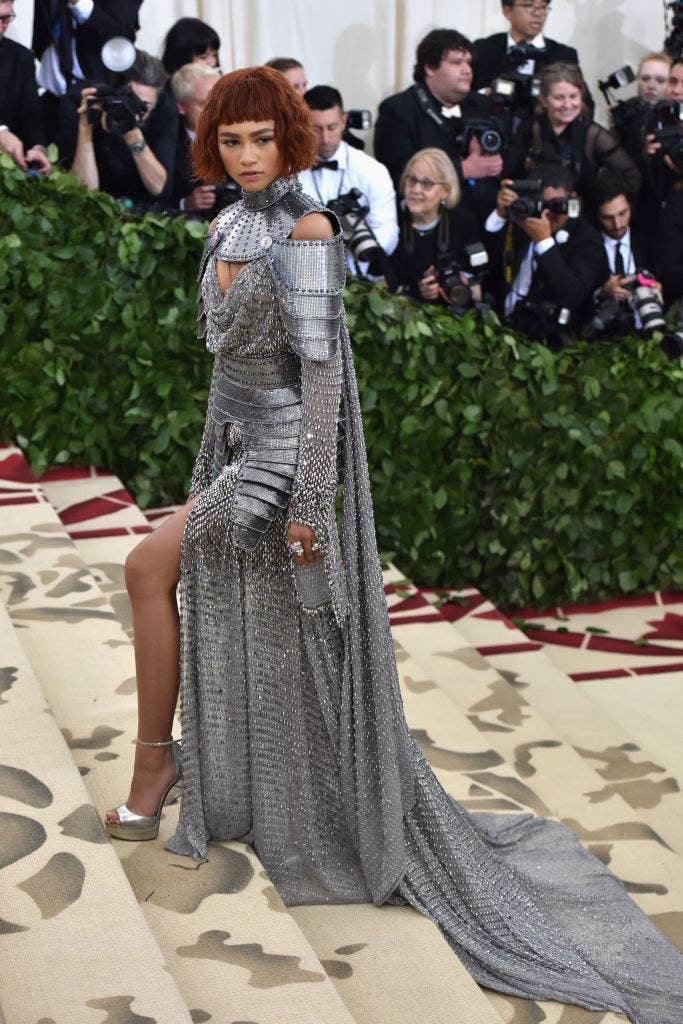 However, Zendaya informed everyone that she will not be attending the Met Gala this year because she'll be too busy with work.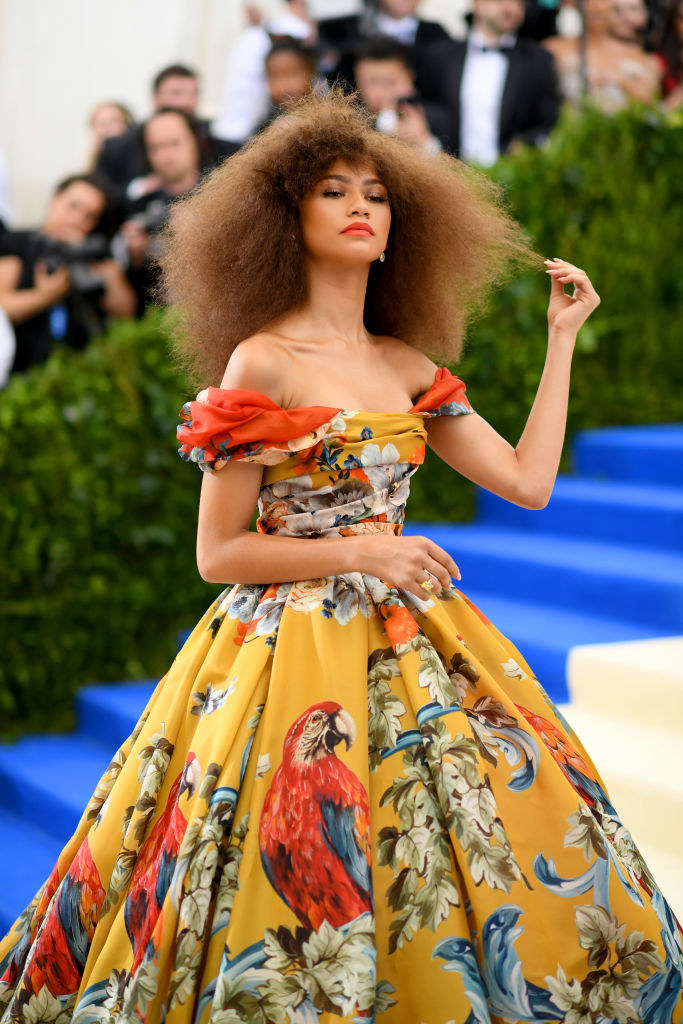 "I got my time off to come here and do this Venice experience, which has been really, really special," she added before referencing her Dune co-star Timothée Chalamet. "I wish I could, especially since this fashion icon is going to be hosting."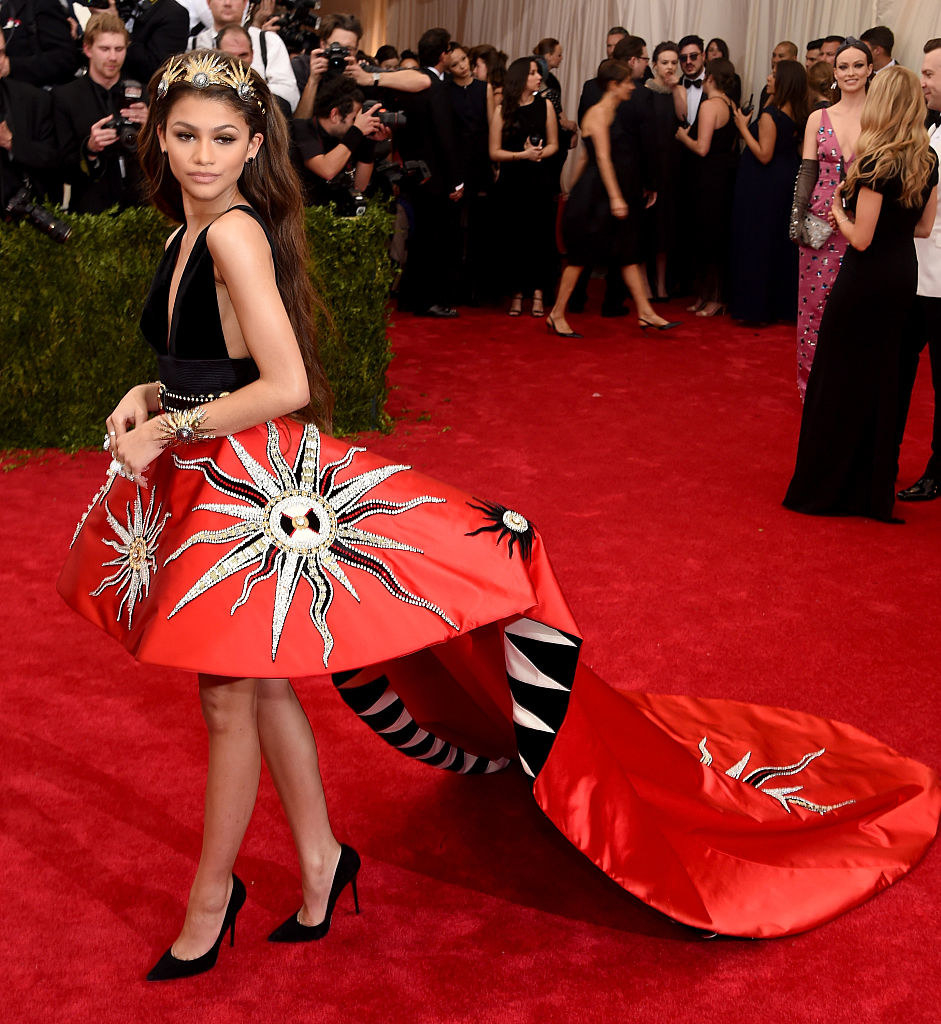 Looks like we'll have to keep our fingers crossed for next year. After all, what is the Met Gala without Zendaya? It's probably just another Hollywood event.