"If I were to watch it, like, reliving that, for me, it's like one of those ... triggers, you know," she said. "It definitely gives me anxiety, and I I lived it."
"I know Britney and I know what she went through," Simpson continued. "And it's so, it's so hard because it's so many people's opinions on you just trying to live your life as a normal human being, because inside, we're really just, you know, we are normal."
She added, "We might have a big platform, but you can only take stuff for so long. You can only allow people in and [attack] you until you have to really, you know, put your guard up."
Spears' ex Justin Timberlake issued a public apology to the singer after fans urged him to say something after the documentary.
In Framing Britney Spears, footage was shown of Timberlake seemingly being idolized after his breakup with the singer. In one interview, he even laughed about sleeping with Spears and said, "OK, yeah, I did it!"
However, Simpson says she wouldn't want an apology from her ex John Mayer after she opened up about his toxic behavior in her memoir, Open Book.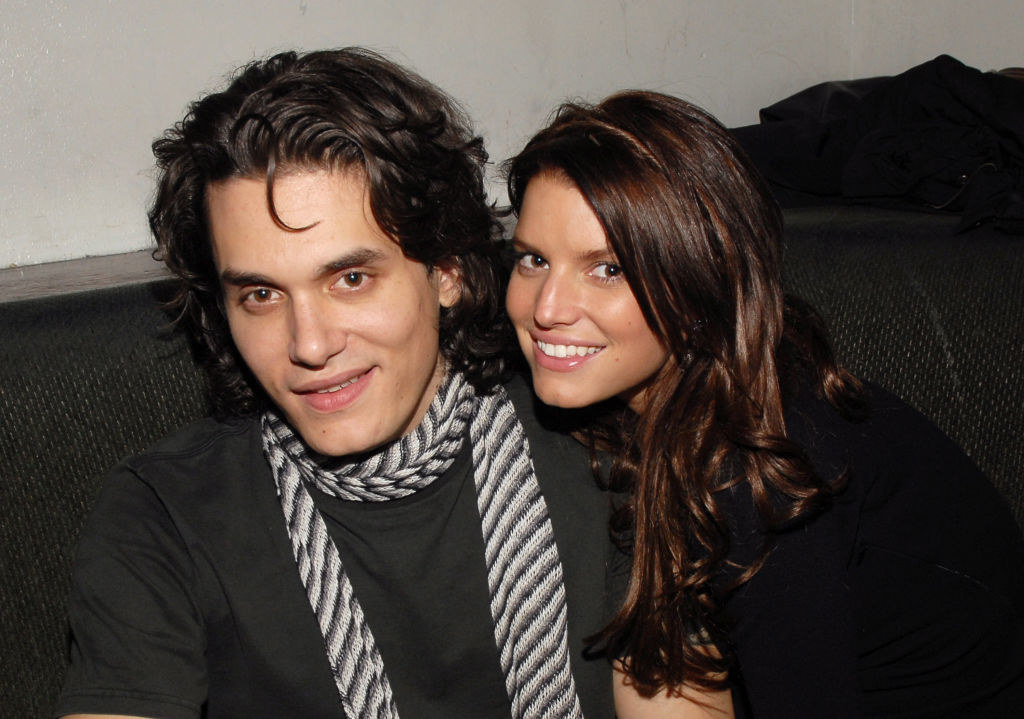 "No, I mean I definitely don't feel that I'm owed a public apology," she said. "I mean, you can't take it back, you know, and I'm a very forgiving person, but I'm also honest."