Drew Barrymore Explained What Lucy Liu And Bill Murray's Alleged Dispute On "Charlie's Angels" Was All About
"OK, so what really happened was..."
The actor supported her friend after Liu recently told the Los Angeles Times that she and Bill Murray had an alleged disagreement on the set of their 2000 film, Charlie's Angels.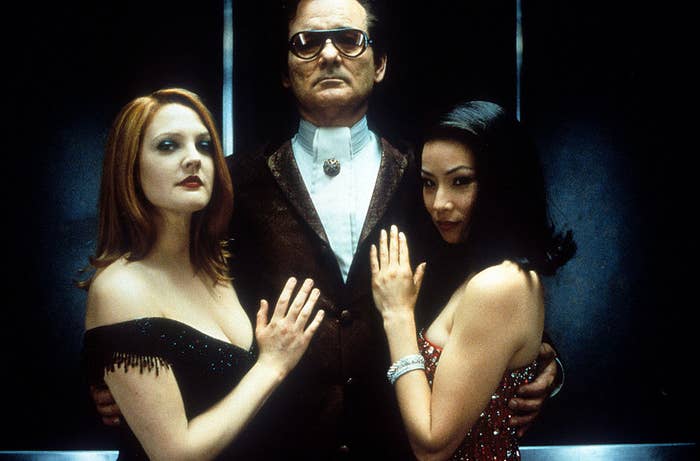 "I got to say, Lucy is out there right now talking about her instance with Bill Murray, and I did this whole video and sent it to her to back her up, and she was like, 'Nah, I don't need it,'" the Drew Barrymore Show host recalled on her program.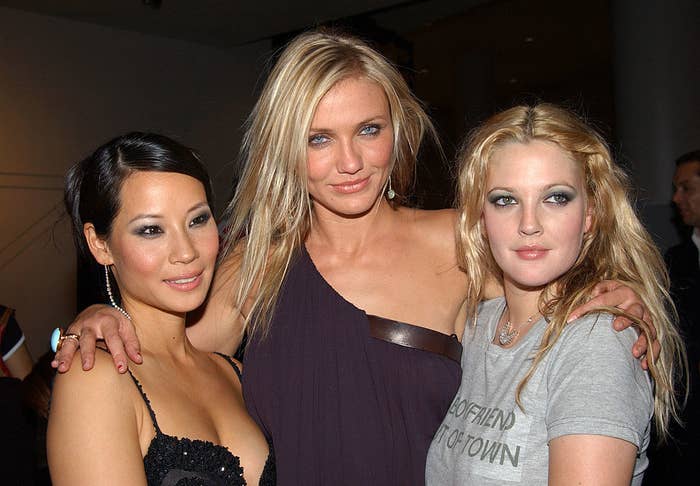 Barrymore then explained what exactly happened between Liu and Murray.
"OK, so what really happened was Bill was just in a — you know, comedians can be a little dark sometimes — and he just came in in a bad mood," she explained.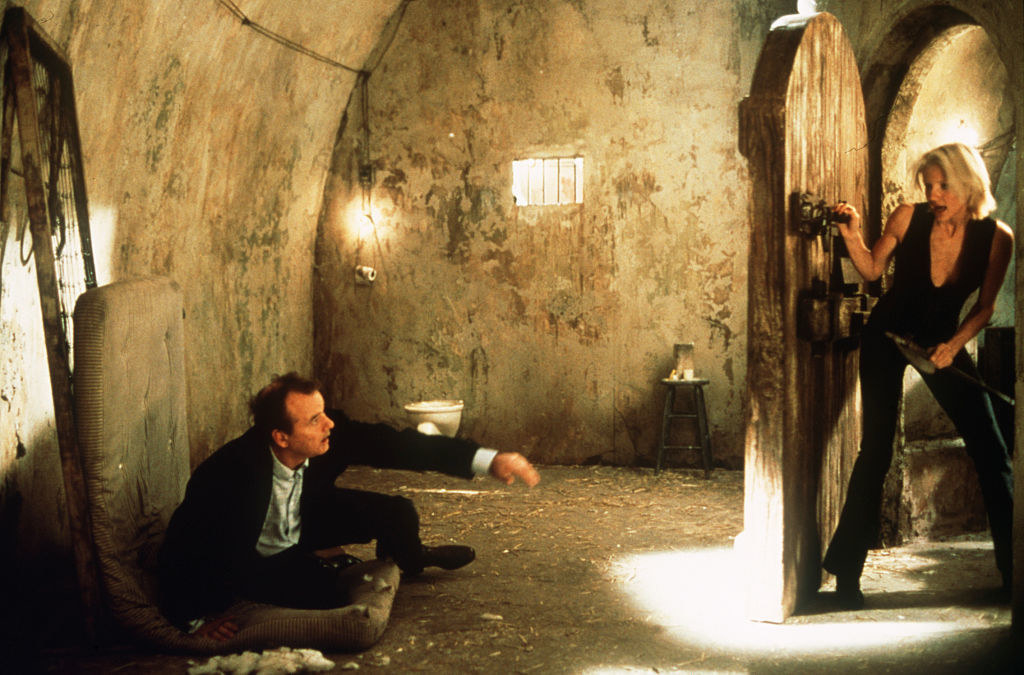 "And what you have to know is how much Lucy stood up for herself, and that was the great thing that came out of an unfortunate circumstance," Barrymore continued.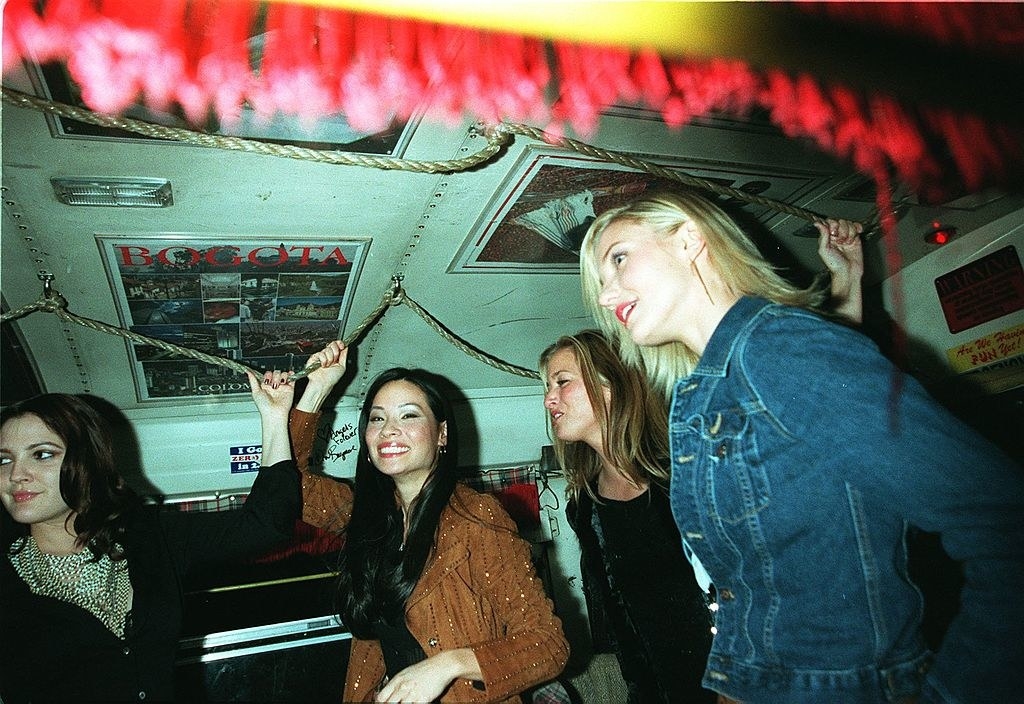 "She literally said, 'I do not accept that kind of behavior from you.' And we all supported her and backed her up, and we moved forward."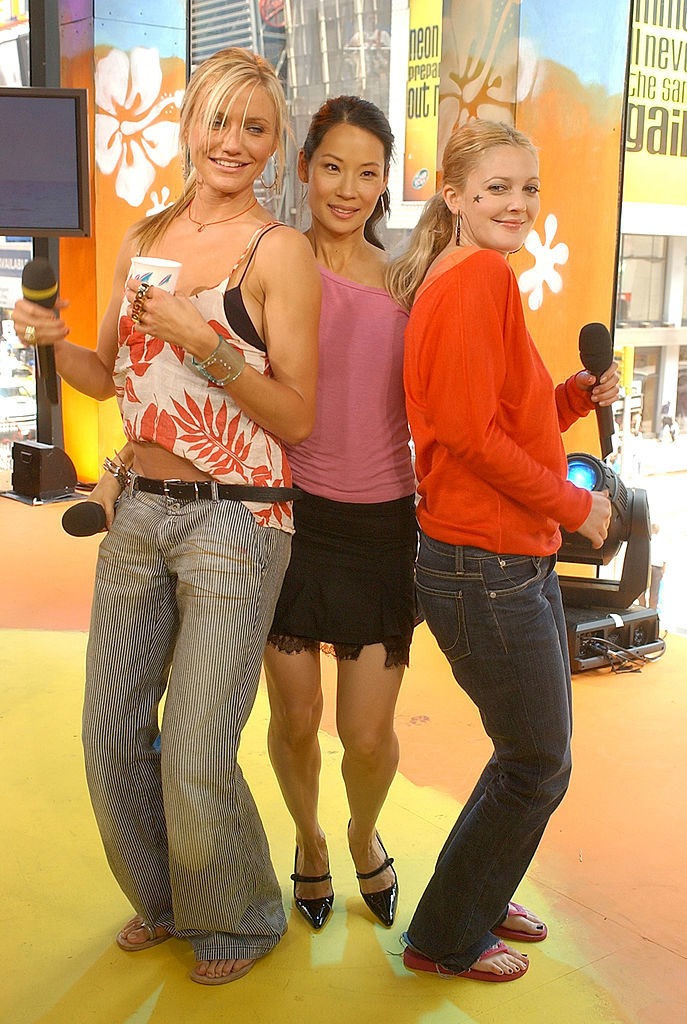 Barrymore noted that Murray's animosity was "general" before he "zeroed in" on Liu.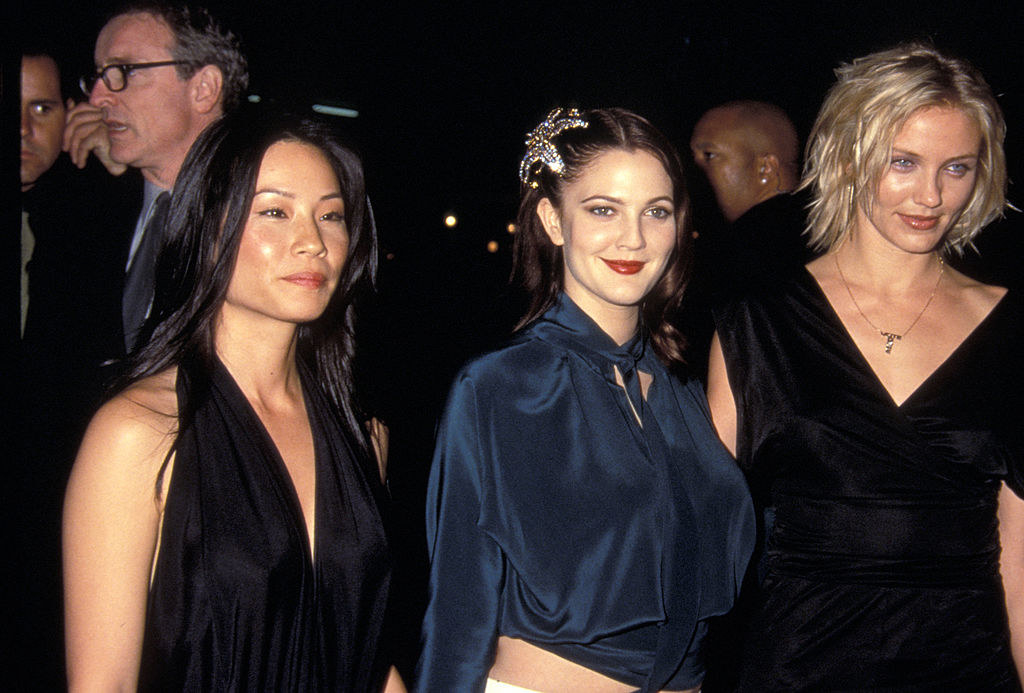 "I respected her then; I respect her now. I am proud of us as a team and a company that we didn't tiptoe on the egg shells," Barrymore said.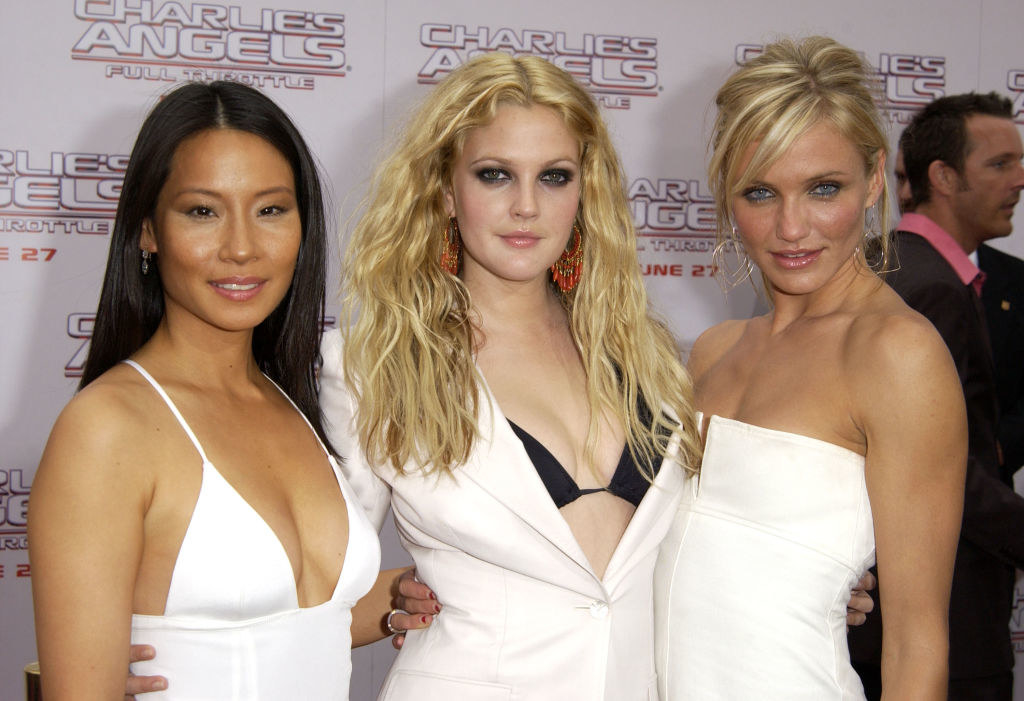 "We dealt with it right then and there, we were strong, and we moved forward, and we didn't accept anything less moving forward."
In Liu's interview with the Los Angeles Times, she said that Murray lost his composure when one of his scenes were being reworked. Although she had little to say about it, he started to focus his anger on her.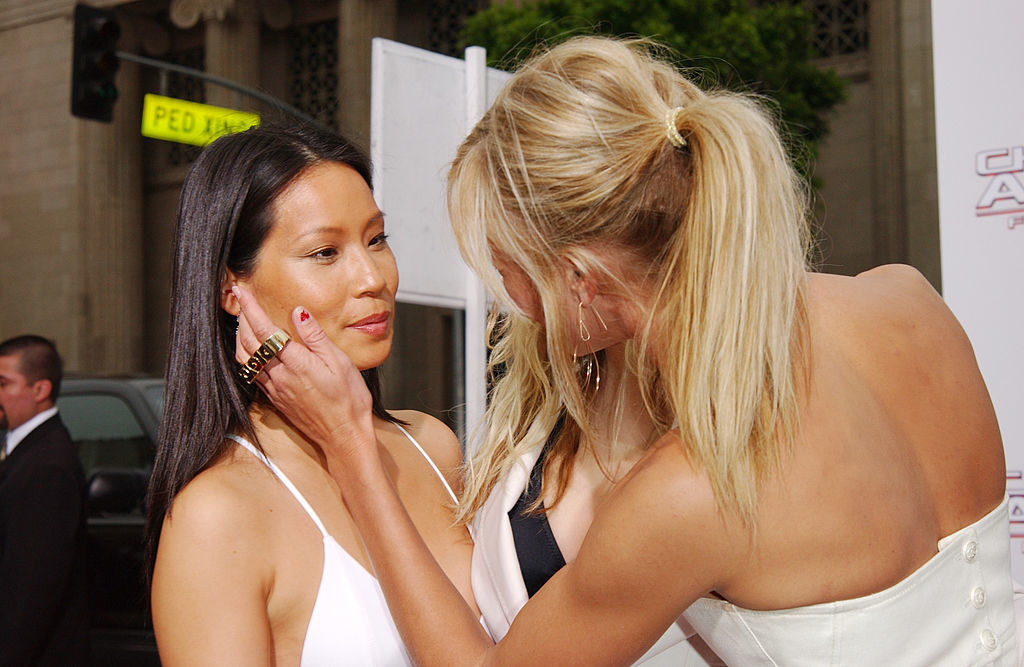 "Some of the language was inexcusable and unacceptable, and I was not going to just sit there and take it," Liu recalled. "So, yes, I stood up for myself, and I don't regret it."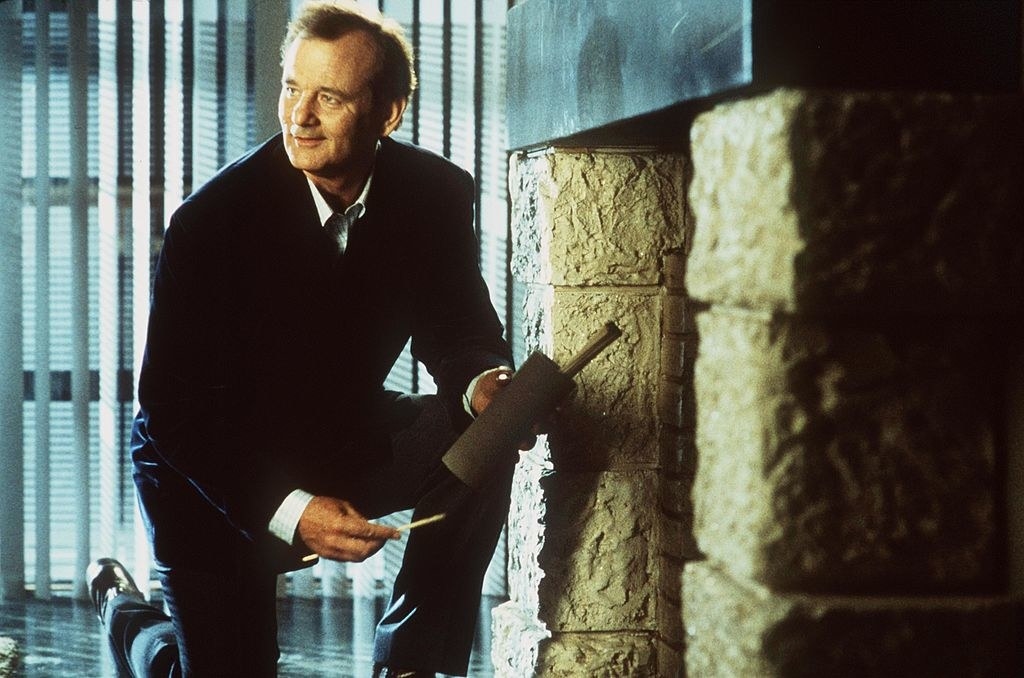 "Because no matter how low on the totem pole you may be or wherever you came from, there's no need to condescend or to put other people down," she continued. "And I would not stand down, and nor should I have."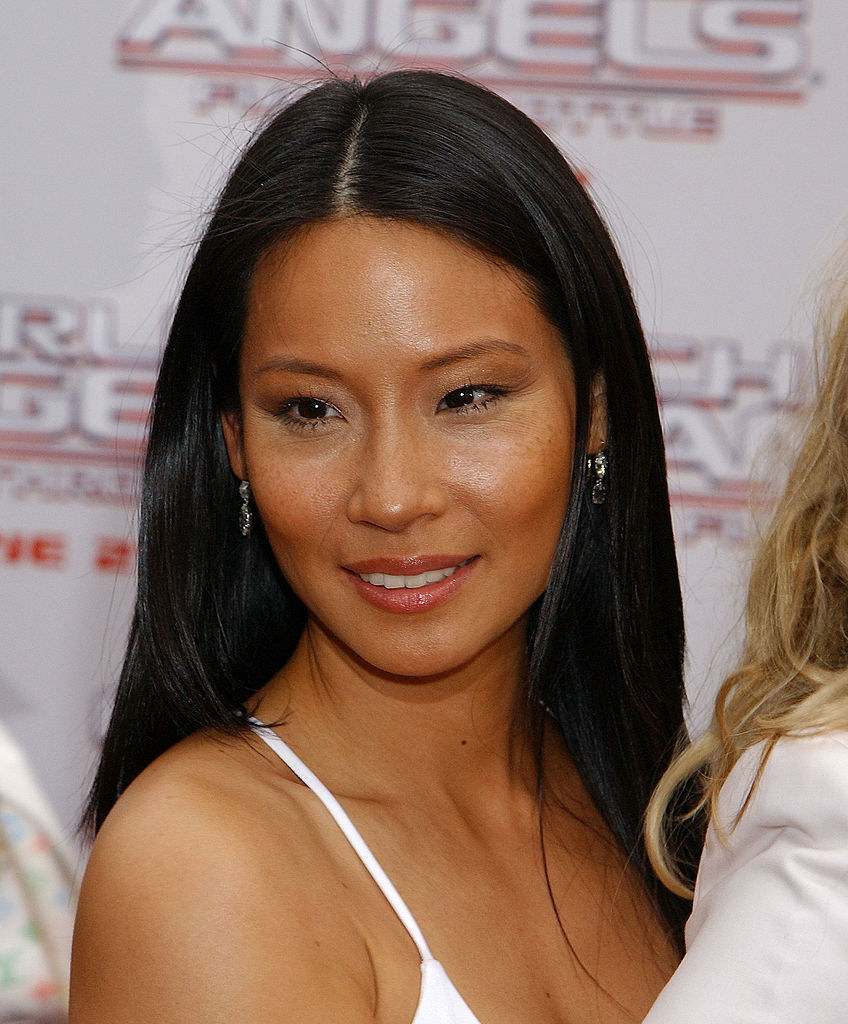 You got that right!