Yes, Captain America: Civil War was a really great film.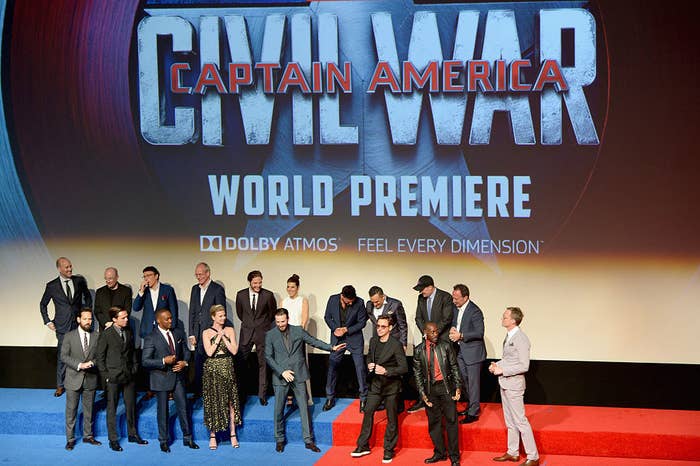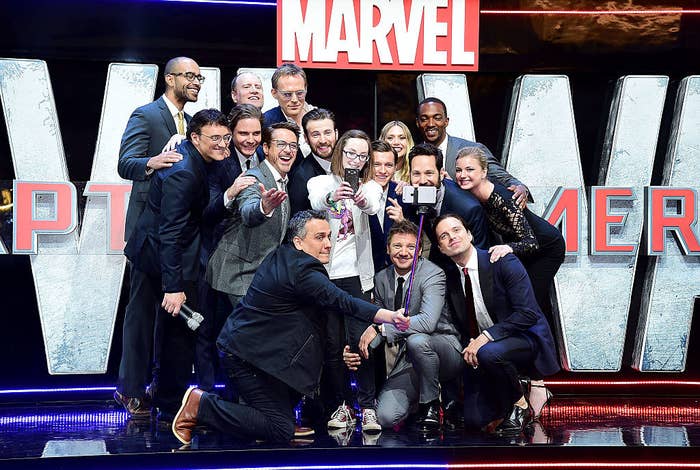 However, one person who notably wasn't in the film was Chris Hemsworth. The actor is known for playing Thor in the Marvel Cinematic Universe, and he revealed why he wasn't in the movie in his new book, The Story of Marvel Studios: The Making of the Marvel Cinematic Universe.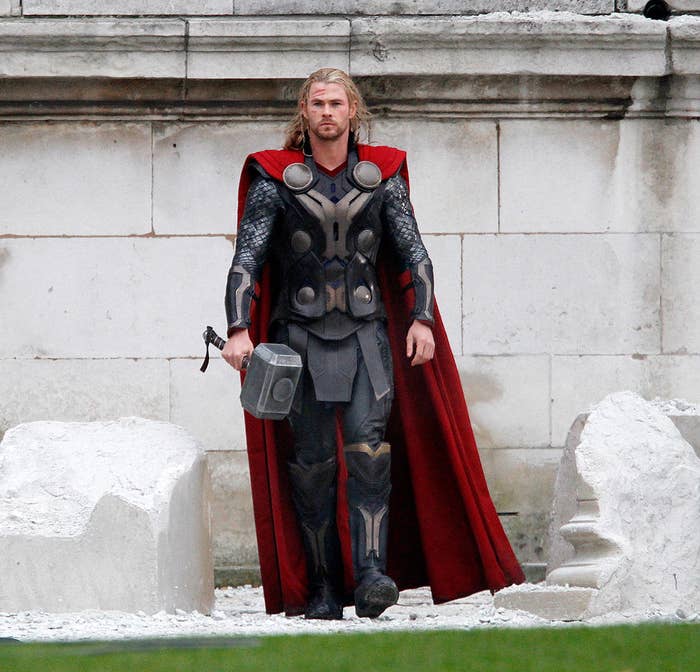 "I remember being on the Age of Ultron press tour, and everyone was talking about Civil War. I was like, 'What's Civil War?' I asked, 'Are you doing a side project or something?'" he recalled.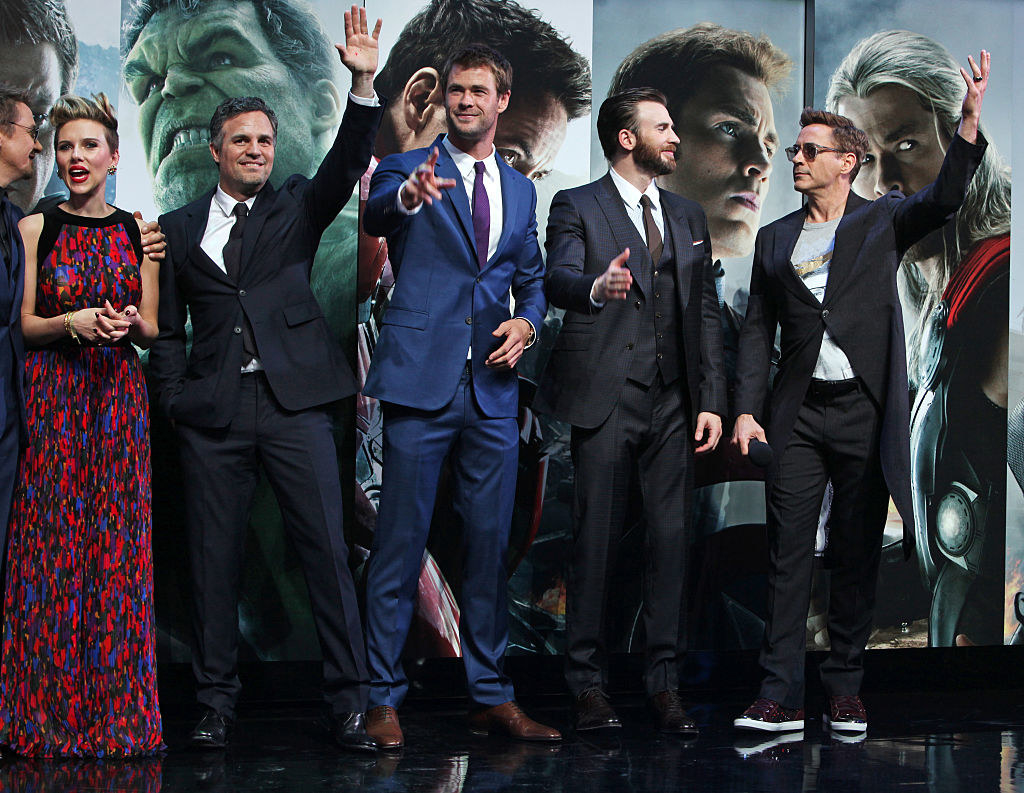 "They're like, 'Oh no, Captain America, y'know? The next one is Civil War.' I'm like, 'Wait … Iron Man's in that?'"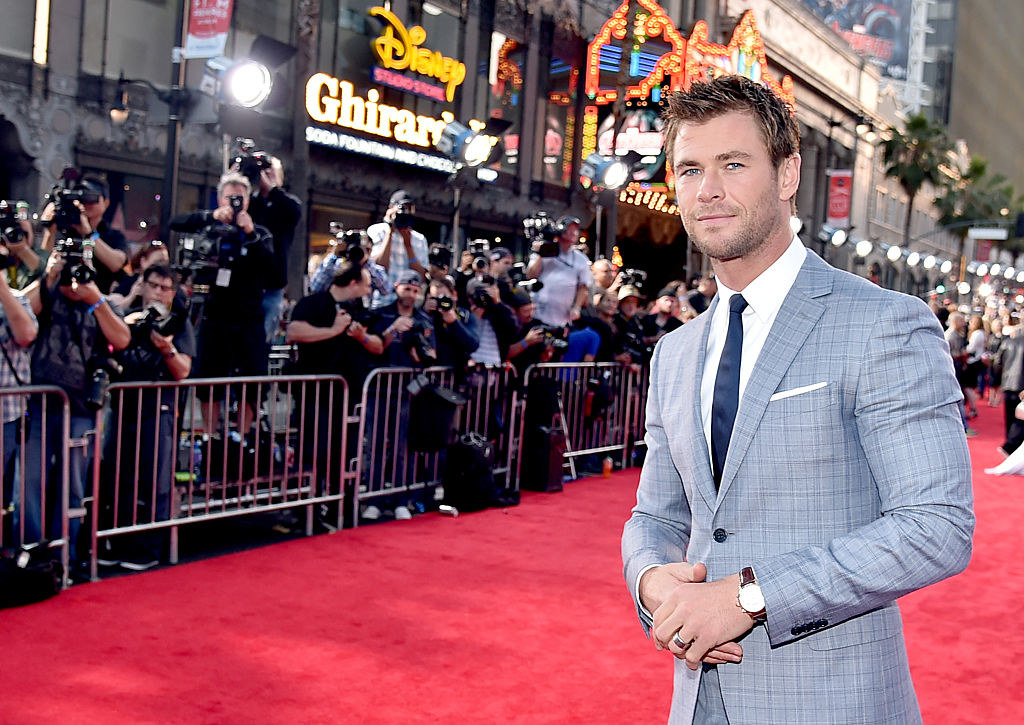 "And it's like, 'Yeah, but there's not just Iron Man. There's Vision (Paul Bettany). There's Spider-Man (Tom Holland) … [Marvel] said, 'You're doing your own thing.' … I thought, 'This is it. I'm being written out,'" he continued.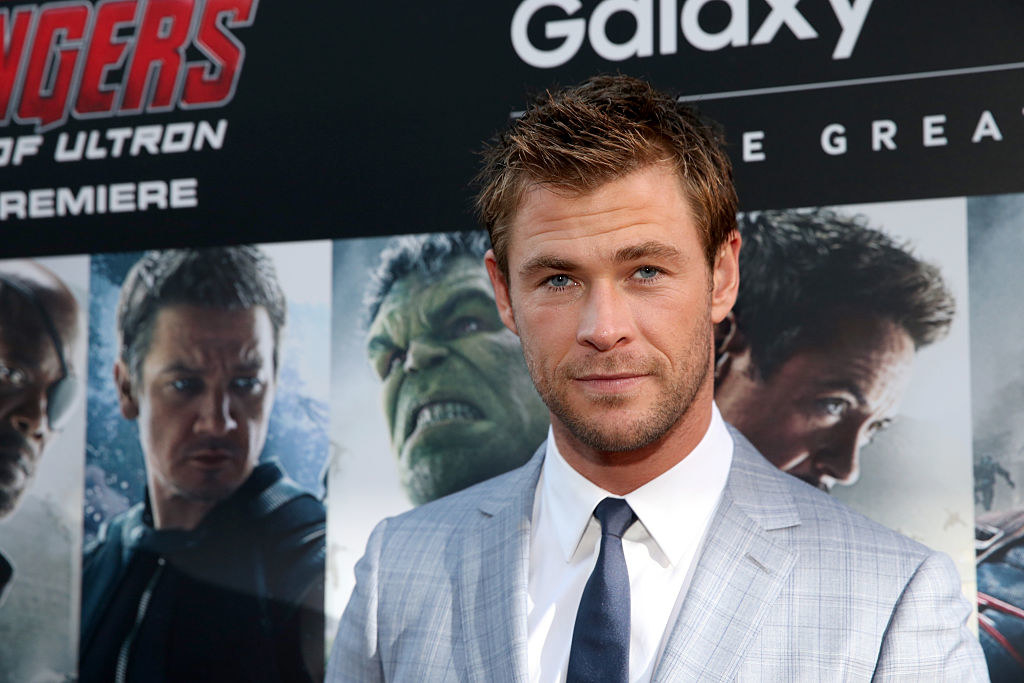 However, Hemsworth's job as Thor was very much safe. He's appeared in many more Marvel movies, like 2017's Thor: Ragnarok, 2019's Avengers: Endgame, and his upcoming movie, Thor: Love and Thunder.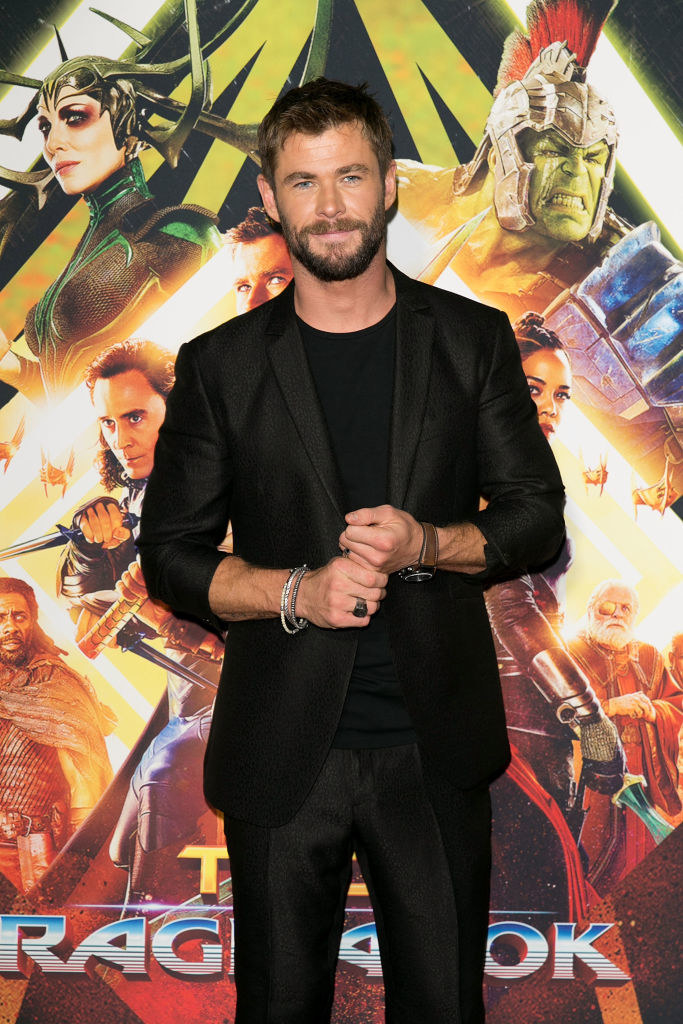 I guess Hollywood just has a really weird way of keeping their actors out of the loop.