12 People Who Didn't Quite Get What They Were Expecting
DCK 247.
1.
This person who didn't read the small print.
2.
This motorist who might be giving off the wrong vibes now.
3.
This traveller whose view is a bit different to what they imagined.
4.
This Apple customer who got an insight into the brain of her support helper.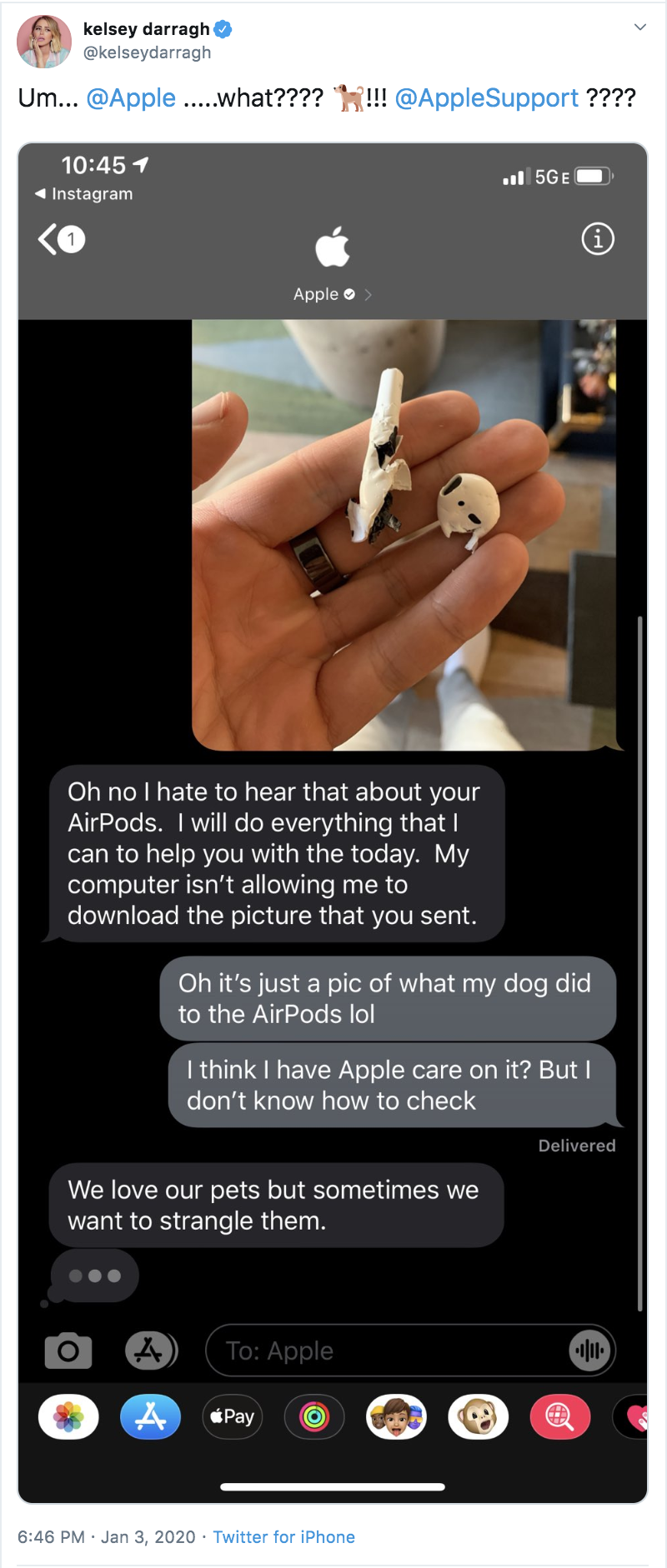 5.
This Dappy fan who...didn't quite get the reaction they expected.
6.
This cook who didn't get the sous chef they deserved.
7.
This hungry girl who just wanted a quick snack.
8.
This club goer who got their phone back and also received this gift.
9.
This person who is now a postman I guess?
10.
This guy whose phone recorded more than he was bargaining for.
11.
This traveller who was er, surprised by their room.
12.
And William, whose postman most definitely knows what he ordered.