ThinkStock

Via ThinkStock

Via ThinkStock
Can You Pick The Puppy Who Hates You?
You got:

Nope! Spending time on himself.
Max realized he got too caught up in the lives of other people and is taking some time for himself.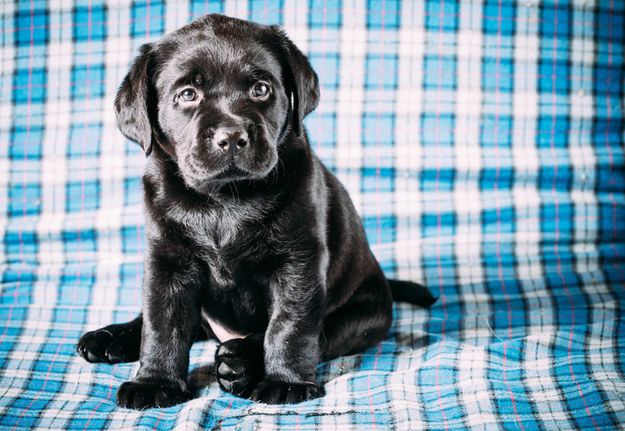 You got:

Nope! Too busy trying to live up to his name.
Balto is a big fan of the movie he's named after, so he's been spending all his time prepping to live in Alaska.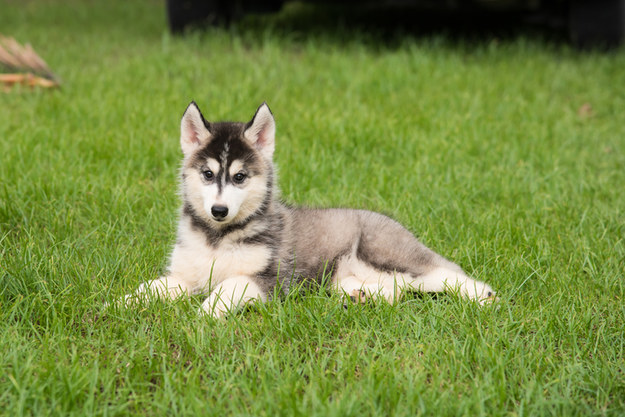 You got:

Nope, Stella likes you!
It's not that Stella hates you, its just that she gets tired of your shit sometimes.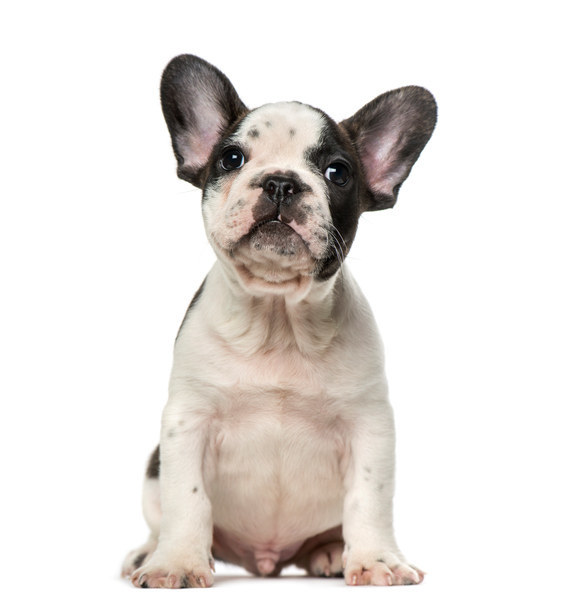 You got:

Yep! Teddy fucking hates your guts!
It's not your fault. He's cute, but he's just filled with rage.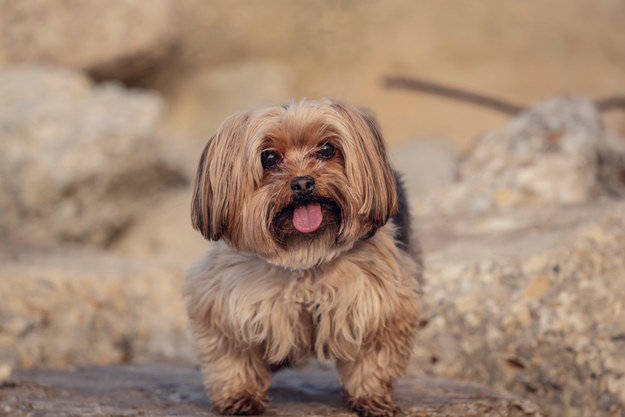 You got:

Nope! Religiously opposed to hatred.
Jasper has taken a vow to do everything in his power to love everything and everyone on this earth.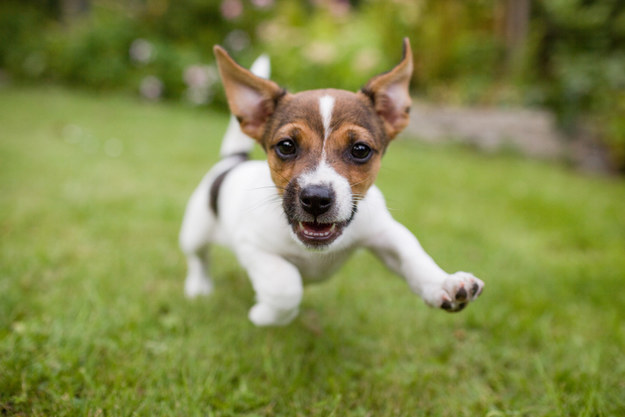 You got:

Nope. Well, this is awkward.
Elsa is actually in love with you, like, it's embarrassing. She hasn't got the guts to tell you yet, but when she does, don't tell her I told you.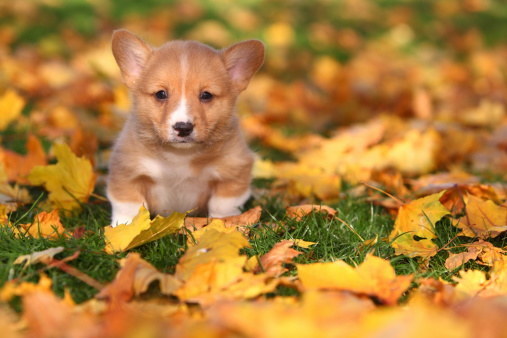 Vader cares only about himself, and doesn't have room in his life for for anyone else, let alone you.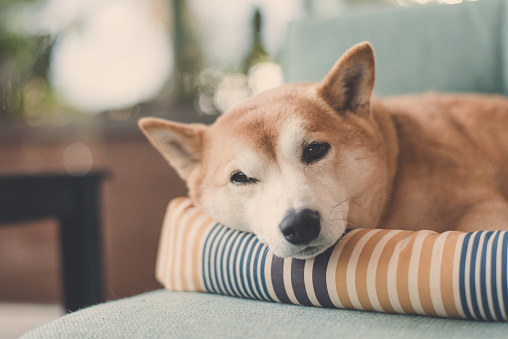 You got:

Nope. Not really thinking about you.
Daisy has so much on her plate that it's unfair for you to even think that she's spending time hating you.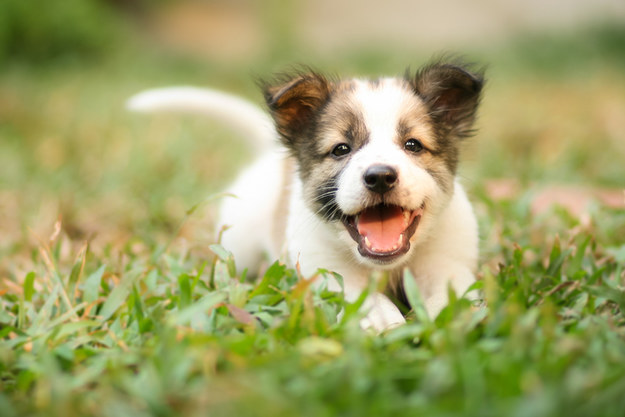 You got:

Nope. Thinks you're pretty cool actually.
With the amount of time Ollie spends trying to get on your good side, it's surprising you would think that he hates you.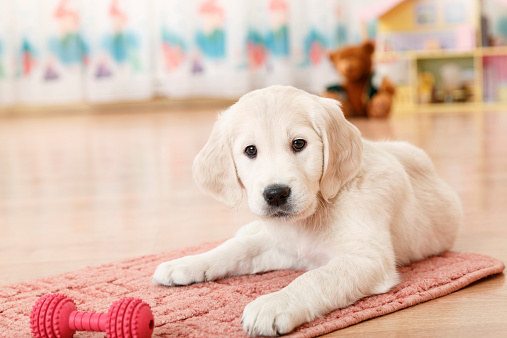 Did you know you can sign up for a BuzzFeed account and create your own Community posts? Get started here!
This post was created by a member of BuzzFeed Community, where anyone can post awesome lists and creations.
Learn more
or
post your buzz!