The Department of Immigration and Border Protection has brought in the Australian Commission For Law Enforcement Integrity (ACLEI) and Twitter to investigate who — accidentally or otherwise — liked a porn tweet from the official account of the Australian Border Force commissioner, who is on leave.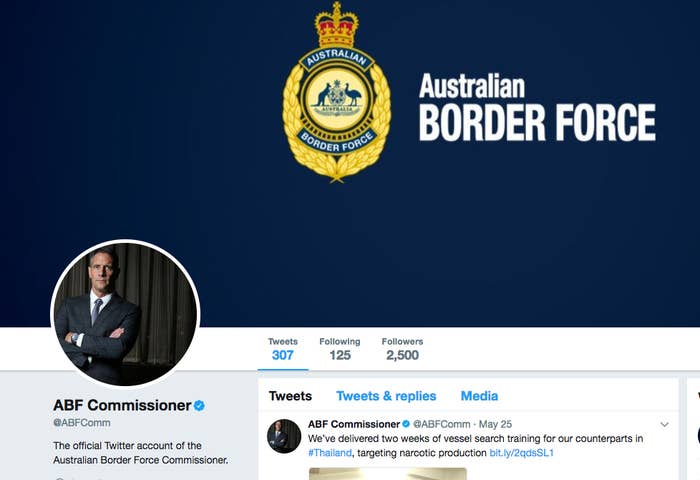 In September, the Daily Mail reported that in July the @ABFComm Twitter account for Australian Border Force Commissioner Roman Quaedvlieg had liked a tweet containing a pornographic clip from a porn account under the name of Lady Mystique.

Whether it was an accidental porn fave from the work account or a hack, the department is taking the matter very seriously.
In answering a question from Labor senator Kim Carr in a Senate Estimates hearing on Monday, Department of Immigration official Cheryl-anne Moy said there was an ongoing investigation into the "like".
"In regard to the Twitter account, senator, the department is looking and still investigating the matter of the use of the account," she said. "The account is now locked down. The matter you refer to in regard to a particular like — we are unable to identify at this stage the user of the account at that time or whether in fact it was an official user."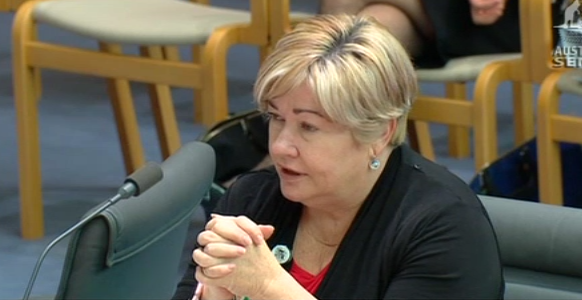 When Carr asked whether the account could have been hacked, Moy said that was possible, but the department still had no idea whether someone had hacked into the account simply to fave a porn tweet.

But Twitter is on the case.
"It's an investigation that is not necessarily something we can do ourselves, so we have engaged ACLEI ... and we are also talking to Twitter," Moy said.
"I'm not aware of who the actual user was at the time."

Some six staff within the department had access to the account, including Quaedvlieg, but none of them were owning up to accidentally or deliberately liking a porn tweet, Moy indicated.
MOY: There was approximately six staff within the department who had authorisation to use the account at the time.

CARR: And they've all said they didn't?

MOY: That's correct.
Some suggested that someone in the department just faved the tweet from the work account by mistake.
Twitter went off in September when the official account of Republican senator and former presidential candidate Ted Cruz liked a porn tweet. Cruz blamed an unidentified staffer for it.
Immigration department officials said today that Border Force commander Roman Quaedvlieg remains on paid leave pending an ACLEI investigation. It has been alleged he was in a relationship with a woman who subsequently gained a job as a passport scanner within Border Force.
Quaedvlieg has denied any wrongdoing.