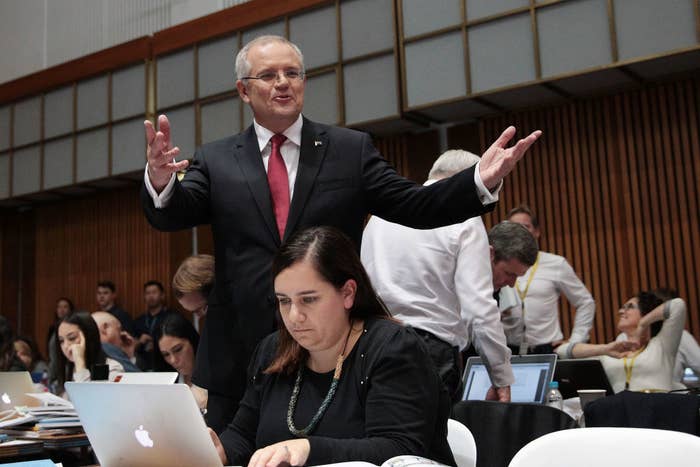 Doritos, sushi, sparkling wine, and beer were among the food and drinks on offer for the exclusive cocktail party held by treasurer Scott Morrison after he delivered his second Budget, in May 2017.

After the treasurer delivers the Budget speech on (typically) the second Tuesday in May, finishing at around 8pm, there are parties all through Parliament House to mark the occasion.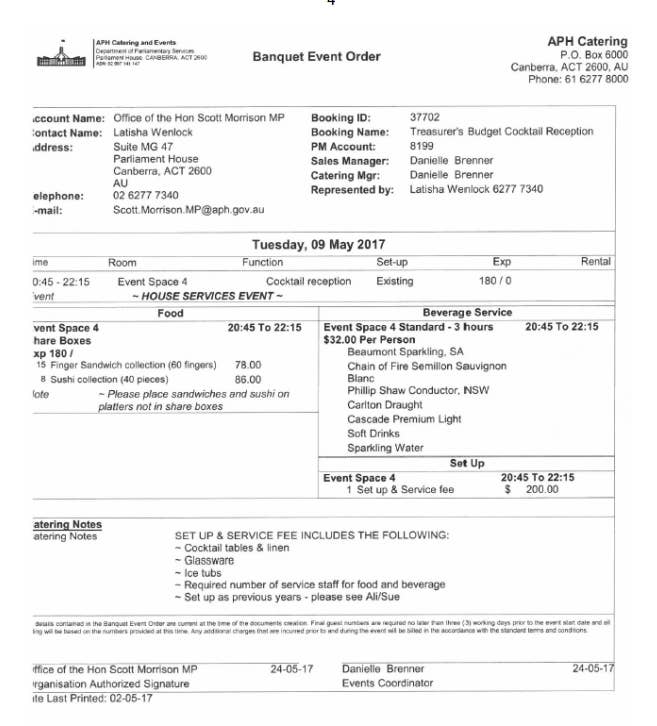 Last year, ScoMo booked out the Cabinet Anteroom in Parliament House from 8:45-10:15pm, where finger sandwiches, sushi, sparkling wine, and Sauvignon Blanc were served, along with Carlton Draught beer, or Cascade Premium Light for those watching the waistline.
Clearly someone in the treasurer's office was worried about a supply shortage at the cocktail party, and ducked out on Budget day to the nearest Coles right by Parliament House for some extra snacks. Mainly Doritos.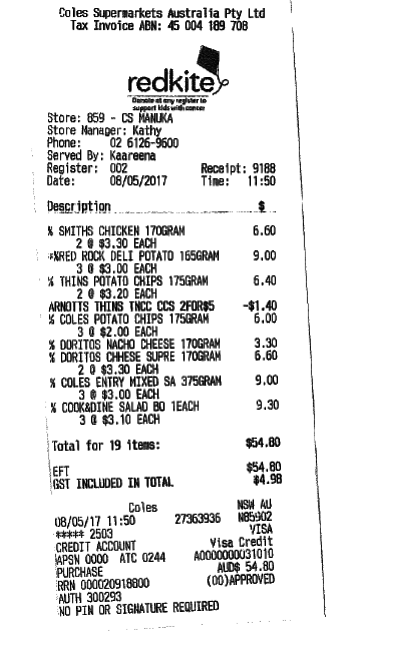 The party, attended by 217 people, cost $7,872.80. Parliament House catering put their portion of the bill at $32 per person.
It was the Budget where Morrison promised "better days ahead", and ensuring that the government "lives within its means".
Which probably explains why the sparkling wine only cost around $10 per bottle.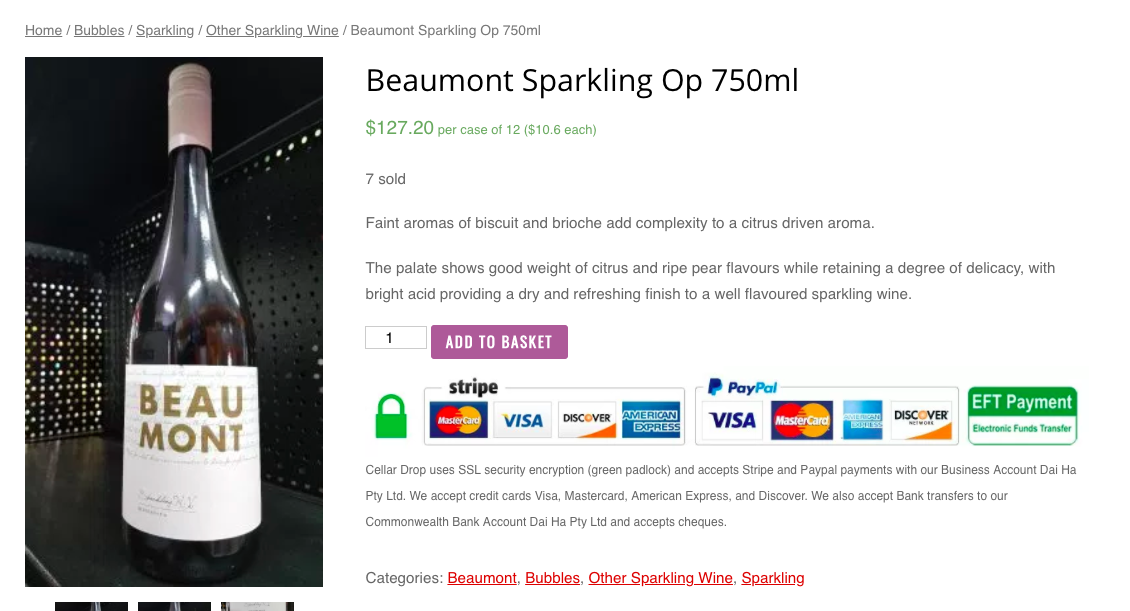 The Budget party last year was more fiscally responsible than in previous years. In 2016, Morrison's first Budget party came in at $11,625.

The menu included canapés, sausage rolls, arancini balls, and sliders, and the drinks menu was a choice between Savvy B, Cab Sav and a German ale.
For Joe Hockey's last Budget as treasurer in 2015, the bill came to $8,568 for 167 people.
There was a whiff of controversy about last year's Budget parties after the self-proclaimed "Human Ken Doll" Justin Jedlica was spotted taking selfies with several ministers, including prime minister Malcolm Turnbull.
The Prime Minister's Office said it had not invited Jedlica to the party, and nobody appears to have confirmed who sent the invite. Former senator Sam Dastyari recently discussed the incident on KIIS FM, where he claimed that one of the PM's security guards recognised Jedlica from Jedlica's videos on XTube.

This year the government is releasing its last Budget before the next federal election and an unexpected uptick in tax revenue has many predicting it will be a bigger spending Budget, or one full of tax cuts.
Morrison has denied speculation he will be Santa Claus in this Budget, but will he be a party animal and throw a bigger cocktail party as a sign of the good times? We will have to wait until next week to find out.