Peter Dutton Says The "Boats Have Stopped" But His Own Department's Data Shows That Isn't Entirely True
The home affairs minister claims the "boats will restart" if Labor wins the upcoming federal election.
Home affairs minister Peter Dutton has claimed that the "boats have stopped" since the Coalition came into government in 2013.
He told Sky News on Monday that boats carrying asylum-seekers attempting to get to Australia had ceased under the Coalition government.
"The people smugglers have worked it out. They know under the Coalition government, Operation Sovereign Borders [OSB] means that the boats have stopped," he said.
He made the claim after the government revealed on the weekend that the Australian Federal Police (AFP) had helped Malaysian authorities to prevent a boat carrying 34 people from leaving Malaysia, bound for either Australia or New Zealand.
While the number of boats attempting to get to Australia has declined over the past five years from the hundreds of boats that arrived between 2009 and 2013, the government's own data provided to a Senate committee in December revealed that boats are still attempting to get to Australia and are being turned back or taken to their country of origin by OSB.
This data does not include the boat that successfully arrived in Australia from Vietnam in August.

The home affairs department told the Senate estimates committee that since the start of OSB on Sept. 18, 2013, until the end of September last year, 827 people from 34 boats have been returned to their country of origin or departure.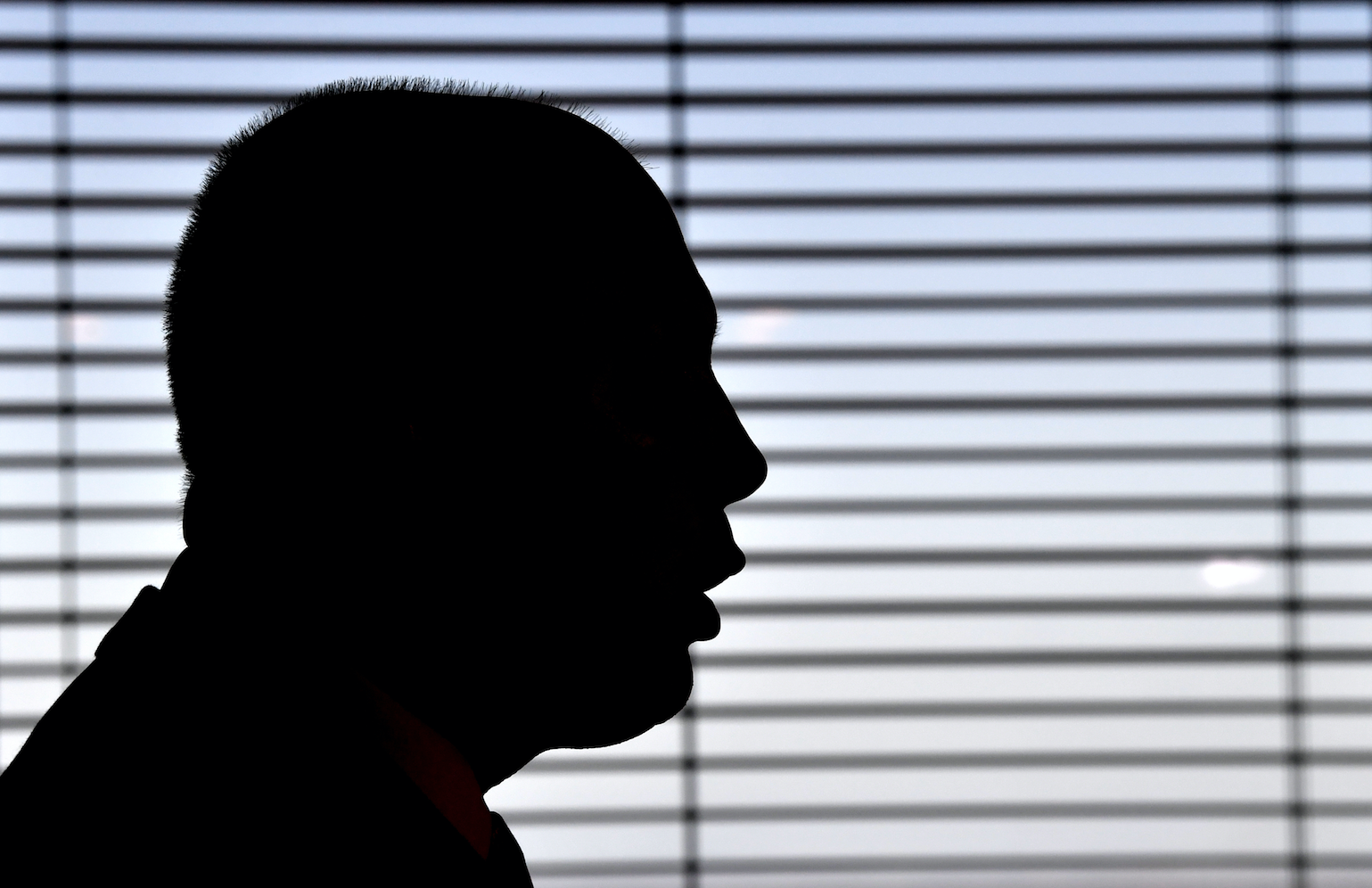 Dutton also claimed Labor have "mangled that policy, they have discarded that policy" in reference to OSB, and that would mean that people smugglers would again attempt to get boats to Australia should Labor win the upcoming federal election.

Labor had been pushed by pro-refugee advocates within the party to cease detaining refugees on Manus and Nauru and put an end to boat turnbacks. However, at Labor's national conference in Adelaide in December last year, the party decided to keep both policies in place.
"We cannot, we must not, and we will not permit the reopening of the trade in human desperation and the drownings and the irreplaceable loss of life that it brings," opposition leader Bill Shorten said at the time.
The party instead announced that a Labor government would seek to negotiate with New Zealand to take up PM Jacinda Ardern's offer of resettling 150 refugees from Manus and Nauru every year.
Additionally, Labor has promised $8.5 million in funding for additional AFP officers to work to stop boats bound for Australia from departing countries in the immediate region.