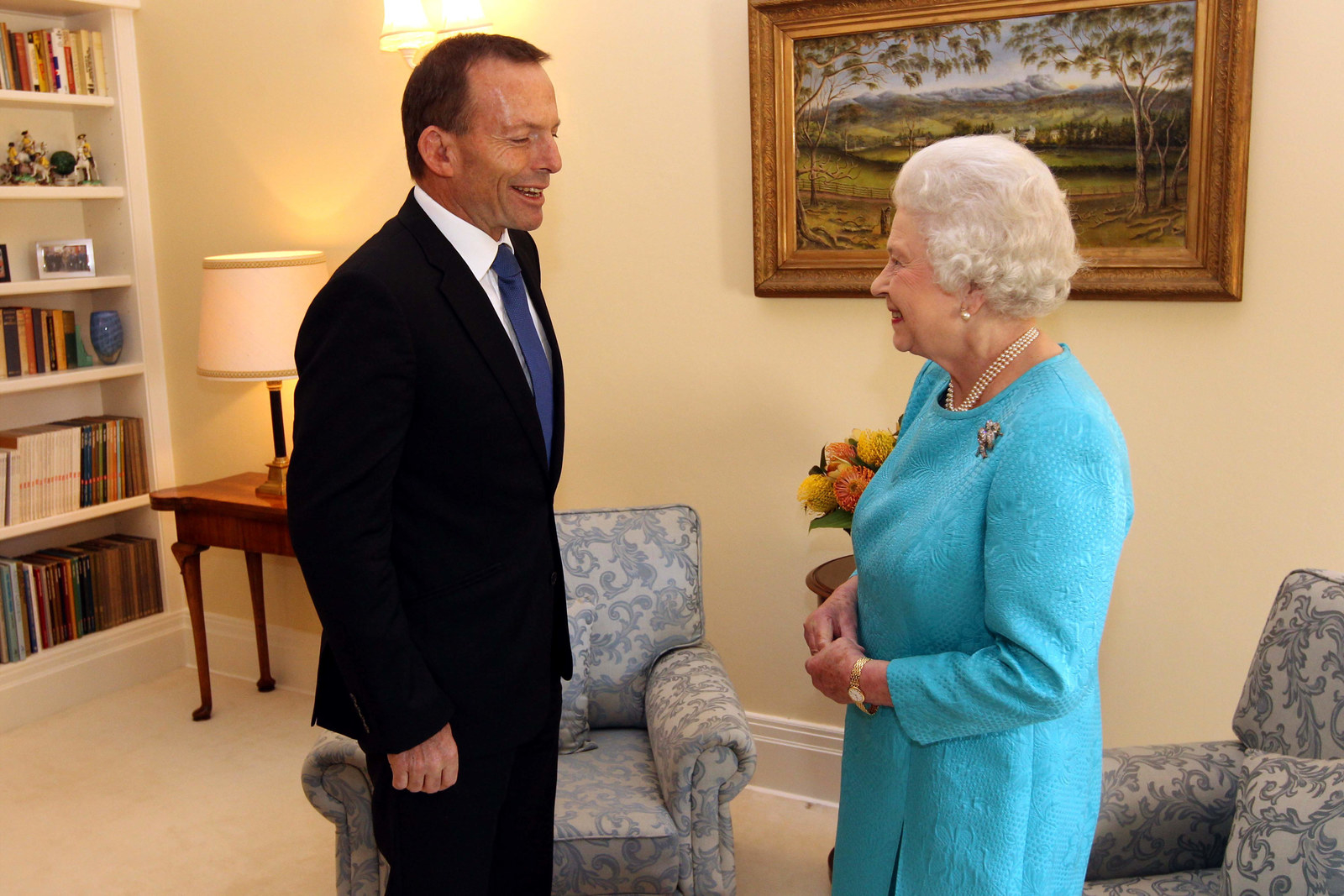 The Department of Prime Minister and Cabinet (PM&C) has refused to release letters sent to the Queen by Australian prime ministers since 2013, and will take the case to the Administrative Appeals Tribunal (AAT).
BuzzFeed News reported last month that the department had been ordered to hand over more than a dozen letters sent by former prime ministers Tony Abbott, Kevin Rudd and Julia Gillard, and the current PM Malcolm Turnbull.
PM&C had fought the freedom of information request by Walkley Award-nominated blogger William Summers, arguing that the release of the letters under FOI law would cause damage to the international relations of the Commonwealth, even though Queen Elizabeth II is the Australian head of state.
The excuses PM&C made were overruled by Information Commissioner Timothy Pilgrim who ordered the department to release the letters.
PM&C has decided to appeal that ruling, however, Summers posted on his blog. Summers said he would continue to fight for the release of the letters.
"I will be doing what I can to make the case that the letters should be published without further delay," he said. "The role of politicians is to work in the best interests of the people they represent — so it's only right we are able to know what issues they are raising with the Queen on our behalf."
Summers has launched a crowd-funding page to help his legal battle. The AAT battle will take months at the very least, and regardless of the result, the losing party can then appeal that decision to the Federal Court.
Former attorney-general George Brandis took his case to the Federal Court when he was ordered by the AAT to hand over his diary to Labor (Brandis eventually relented and released the diary after losing the court case).